Car Comparisons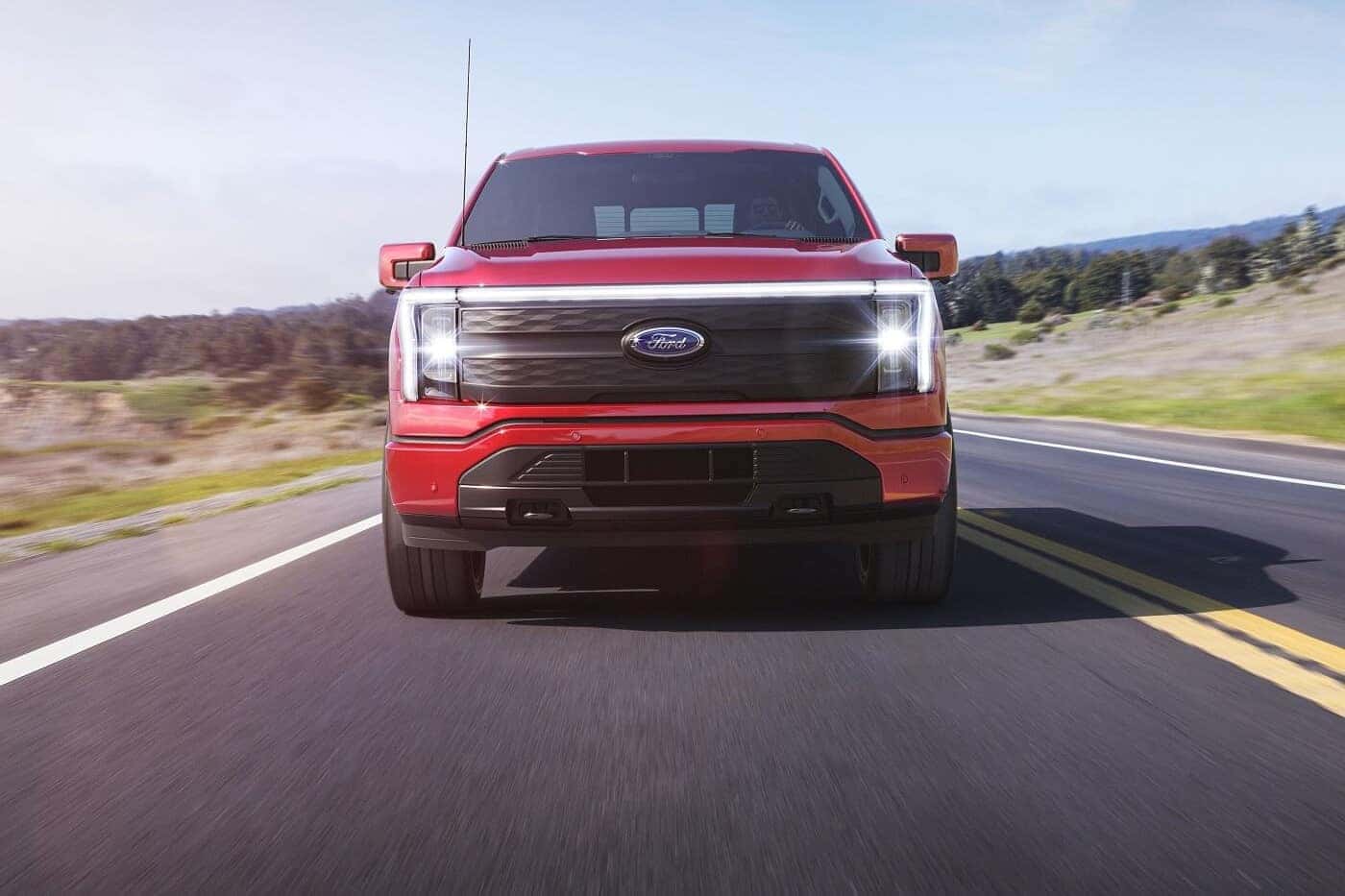 At Byers Ford, we've found that Delaware, Marion, and Sunbury car shoppers often find side-by-side comparisons helpful when choosing a new car. That's why we've put together this library of car comparisons just for you.
Below, we'll explain how these comparisons can help you through the research step of your car-buying journey. When you're ready to learn more, click through the links on this page to see how your top picks stack up.
Contact us today for more information.
Ford vs The Competition

Wondering how a popular model like the Ford Escape stacks up against its competition? We don't want to tell you which vehicle to take home, but we can arm you with the knowledge you need to make that decision yourself.
We've dug through the specs of several popular Ford models to see how they compare in areas like:
Performance specs
Passenger comfort and cargo space
Safety ratings and technologies
Convenience features
Choosing the Right Ford Vehicle
Ford has an extensive lineup of cars, trucks, and SUVs. So, even if you're set on a vehicle from this manufacturer, you might want help deciding which one to take home.
That's where our Ford vehicle comparisons come in. They share the benefits of two similar models, like the Escape and the Edge. That way, you can determine which one is a better fit for your lifestyle.
Streamlining New Vehicle Research

Our dealership has been serving the area for over a century, which means we speak from a lot of experience when we write about cars. We know how to scour different manufacturer sites to find the specs that are relevant to car buyers.
Once we find relevant info about each vehicle, we put it together in an easy-to-read format. This includes explaining various available features, so you can get a sense of how they work and why they're important.
Browse Our Car Comparisons
Ready to dig into your research? Scroll through the links on this page to find a car comparison you're interested in. Of course, our comparisons can't cover everything a vehicle offers.
If you want more information about a Ford model after reading about it, feel free to ask the experts at Byers Ford.
We're happy to answer questions from our Delaware, Marion, and Sunbury car shoppers!