---
Before you embark on any trips outside of Delaware, Marion, and Sunbury, Ohio, in your Ford electric vehicle (EV), check this off your to-do list. Register for the BlueOval™ Charger Network, North America's largest group of EV charging stations in the country. Byers Ford can guide you through the process and answer any questions along the way.
---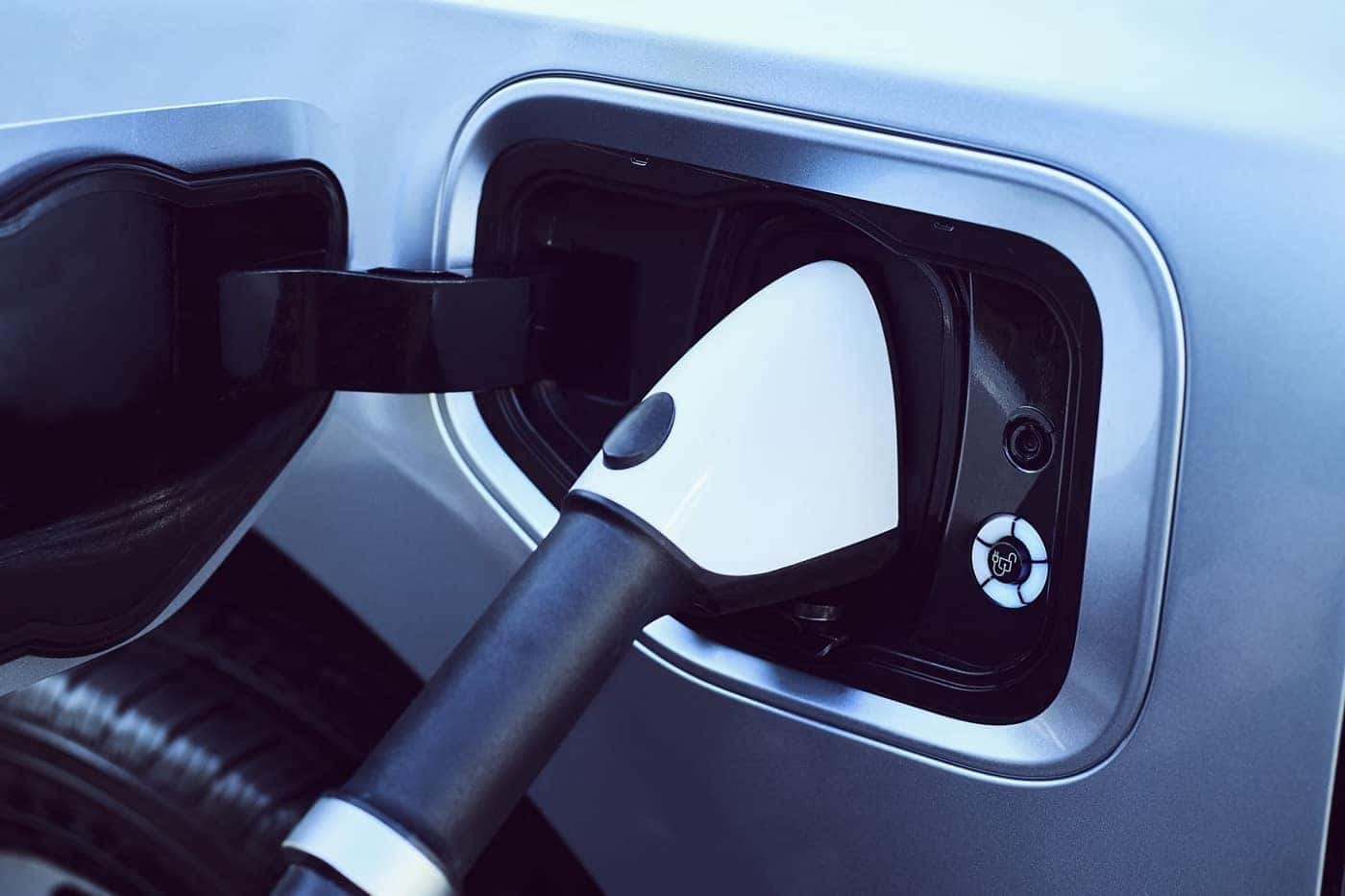 What is the BlueOval™ Charger Network?
The BlueOval™ Charger Network features more than 84,000 charging stations across North America. It puts you in touch with them and enables you to charge your Ford EV in a seamless and carefree way. It includes partnerships with Electrify America®, Shell Recharge Solutions™, ChargePoint®, EVgo, EV Connect™, SemaConnect™, FLO®, and Electric Circuit.
---
What Benefits Does it Offer?
After registering for this network, you'll reap the benefits that contribute to the ease and efficiency of owning and driving an EV. You automatically gain access to 150kW DC fast chargers. This means that you'll be able to add 54 miles more of range in just 10 minutes, which specifically refers to the Ford F-150 Lightning and its extended-range battery.
Since you're registered with the BlueOval™ network, you're connected to the Plug & Charge technology. This recognizes your truck or other EV and can start charging right away. Every session will be charged to the credit card that's on file with your account. This makes stopping for a charge a streamlined process when you're on the go.
---