Used Ford F-150 for Sale Powell OH
Add to your fleet or add the used Ford F-150 to your Powell, Ohio, garage. In our pre-owned inventory, you'll find a ton of versatile models with a range of capabilities. To learn more about this bestselling truck, Byers Ford can tell you more here and invite you to get firsthand experience.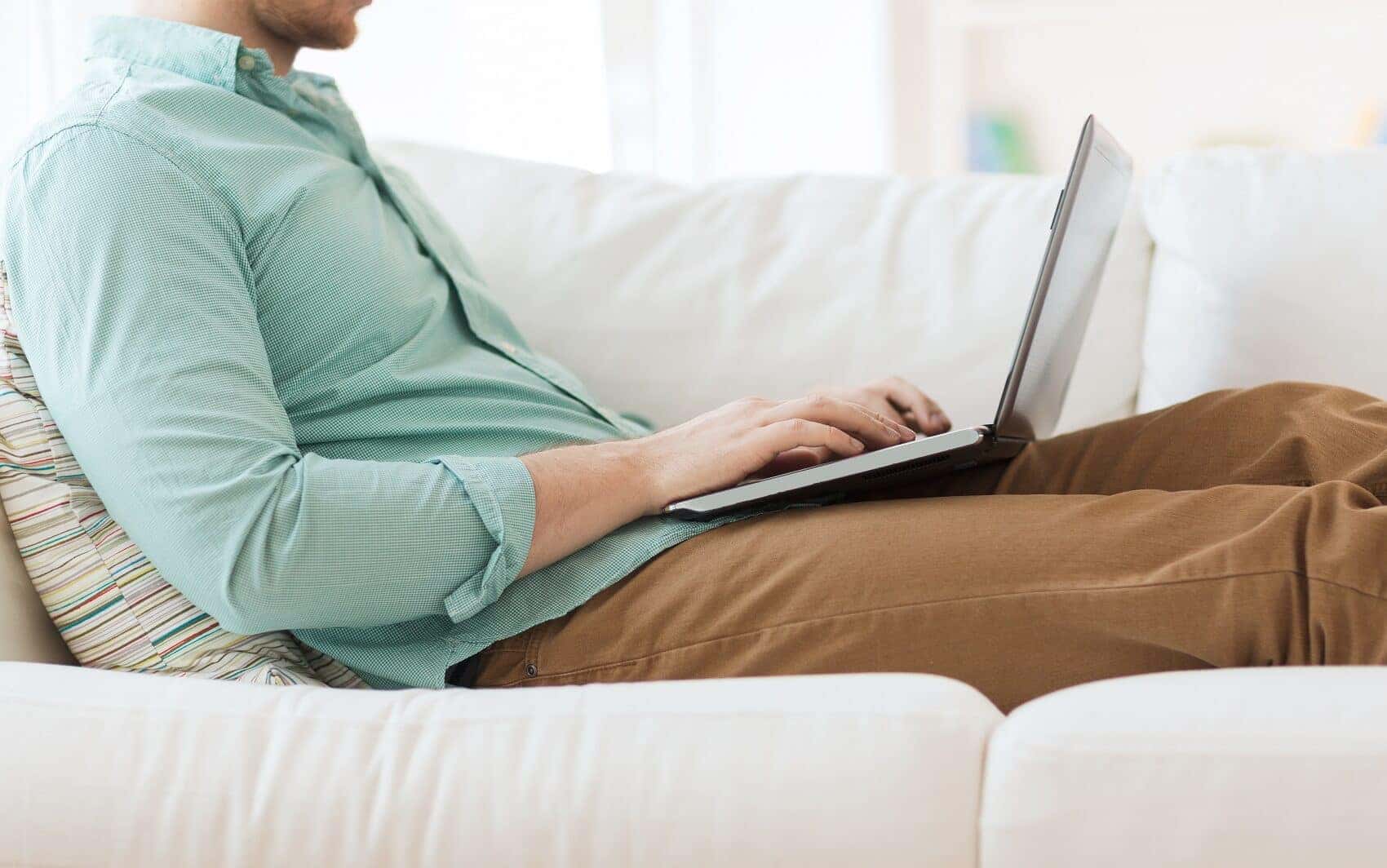 Searching for a Used Ford F-150
When you're searching for a versatile truck, the Ford F-150 may immediately come to mind. It's rugged enough to handle rides through rough terrain but stylish enough to look sleek in your driveway. Multiple engine options, including hybrids, make this model ideal for various drivers. Running a business or running errands for your family can all be done from behind the wheel.
Begin your research online with a sweep of our inventory. Enter the make and model into the search bar or click on it on the menu. This collects all the available models and displays them on your screen. Depending on the number of trucks, you'll either scroll through them or use the filters.
Once you've come up with a list of candidates, schedule a test drive. You'll be greeted at the door by a seasoned sales specialist who knows the inventory and the Ford F-150. Feel free to ask any questions about the model. You'll get a tour of the vehicle and the chance to test out the interior equipment before your actual test drive.
At any time before you buy your truck, you can apply for financing. Even if you're not sure if you should go with the Atlas Blue or Rapid Red F-150, it's a smart idea to secure your financing early. That way, you can weigh your truck options more carefully and know what your budget or lifestyle may dictate.
After you've been approved for a loan, a knowledgeable finance expert can discuss your options with you. Let us know what we can do to make the process easier, whether that involves explaining the terms more clearly or advising you on choosing a lease or loan. We're here to support you in whatever you decide, so you can get your truck.
Bring Your Truck to Our Service Center
Does your truck need an oil change? Do your brakes squeak when you step down on the pedal? Is your vehicle making a clicking sound? All these issues can bring you and your truck to our service center. And when you leave in your Ford, you'll feel confident driving again.
This type of reassurance can be found at our service center. Our skilled service technicians can handle a gamut of repairs and replacements as well as routine maintenance. They can identify a smell or a noise with their cutting-edge diagnostic tests and even uncover any underlying issues. Your truck will get the attention it deserves.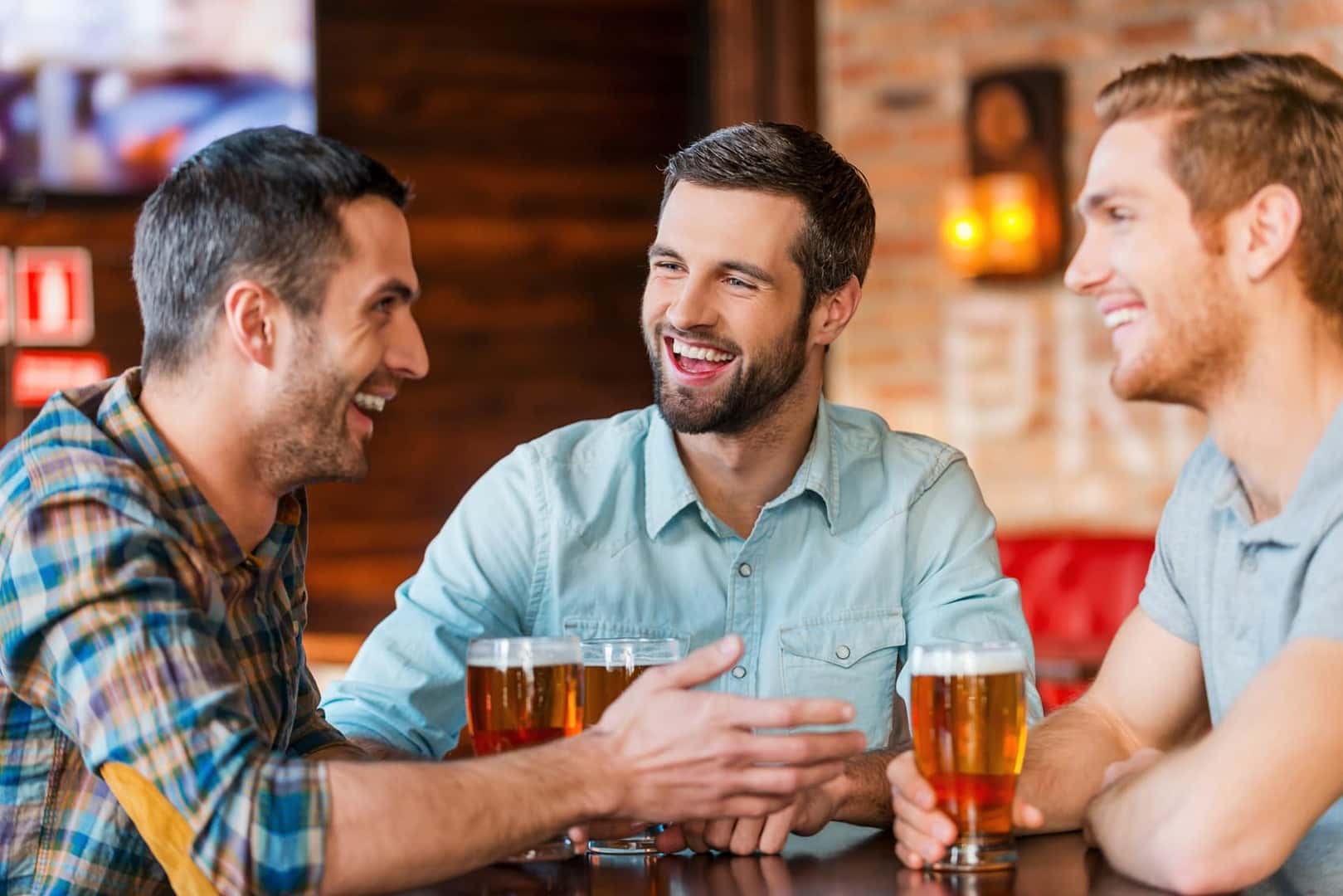 Take a few minutes at the end of the day to drive in your Ford F-150 to Scioto Park near Powell, OH. It's a great place to unwind and relax amid nature.
If you're looking for a livelier atmosphere, stop by the Ill Mannered Brewing Company. However you choose to unwind, a used Ford F-150 can help you get more work done, so you can kick back and enjoy the rest of the day.
Shop for the Used Ford F-150 for Sale Powell OH
Find a used Ford F-150 to update your fleet or your Powell, OH, driveway. Learn more about our pre-owned Ford trucks at Byers Ford.
Contact us
to arrange a test drive online.