Used Car Dealer Near Me

At Byers Ford, we're committed to assisting drivers throughout Delaware, Marion, Sunbury, and beyond for when it's time to find their next car. If you're considering a pre-owned vehicle and you're contemplating a used car dealer near me, we're here to help you along on your journey!
Keep reading to learn more about our dealership and services, as well as how we can help you along to finding your next car. Contact us today for more information.
About Byers Ford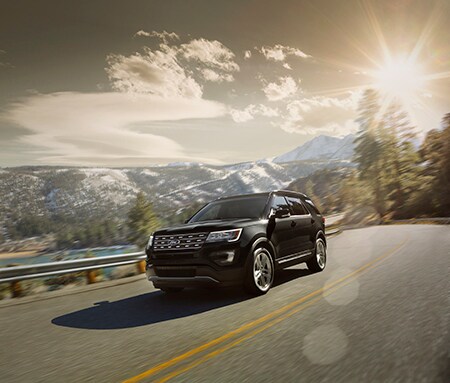 As a used car dealership serving Delaware, OH and Central OH drivers, we're proud to lend a helping hand to our neighbors and other drivers from the surrounding communities. Whether you're looking for a classic model, finding your teen's first car, or you simply find that a used car would be best suited for your lifestyle, you'll have plenty of options to consider.
We aim to assist drivers during their search by providing them with important details regarding the options. On top of the specs, we'll even help drivers set up a test drive-so they can experience the vehicle that they're interested in. We put forth an effort to make the used car buying experience easy and fun!
Finance & Service Centers
Once you've made up your mind and you've had a chance to experience the vehicle on the road, you'll head to our finance center to finish up the process and get back out on the road. Our financiers will carefully go over all your loan options so you can choose the plan that's best for you. When you sign, you'll be ready to hit the road.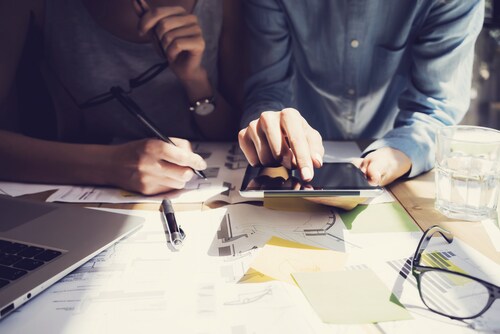 We're also here long after you sign by providing exceptional service and automotive maintenance. Whether you're in need of a simple oil change or a complex repair, our team of technicians are here to help. Using the latest tools and technologies, our technicians will provide your vehicle with the exact service it needs so it'll be ready to face the open road.
Our Used Car Dealer near Me Pages
On this page, you'll notice a list of guides titled used car dealer near, with a location with each listed guide. These are a way to help drivers throughout the greater area find us. Each page highlights the location while introducing our dealership and services so drivers can get a stronger sense of us and how we can help them.
Since today's drivers use the internet to conduct research and browse local inventories, these pages act as a beacon, so drivers in these respective areas can find out about us so they can begin their journey of finding their next car!
At Byers Ford, we're here to assist drivers throughout Delaware, Marion, Sunbury, and beyond for when it's time to find the right car. Drop by to take a look around or simply schedule a test drive!