Ford F-150 for Sale Sunbury OH

Your bucket list includes researching the Ford F-150 for sale near Sunbury, OH. So, get started at the dealership that knows the Ford lineup inside out. Start your truck-buying journey at Byers Ford. We can answer all your questions and usher you into a sensational new truck. Let us show you how!
---
Get Acquainted with the Ford F-150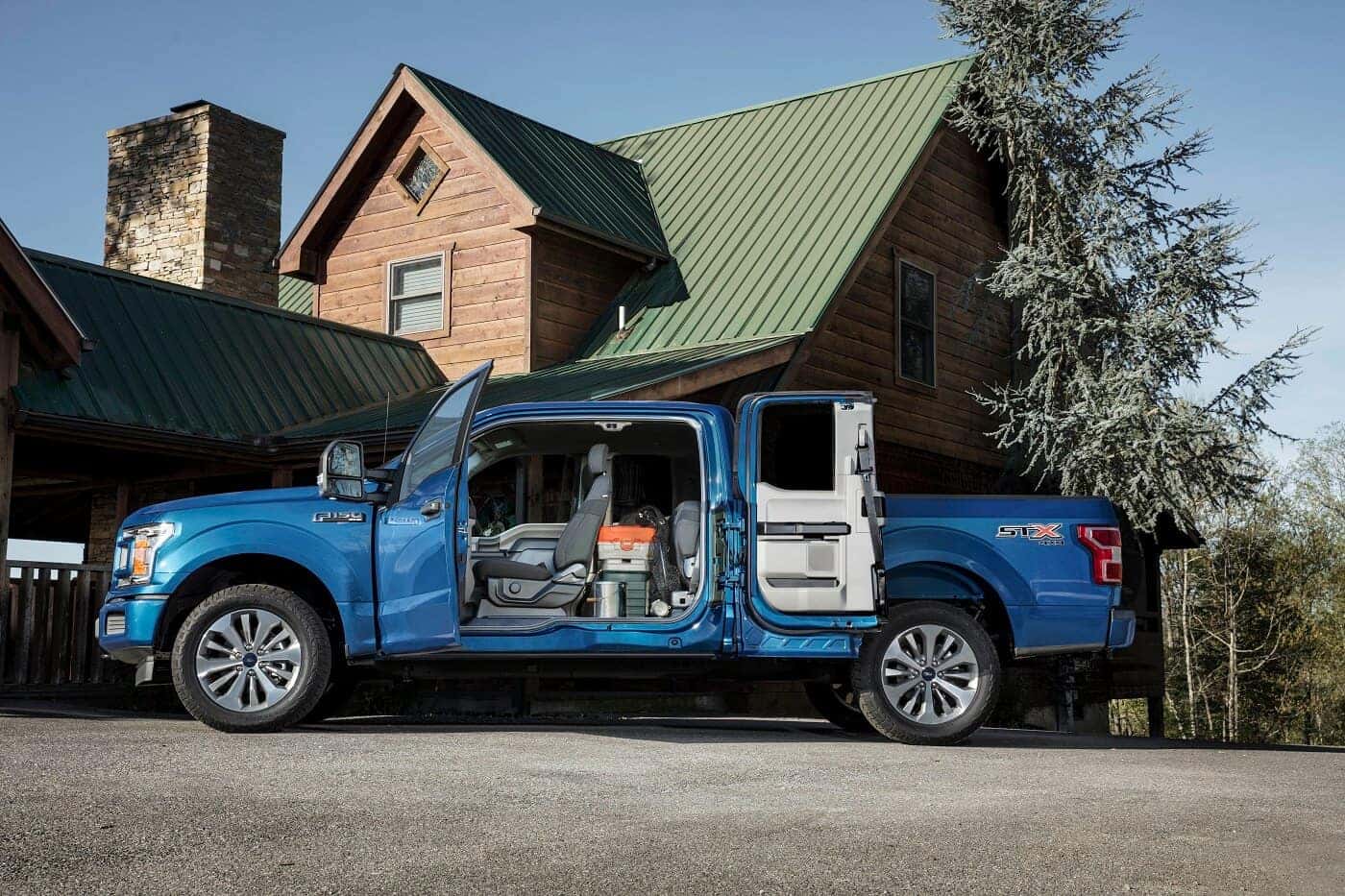 Have you been thinking about a Ford F-150? Then you're not alone because it's one of the most popular pickup trucks on the roads. It's not hard to see why because it's so dynamic, and its outward appearance embodies everything that you could want in a truck.
Let's explore the storage options you can find. First, it can carry a massive 3,315 pounds of payload, so you can add that extra set of bags or DIY materials. Plus, you'll be afforded three different sizes of truck beds to accommodate your work or activity level. Choose a 5.5-foot, 6.5-foot, or 8-foot bed, depending on your needs.
Luckily, this truck isn't all surface. You'll find many things to brag about within your Ford. It's large and spacious and features upgraded leather-trimmed seating, so you can welcome friends, co-workers, and family aboard. Plus, it supplies you with an interior work surface. You'll get so much done, whether you're on-site or at your home office.
---
Searching for the Ford F-150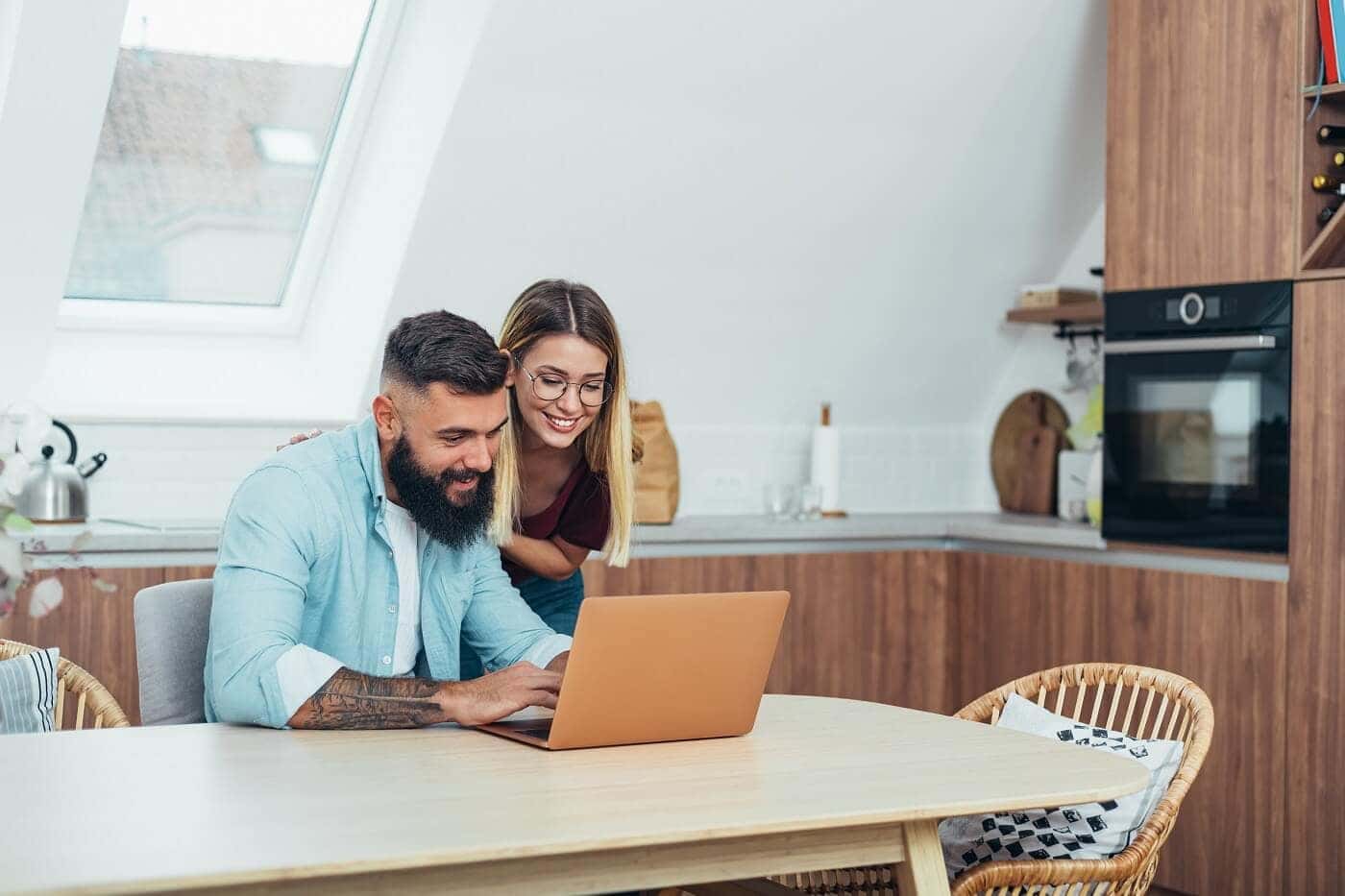 When you know that the Ford F-150 is the truck that you want, you'll need to find it. Visit our website and search our new and used inventory for the Ford F-150. The search bar can be used in one of two ways: by plugging in the model's name or using the microphone to dictate the information.
After you've brought up the models, you could scroll through the trucks or refine your search. This involves using filters like engine, transmission, and individual features, which can pare down your choices to a select few. With our ample inventory, this can be a great time-saving measure and a way to match up with a fantastic F-150.
Now that you've bookmarked your favorites, you want to get an up-close look at the truck. Come down to our dealership for a tour of our store and to take a test drive. Talking to a sales professional can be an excellent way to learn more about this bestselling truck.
---
Looking at Your Finance Options
While you're exploring F-150 models, it's a good idea to apply for financing as well. Then you'll be ready to take the plunge instead of waiting for your loan or lease application status. The finance application can be filled out online to speed up the process.
If you're not sure which finance option works better for you, a finance specialist can be your guide. They work with all types of borrowers, so they can devise a payment plan with you in mind.
---

Shopping or Hiking near Sunbury OH
Whether you're shopping at the Tanger Outlets or hiking around Hogback Ridge Preserve near Sunbury, OH, the Ford F-150 can be a great asset. It supplies you with plenty of space for the results of your shopping trip or for any gear you take on your hike.
---
Shop for the Ford F-150 for Sale near Sunbury OH
Lighten your bucket list load by shopping for the Ford F-150 for sale near Sunbury, OH. Your truck-buying journey can begin and end at Byers Ford. Stop by or contact us online to plan your visit.
---