It can be difficult when you need to buy a car, but your credit is less than stellar. You may feel obtaining a loan that's right for you can be a challenging feat. However, there are special financing plans available to help you find a vehicle that's right for you.
At Byers Ford, we're here to help you find the right deal. If you're seeking out subprime auto loans near me in the Delaware, Marion, or Sunbury areas-look no further!  Contact us today to get started.
---
Determining Your Credit Score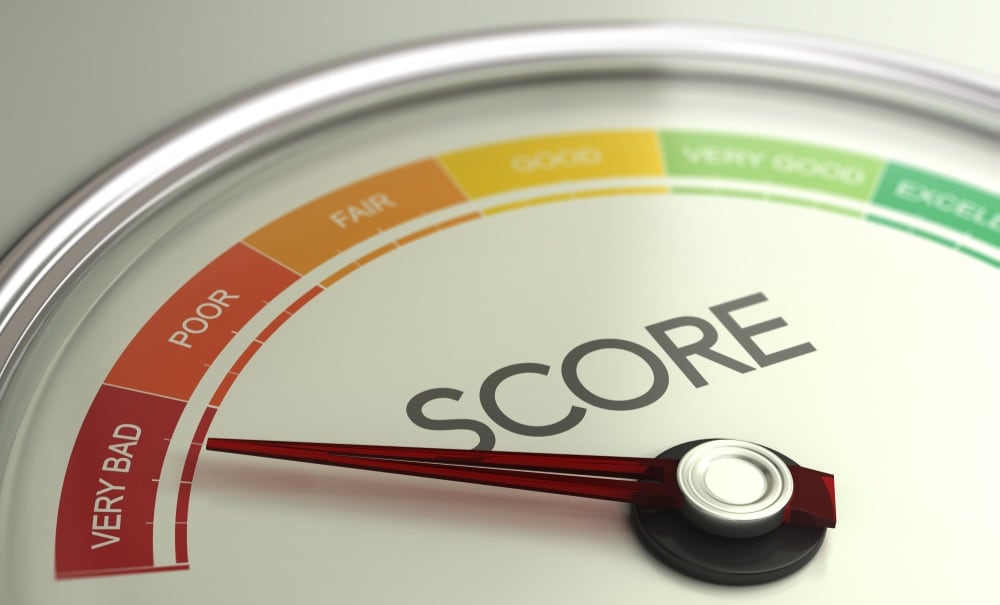 Before beginning your subprime auto loan adventure, you'll want to learn more about where you fall on the credit score spectrum. There are different credit score stages, so you'll want to know if bad credit car loans appeal to you and your current standing.
Excellent credit: 750 or higher
Good credit: 700-749
Fair credit: 650-699
Poor credit: 550-649
Bad credit: 350-549
---
Bad Credit Financing at Our Dealership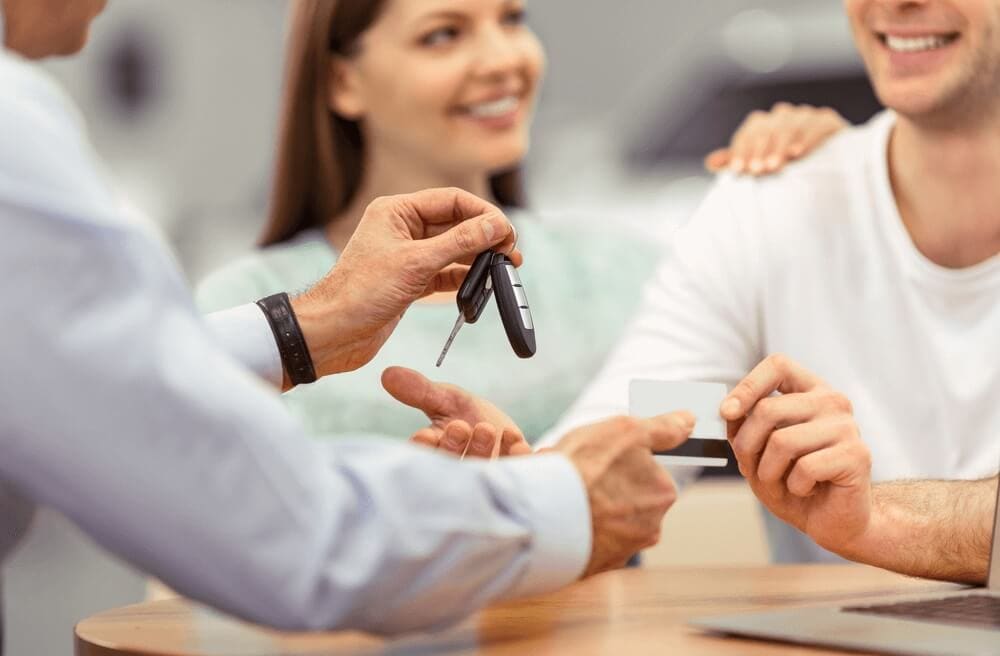 Getting a subprime auto loan with bad credit isn't impossible. It's what they're designed for! The experts at our finance center can help design you a bad credit car loan that works for you and your lifestyle.
Not only will you be able to get the new or used car that you're interested in, you'll have a loan in place that can help you build up your score while you keep up with the payments.
By obtaining a subprime auto loan, you'll be able to have a set of wheels to help you navigate the streets and to get to work.
---
Start Browsing for Your Next Car
Now that you're familiar with how to get an auto loan with poor or bad credit, you're ready to get started on seeking out your next car. You can easily begin browsing our Ford inventory to find the model that's right for you. Whether it's the Fusion, Escape, Explorer, or F-150, there's plenty of options.
You can also browse our used inventory to get a sense of the various makes and models we have in stock. Using the filters can help you narrow down the list by make, price, age, mileage, and more. Then, you can get started on the process!
Are you looking to get a subprime auto loan, so you can find the vehicle that's right for you? Apply for financing or simply drop by and see us at Byers Ford!
We're happy to help all drivers throughout Delaware, Marion, Sunbury, and beyond with getting the right car and the right loan!