Wiper Blade Replacement in Delaware, OH
Whether it's a light sprinkle or a heavy downpour, you rely on your Ford's windshield wipers to get you through safely. But windshield wiper blades don't last forever and, sooner or later, you'll need to replace your wiper blades to keep your windshield clean and free of debris. At Byers Ford, our certified technicians can take care of your windshield wiper blade replacement service so you can keep on motoring safely, regardless if you're cruising around Delaware or commuting from places like Lewis Center, Powell, Westerville, or Sunbury.
How Do New Wiper Blades Benefit Me?
When driving through rainy weather, the last thing you need is wiper blades that leave behind streaks and smudges. Unfortunately, that's exactly what happens when you're using old wiper blades or aftermarket blades that weren't designed for your Ford. A new set of genuine Ford wiper blades ensures that your windshield remains clean and streak-free, giving you better visibility during downpours and making your vehicle much safer to drive.
---
How Often Should I Get New Wiper Blades?
To get the most out of your Ford wiper blades, we recommend replacing them every 10,000 miles or once a year. You should also replace your wiper blades if you see streaks whenever you use them or if the blades themselves are cracked or peeling off of the windshield wiper. If you haven't replaced your wiper blades yet, you should do so as soon as possible. We can replace your Ford wiper blades along with oil changes, tire rotations, and any other routine care your vehicle needs for convenience's sake.
Why Choose OEM Ford Wiper Blades?
OEM wiper blades are the way to go when it comes to choosing the best wiper blades available. Unlike aftermarket windshield wiper blades, genuine Ford wiper blades are designed with your specific vehicle in mind. That means whether you own an F-150, Escape, or Explorer, you'll be certain your new wiper blades are a perfect fit and will work flawlessly. You'll also get more impressive OEM quality than comparable aftermarket wiper blades often lack, which means your new blades will also last longer.
Let Us Take Care of Your Next a Windshield Wiper Blade Replacement
New wiper blades are just one of the many ways you can make your Ford Edge or Ranger safer and more enjoyable to drive. For quality windshield wiper blade replacement, there's no better place to turn to than Byers Ford. Leave it to our certified technicians to replace your wiper blades and handle other routine maintenance for your vehicle. Get in touch with us today to learn more or schedule your next service.
Complimentary Amenities
Free Wi-Fi
Courtesy Loaners
Vending Machines
Certified Technicians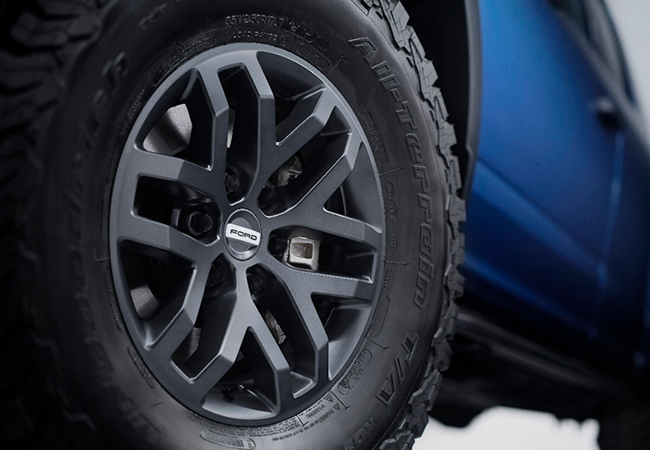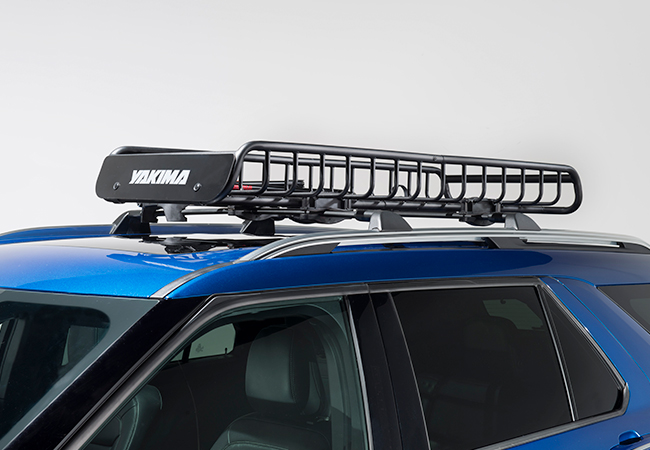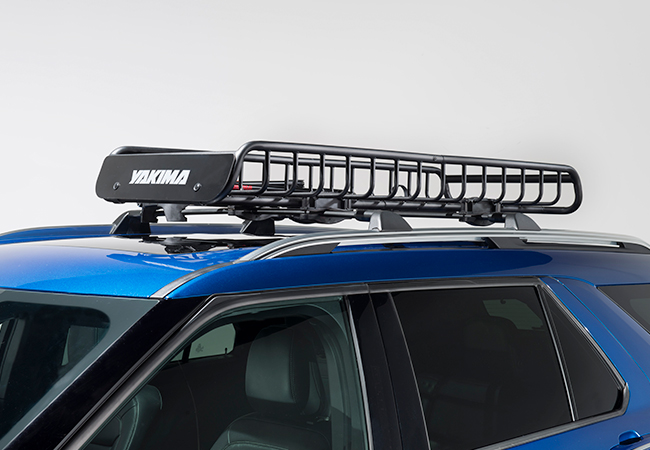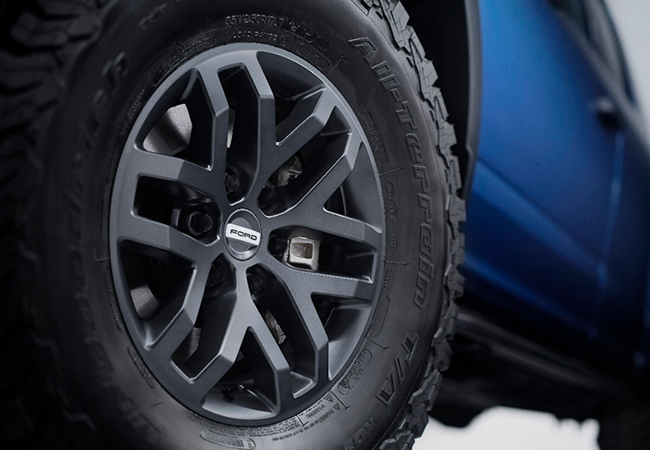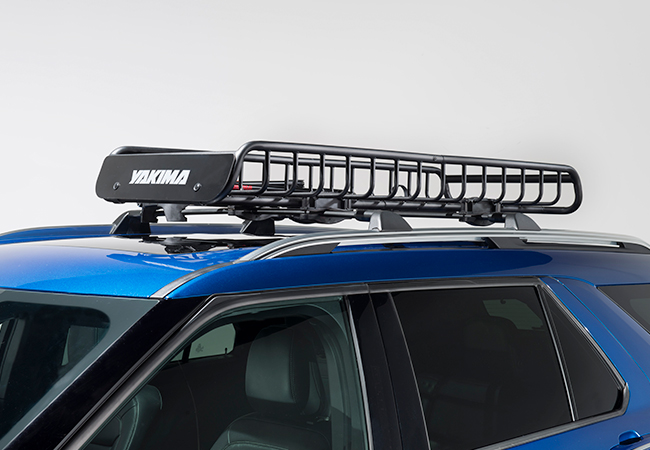 Byers Ford

1101 Columbus Pike
Delaware, OH 43015