Get Your Transmission Serviced at Byers Ford in Delaware, OH
Understanding transmission repair and replacement requires a special kind of expertise you don't find just anywhere. That is why drivers in Delaware, OH, and the surrounding areas of Lewis Center, Powell, Westerville, and Sunbury. Our certified technicians know your Ford's transmission inside and out, and our state-of-the-art facility can handle any transmission service or repair. So hop over to our easy-to-use online scheduling system or give us a call today to set your transmission service appointment.
Transmission Services Available at Byers Ford in Delaware, OH
Our state-of-the-art facility and certified technicians, who are trained to service Ford vehicles just like yours, can handle any transmission issue you have. Here are some common services we offer:
Transmission Inspection - If your vehicle's transmission is showing signs of trouble, from difficulty shifting to odd noises to a slipping transmission, our certified technicians can inspect the transmission to find the root of the problem.

Transmission Fluid Exchange - Like other components in your vehicle, your transmission requires fluid to operate correctly. However, over time, this fluid can degrade, causing decreased performance in your transmission. That is why our certified technicians can draw out the old fluid and replace it with fresh transmission fluid to improve your transmission's performance and longevity.
Learn More
Transmission Replacement - Sometimes, problems are so serious with a transmission that replacing the transmission is required. Our state-of-the-art facility can handle such a complex job. And we use genuine OEM replacement parts made to the same high quality as those installed in the factory. So you can rest assured your transmission is getting the quality service you deserve.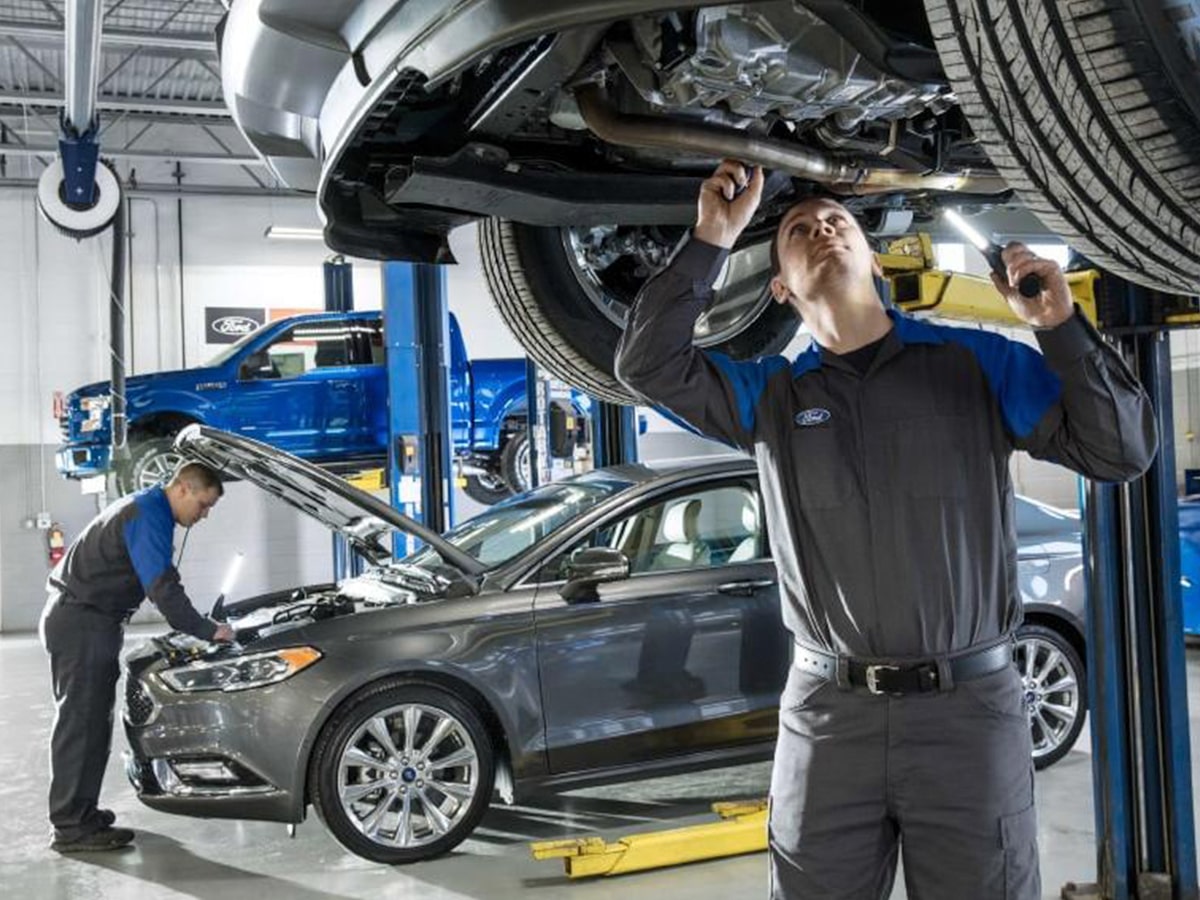 Some Common Signs of Transmission Issues
Your transmission serves the critical function of shifting up and down in the gearbox, which is crucial in accelerating and delivering power to your wheels. However, occasionally issues can crop up with your transmission. One common sign of trouble is difficulty shifting into gear. Either there is resistance in a manual shifter or your automatic transmission struggles. Another sign is shifting out of gear unintentionally. Sometimes this happens, and the gearbox shifts into neutral, which causes a loud increase in the RPMs. Lastly, any transmission fluid on your driveway or under your vehicle can indicate a transmission fluid leak. Don't panic. Contact us today, and we'll get your issues sorted out fast!
Experience VIP Service at Byers Ford in Delaware, OH
You're welcome to come in and enjoy our comfortable lounge with free Wi-Fi and vending machines while our experienced, certified technicians repair your transmission. And our express service department can also accommodate your everyday repairs and maintenance without an appointment. You're always welcome to use our easy online scheduling system to schedule your appointment, though, which puts you in the scheduling driver's seat. Don't wait; schedule your next service visit today!
Complimentary Amenities
Ford owners seeking certified vehicle services and an exceptional customer experience are invited to visit Byers Ford. We employ Ford-certified technicians, stock a parts department with OEM parts and fluids, and offer unbeatable service amenities. Visit our scheduling page now for quick and easy online service scheduling, or take advantage of our express service lane.
Free Wi-Fi
Courtesy Loaners
Vending Machines
Certified Technicians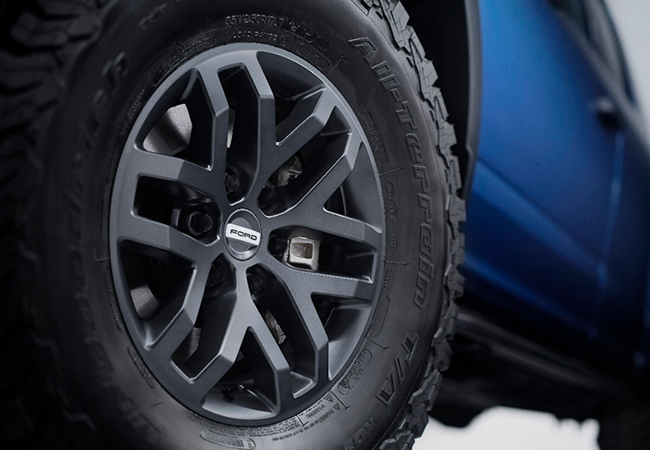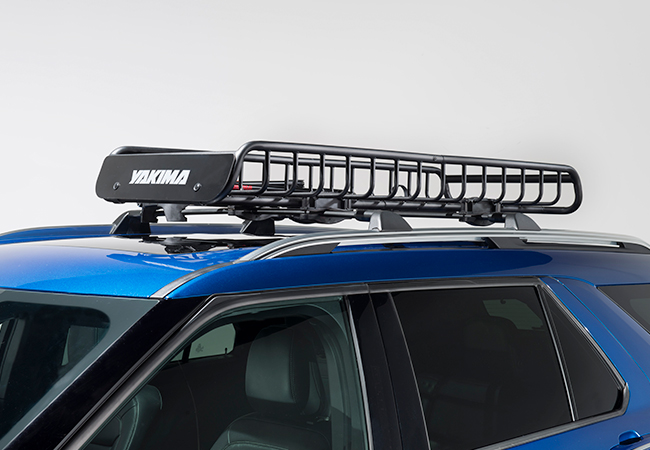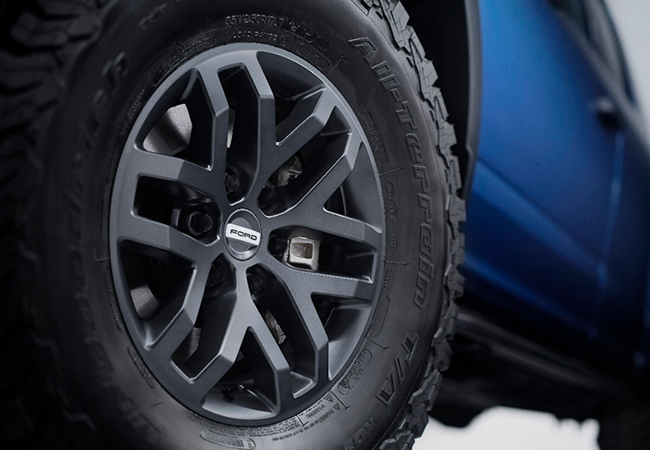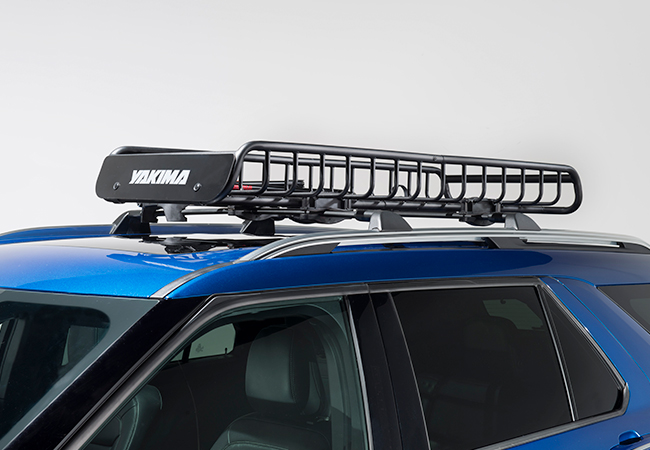 Byers Ford

1101 Columbus Pike
Delaware, OH 43015