Transmission Fluid Exchange
Ford Transmission Fluid Exchange Service Near You in Delaware, OH
Although often overlooked, one of the most important fluids within your Ford is the transmission fluid. Our certified Ford technicians encourage routine preventative maintenance for all fluids, including this one in particular. The question is, do you know the last time you had your fluid exchanged? If you're not sure, schedule an appointment at Byers Ford so we can inspect your transmission and fluid and exchange it for you if needed. This can save you greatly on expensive repairs down the road. Located in Delaware, Ohio, we are your local certified Ford service department for all maintenance and repair needs, with quality results and competitive prices.
---
What is Transmission Fluid and How Often Should It Be Exchanged?
Transmission fluid, which functions as both an oil and a hydraulic fluid, prevents overheating and grinding while facilitating the shift of gears in your Ford. It lubricates your transmission's critical components, including metal parts and bearings. This fluid can deteriorate over time, causing a buildup of contamination that can form a sludge-like material that coats these parts. This can lead to decreased cooling efficacy and eventually transmission failure. To prevent this, our certified Ford technicians recommend having your transmission fluid exchanged approximately every 30,000 to 85,000 miles. This can vary depending on your particular model, type of transmission, the environment in which you usually drive, and the stress to which you subject your Ford, such as heavy loads and towing.
Benefits of Transmission Fluid Exchange Performed by Byers Ford
When you come in for a transmission fluid exchange, our certified technicians will first add a transmission cleaner into your Ford's transmission. This will be allowed to circulate through your transmission, after which the contaminated fluid will be extracted. This must be done while simultaneously filling the reservoir with new transmission fluid. This is because transmission fluid cannot simply be topped off by adding new fluid to the old, as this can cause deposits to clog filters in your transmission, restricting flow. Following the exchange of your transmission fluid, we will check to ensure it is at the optimal level, to ensure proper lubrication and peak performance. Exchanging your transmission fluid can prolong the life of your transmission, prevent costly damage, and lower maintenance costs.
Indications That Your Transmission Fluid May Need to Be Exchanged
Have you noticed that your Ford won't stay in gear while driving, or there is a delay in shifting? Does your engine rev higher than normal without shifting or show decreased performance? Maybe you've noticed leaking transmission fluid, a whining sound, or an unusual burning odor. These indications, along with the illumination of a dashboard warning light for your engine and/or high transmission temperature, are key indications that your transmission fluid needs to be exchanged. If your Ford is experiencing any of these issues, schedule an appointment today with our service technicians.
Byers Ford in Delaware, OH Follows Manufacturer Guidelines for Transmission Fluid Exchange
At Byers Ford, our certified technicians are specifically trained to service your car, truck, or SUV, including the exchange of your transmission fluid. If you're not sure whether your fluid needs to be exchanged, schedule an appointment using our easy online scheduling tool, and we'll get you in for a transmission inspection. We'll also conduct a complimentary multi-point inspection with service. We follow Ford's protocols and guidelines and use genuine OEM parts from the manufacturer for any repairs. Please enjoy our comfortable waiting area and free Wi-Fi, or take advantage of our courtesy loaner vehicles if necessary. Servicing Lewis Center, Powell, Westerville, Sunbury, and Delaware, Ohio, Byers Ford is your trusted partner in automotive services at affordable prices.
Schedule
Complimentary Amenities
Free Wi-Fi
Courtesy Loaners
Vending Machines
Certified Technicians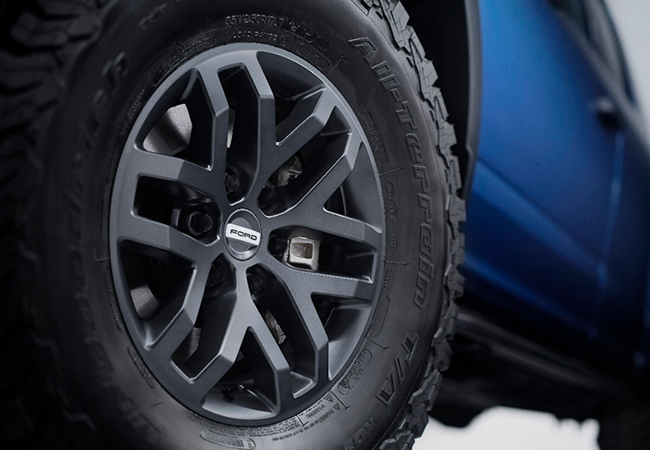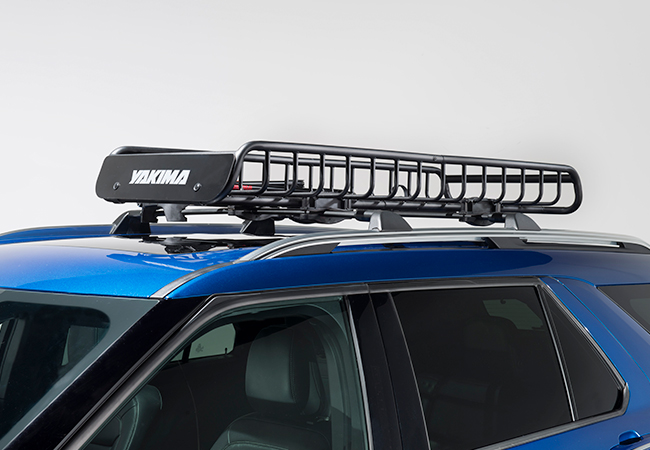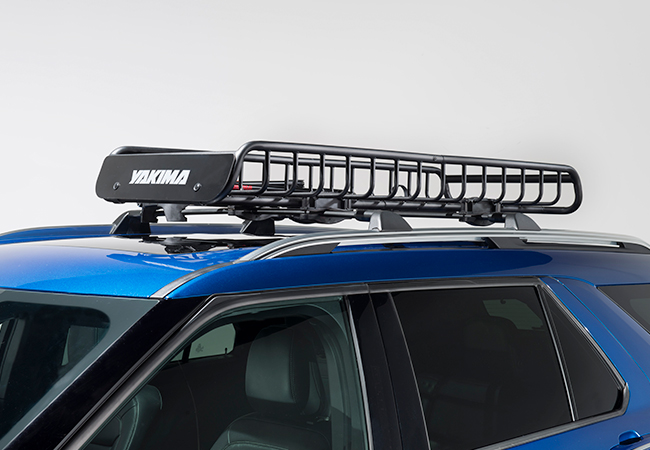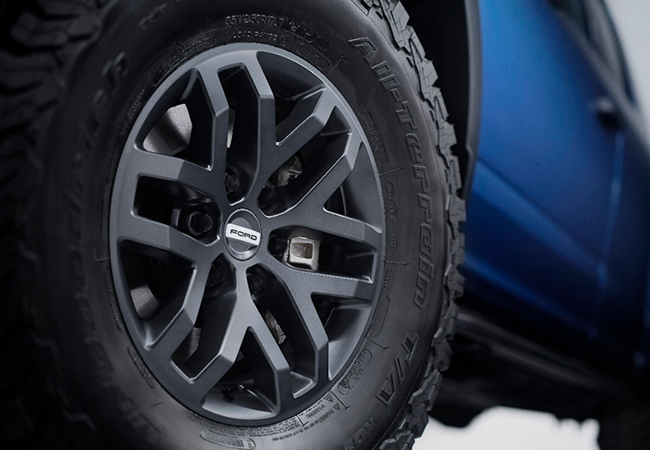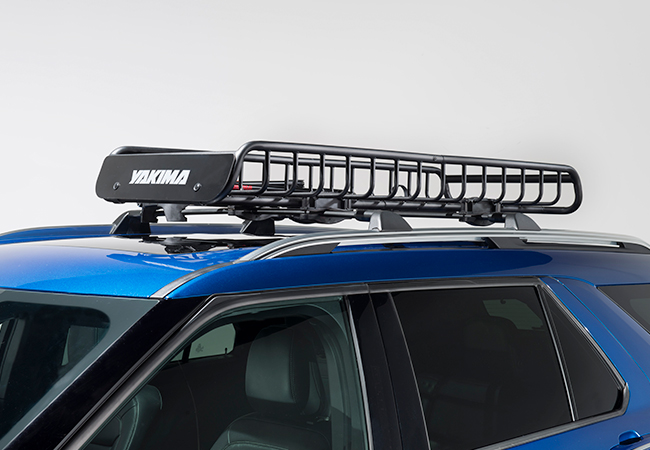 Byers Ford

1101 Columbus Pike
Delaware, OH 43015