Ford Synthetic Oil Change Service
Oil plays a significant role in keeping engines running smoothly. First, it takes care of metal parts inside the car, so they do not get damaged. Second, motor oil helps keep the engine cool. Finally, one of an oil change's main tasks is to prevent the build-up of carbon deposits inside the engine.
Full-Synthetic Oil vs Synthetic Blend Oil
There are two types of synthetic oil:
Synthetic blend oil. It is a mix of synthetic and regular car oils. This mix gives more protection and performance than conventional oils due to the added synthetic base stock. It is a perfect choice for cars that need more power.
Full-synthetic oil. It is an artificially made oil consisting of chemical compounds. It provides critical protection to high-performance engines and European cars.
How Often Do You Need to Get an Oil Change
Several factors need to be taken into consideration, and to know for sure you should read the owner's manual. The general rule is that oil should be changed every 7,500 or every 6 months. Another method that helps track helps keep track is watching the oil monitor message on the dashboard. Many new car models have an Oil-Life Monitor that will inform an owner that oil and oil filter need to be changed.
Never Neglect a Synthetic Oil Change Service
If you missed your regular oil change, you need to do it as soon as possible. Old oil does not have proper viscosity, meaning that it can lead to serious engine damage. This type of damage is called thermal breakdown and characterized by the lack of lubrication in the engine, which can cause damages that are expensive to fix. In addition, there is also a risk of pistons and camshaft damage.
Why Should You Choose an Oil Change in Delaware at Byers Ford
Here, at Buyers Ford, we are a group of professionals whose main purpose is to take care of our customers' cars and make sure that your car runs smoothly and serves you for many years. All our technicians are continuously trained, experienced, and professionally certified. Another reason to choose our dealership in Delaware is our top-notch customer service. Whether you need an oil change or any other car services, do not hesitate to call our clinic. We are always eager to assist you and provide the service you need.
Complimentary Amenities
Free Wi-Fi
Courtesy Loaners
Vending Machines
Certified Technicians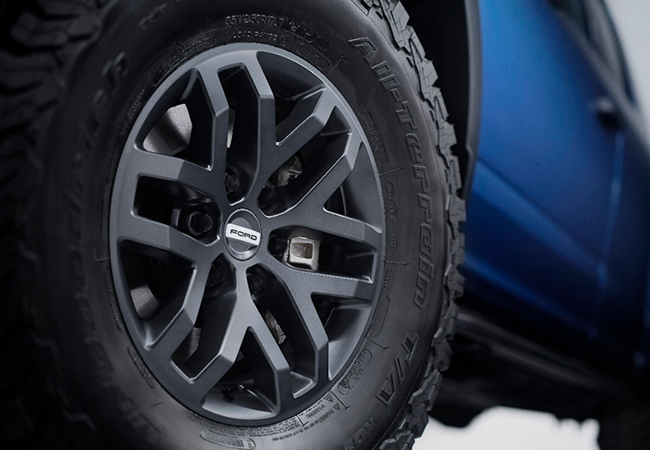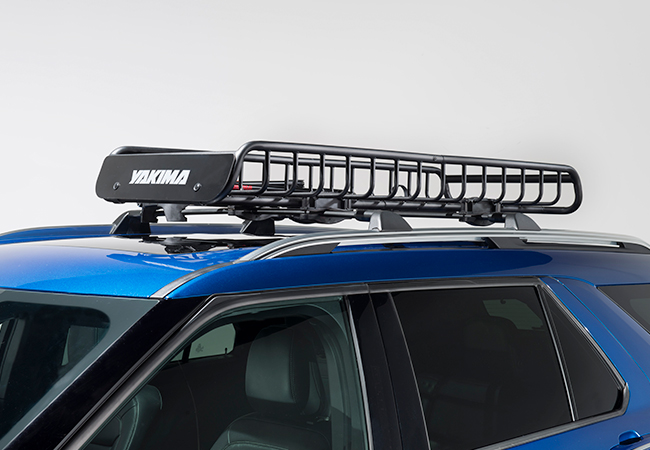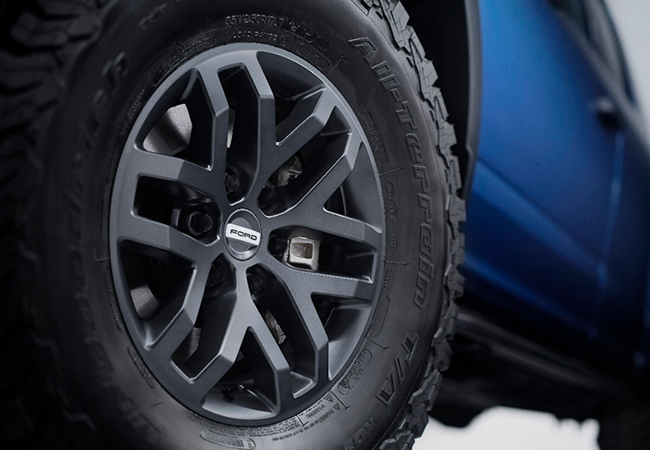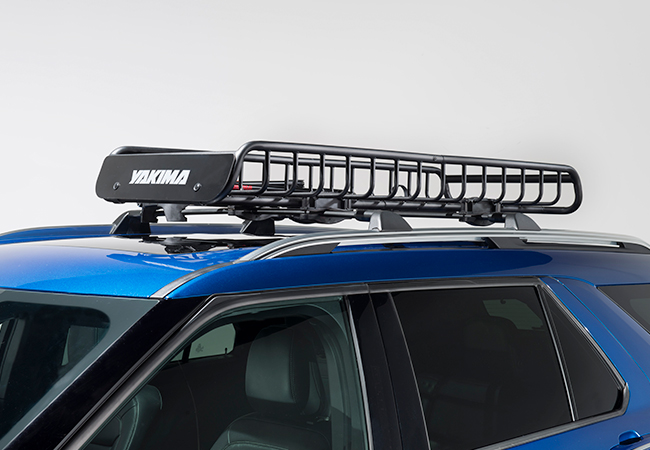 Byers Ford

1101 Columbus Pike
Delaware, OH 43015