Keeping Up with the Maintenance of a Ford Oil Change
Getting an oil change in Delaware is done at all of our locations in Powell, Lewis Center, Sunbury, and Westerville is the best way to keep up with the maintenance on your vehicle. When it comes to a Ford oil change, we provide all Ford vehicles like the F-150, Ranger, Explorer, Escape, and the Edge. We have a nice comfortable waiting room while your vehicle is getting serviced and vending machines with free Wi-Fi. The wait times are short here at Byers Ford.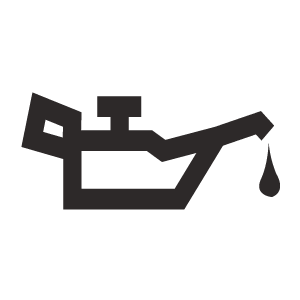 A Conventional Oil Change is the Basics in Oil Change Services
A conventional oil change is one of the basics we perform at Byers Ford, which requires an oil and filter change every 3,000 miles. Changing the oil keeps the hundreds of parts inside the engine properly lubricated, so it is essential to keep up with your Ford vehicle with an oil change. Maintenance is the key to a long life for the vehicle. A few miles over will not hurt much, but not doing the oil change can damage the engine over time. Our friendly and reliable service department can keep you on the road for a long time.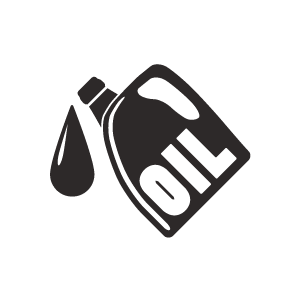 A Synthetic Oil Change is an Upgrade to Conventional
Getting a synthetic oil change allows a better vehicle performance than the conventional by saving fuel and added resistance to wear and tear. Synthetic also allows a 5,000-mile call to maintenance rather than 3,000 miles. If you want what is best rated for your vehicle and have it last longer, synthetic is the way to go. There is no harm in not using synthetic oil or switching now, but its benefits are a wise decision to keep things top-notch. Here at Byers Ford, we offer the best for upgrades in oil changes for the vehicle to last.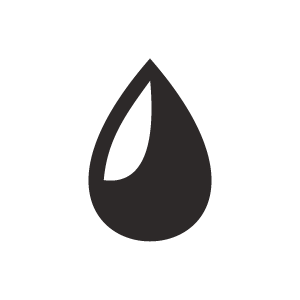 We Are Eager to Perform a Semi-Synthetic Oil Change
A semi-synthetic oil change is a blend or mixture of the conventional and the synthetic oil change. When a vehicle comes off the racks, it has conventional oil in the engine. If you wish to move to synthetic oil, anything under 5,000 miles of a new vehicle can cause a loss of horsepower if switching early. It helps with the transition. You can also stay with the semi-synthetic oil if you wish. Here at Byers Ford, you make the call with no pressure.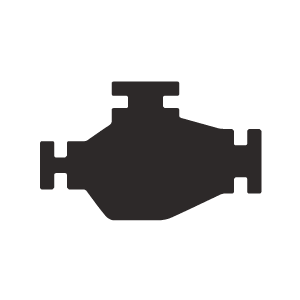 Diesel Engine Oil Change is Welcomed
The oil weight is the only thing different in a diesel engine oil change because the engine is larger with more prominent parts. The same rules apply for the maintenance of diesel engines as do gasoline engines. We are excited to take care of both here at Byers Ford.
Complimentary Amenities
Free Wi-Fi
Courtesy Loaners
Vending Machines
Certified Technicians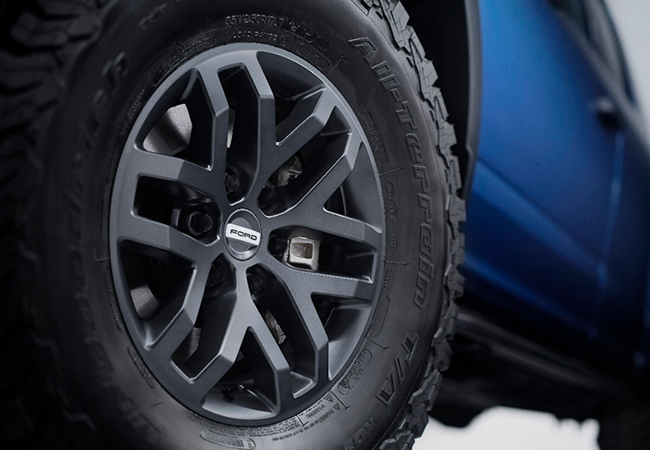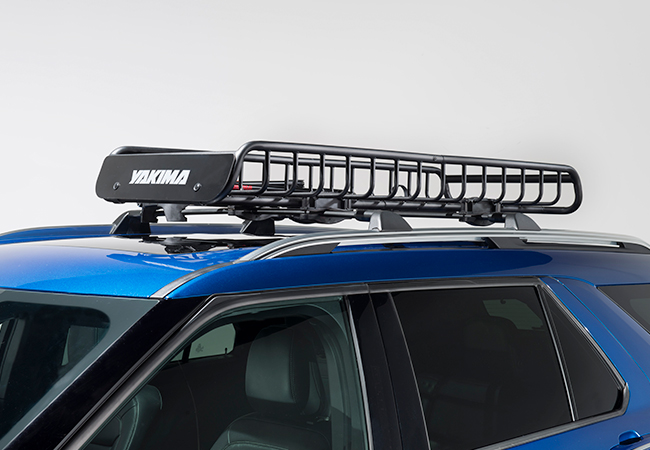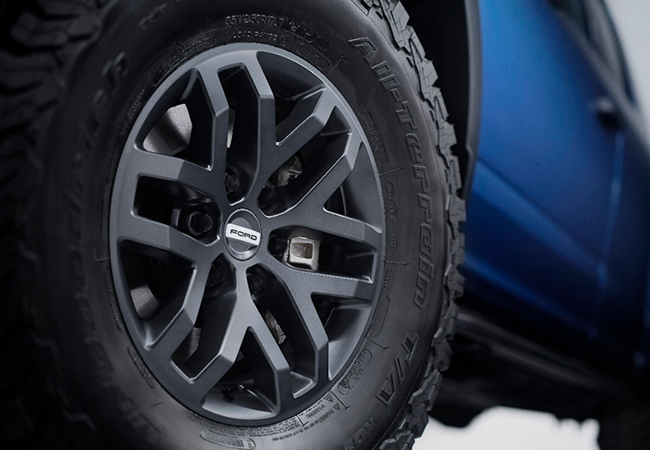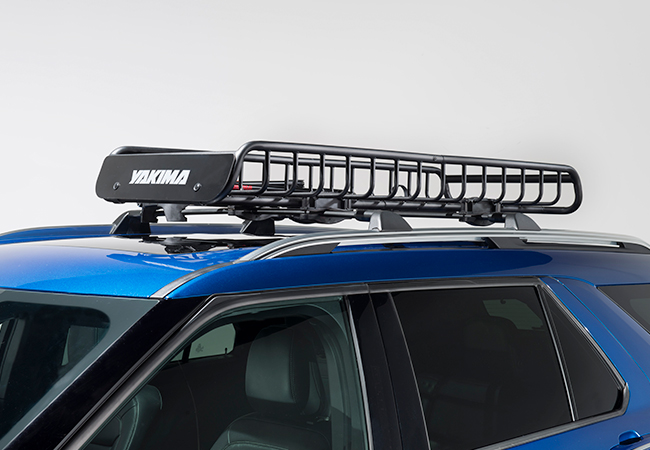 Byers Ford

1101 Columbus Pike
Delaware, OH 43015