Ford Inspection Service in Delaware, OH
For your Ford vehicle's inspection service, you are welcome to bring your vehicle to our certified technicians at Byers Ford. Our location in Delaware, OH, allows us to serve several nearby cities, including Lewis Center, Sunbury, Westerville, and Powell. We serve all Ford models, including Ranger, Edge, Escape, Explorer, and F-150. To keep your Ford performing at expected levels, we recommend having regular inspection services. Not all inspection services are created equal. At Byers Ford, we are a Ford-authorized service center, and our technicians specialize in Ford vehicles. We follow Ford-approved procedures for auto services, and we maintain a high standard of quality control at our service center.
What Systems Are Checked in a Multi-Point Inspection Service?
Multi-point inspection service is designed to check several key systems and components of your vehicle. Our technicians at Byers Ford specialize in Ford vehicles, and they are highly experienced in multi-point inspection service. The inspection service findings will be marked on a report card that will be presented to you along with the recommendation of any service required by your Ford vehicle. Generally, the systems that are checked during multi-point inspection service include transmission, suspension, steering, tires, engine, brakes, batteries, and more. The filters and fluids of the vehicle will also be checked, replaced, or replenished as required.
Benefits of Multi-Point Inspection Services
The key benefit of multi-point inspection service is that it allows you to have a proactive approach to vehicle maintenance. This means you don't have to just react to issues with your vehicle when they become apparent. You can allow our certified technicians to find and fix issues early, so the issues don't compromise the performance of the vehicle, damage other components, or worsen over time. Your understanding and knowledge of the requirements of your Ford vehicle's maintenance will increase as you get to learn about the condition of your vehicle. A multi-point inspection service can also help you prepare for services that are required in the future.
Getting a Multi-Point Inspection at Byers Ford of Delaware
Along with the services of certified technicians, we offer genuine Ford OEM parts and accessories at Byers Ford. We also offer a pleasant and hassle-free experience to our customers. You can enjoy several amenities at our service center, including free high-speed Wi-Fi, vending machines, complimentary refreshments, and more. We offer our customers the convenience of the express service department for certain quick auto services. For your transportation needs, we offer courtesy loaner cars. All our customers are offered complimentary multi-point inspection service performed by certified technicians at Byers Ford of Delaware.
Complimentary Amenities
Free Wi-Fi
Courtesy Loaners
Vending Machines
Certified Technicians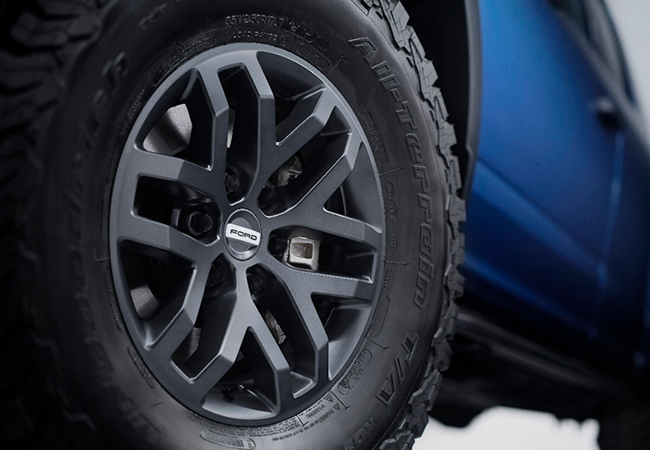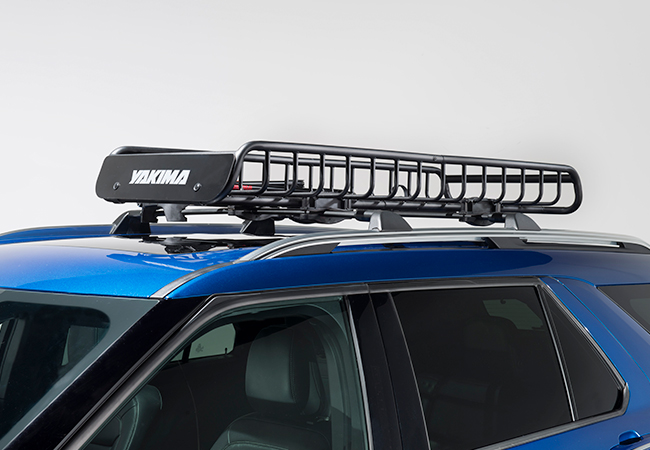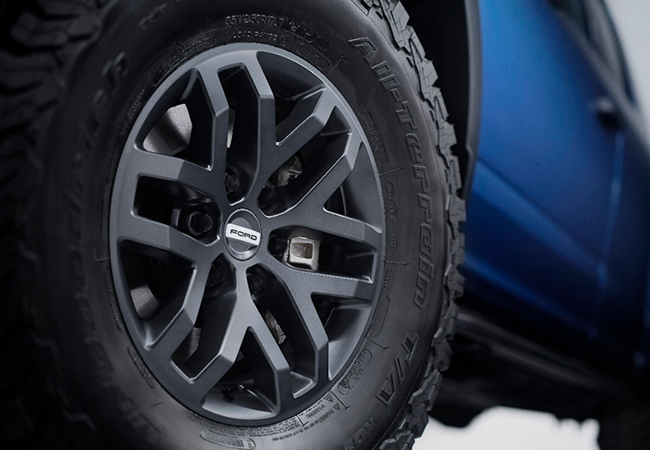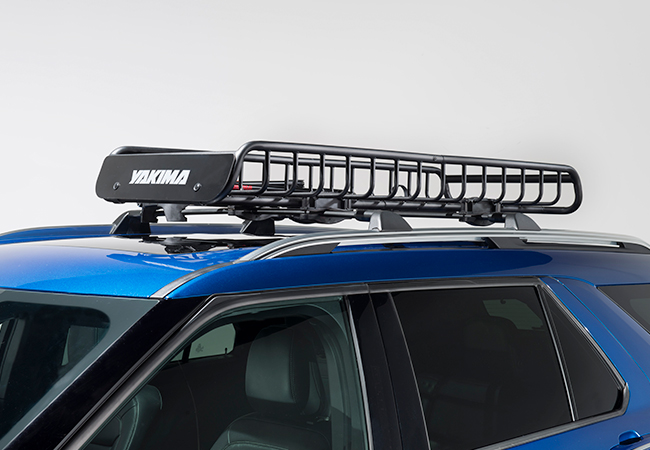 Byers Ford

1101 Columbus Pike
Delaware, OH 43015