Check Engine Light Diagnosis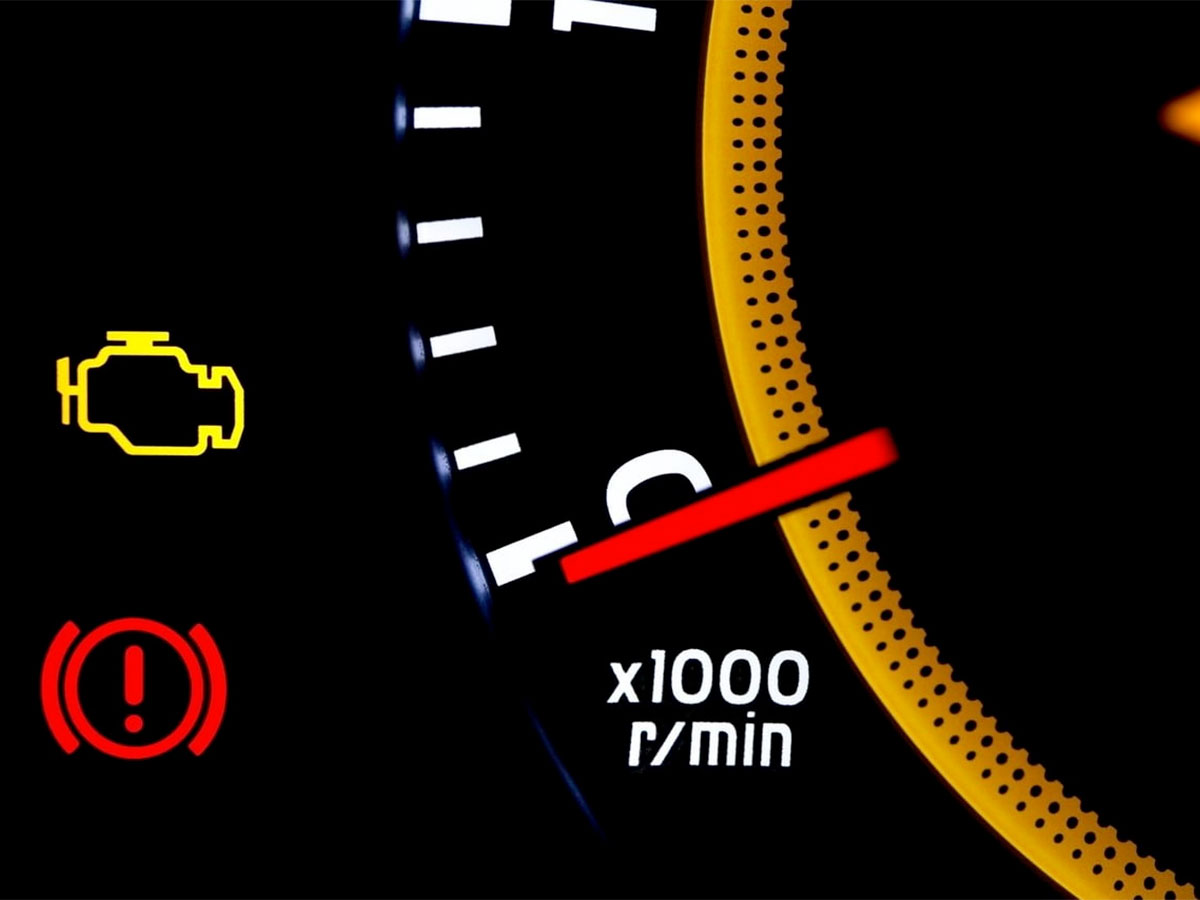 Check Engine Light Service at Byers Ford in Delaware, OH
A lit or blinking check engine light means your Ford's onboard diagnostic system has detected a potential problem that could cause damage to your vehicle. Whether it is your vehicle's ignition, fuel, exhaust, or emissions system, this warning light should not be ignored. Typically the check engine light is an image of an engine, either orange or yellow, which should not be confused with the maintenance/service needed light. When your vehicle has an issue, and your check engine light comes on, your vehicle will store a diagnostic code within its system, which our certified technicians can retrieve at Byers Ford. When you need help, we are your local service department for automotive maintenance and repairs in the Delaware, Ohio area. We are the experts in Ford diagnostics and provide check engine light services at an affordable price.
---
What to Do When Your Check Engine Light Comes On
When your check engine light on your dashboard illuminates, the one thing you should not do is ignore it. This could cause damage to your vehicle's components, diminish your fuel economy, or cause your vehicle to stall. Our certified technicians recommend first checking and tightening your gas cap, as the check engine light may be an indication of a loose or faulty cap. The light should go off in a day or two if this were the issue. If not, bring your Ford to our service department to check the diagnostics saved to your system. We can efficiently fix the problem and turn off your warning light so that you can be on your way.
Potential Causes of Your Check Engine Light Illuminating
While your check engine light may merely be a loose gas cap, other triggers may require service and large repairs. If your light is flashing, this is especially true, as it may be a severe problem such as your engine misfiring. Every time your light flashes, this can cause damage to your catalytic converter, so you will need to pull over and have your vehicle towed. Other potential causes of your check engine light can include: spark plugs, ignition coils, mass airflow sensor, fuel injectors, oxygen sensor, thermostat, or your emissions purge control valve. These are not small problems, so be sure to schedule an appointment.
Our Certified Technicians at Byers Ford Can Quickly Diagnose Your Check Engine Light
Even if your Ford car, truck, or SUV, appears to be operating normally, you should never ignore the check engine light when it comes on. This warning indicates something is wrong, and delaying service could cause it to worsen and cause damage to your vehicle's critical components. If your check engine light is on, bring your vehicle in for service before a small problem escalates into an expensive repair. Our certified technicians at Byers Ford can run diagnostics to determine the underlying cause for your check engine light. Located in Delaware, Ohio, we also serve the surrounding areas of Powell, Sunbury, Westerville, and Lewis Center. Schedule an appointment online using our easy scheduling tool, and take advantage of our complimentary multi-point inspection. We are your local certified Ford service department that can efficiently diagnose your check engine light.
Schedule
Complimentary Amenities
Free Wi-Fi
Courtesy Loaners
Vending Machines
Certified Technicians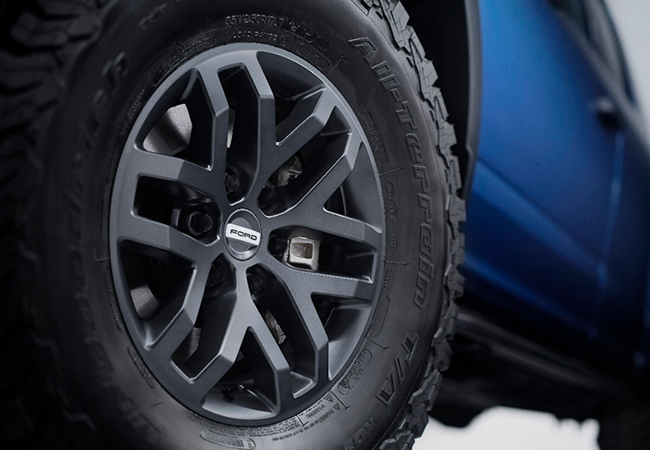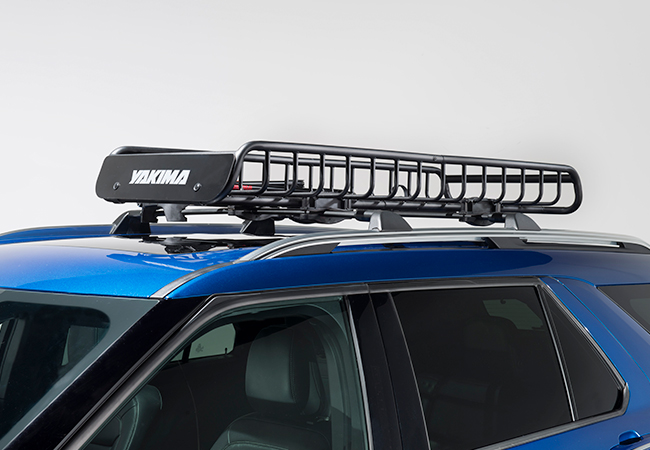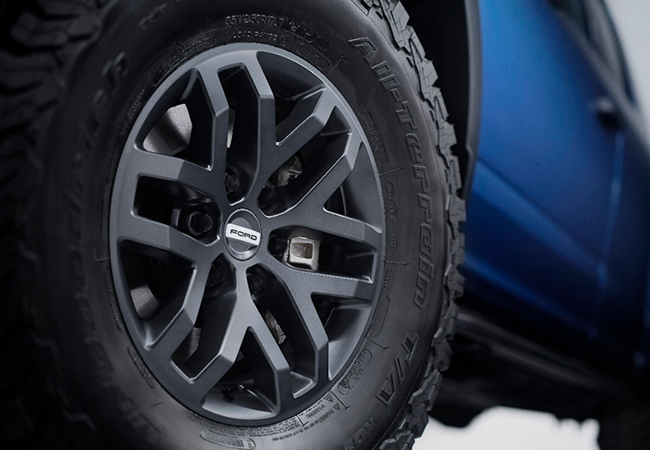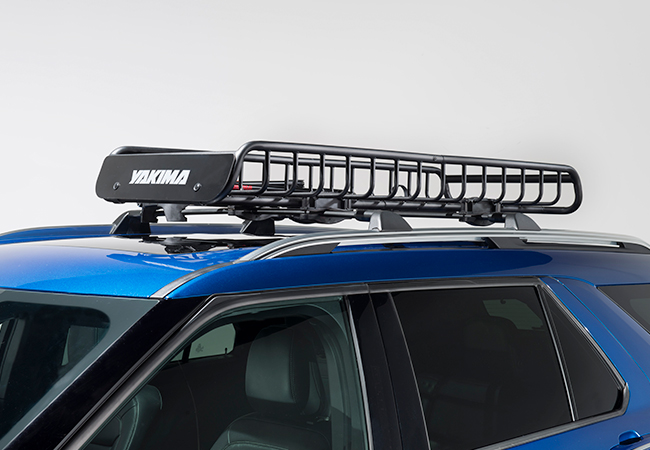 ---
Byers Ford

1101 Columbus Pike
Delaware, OH 43015