Ford Brake Services in Delaware
Do you want to keep the brake system of your Ford in top condition? You can bring your vehicle to us at Byers Ford for a complete range of brake services, including the replacement of brake rotors, brake pads, brake fluid, or other faulty or worn-out brake parts. Our facility is located in Delaware, OH, only a short drive from Sunbury, Westerville, Lewis Center, and Powell. We are proud to be an official Ford dealership and service center for the region of Delaware and surrounding locations. If your Ford needs new parts, we have an OEM parts and accessories department at our facility. We welcome all makes and models at Byers Ford, including all Ford models such as Ford F-150, Edge, Ranger, Escape, Explorer, and more.
Brake Services
Brake Fluid Exchange - The brake fluid helps keep the brake parts lubricated and provides the required hydraulic pressure for the brake system to function. Over time, the brake fluid can deteriorate in quality or suffer from leakage. It is common for the brake fluid to get contaminated due to moisture. Allow our Ford expert technicians to perform a brake fluid inspection to guide you on brake fluid exchange service intervals.

Brake Pad Replacement - The brake pads go through wear and tear with regular use. We can measure the thickness of the brake pads to determine if new brake pads are required for your vehicle. At Byers Ford, we carry high-quality OEM brake pads for the front and rear wheels. Signs of worn-out or faulty brake pads include spongy brake pedal, unusual noises when braking, or an increase in braking distance of the vehicle.
Learn More
Rotor Resurfacing or Replacement - The brake rotors can be replaced or resurfaced depending on their condition. If the brake rotors have enough thickness, our expert technicians can perform a resurfacing service. For severely worn-out brake rotors, we recommend a replacement service.

Caliper Service - The brake calipers squeeze together to push the brake pads against the brake rotors, and they will regularly need to be cleaned, lubricated, and inspected to ensure that they are providing the necessary precision.

Certified Brake Services at Byers Ford
All services performed at Byers Ford are done by our factory-trained and certified technicians equipped with all the latest automotive tools and technology. To schedule an appointment with us, you can simply call us or use the service scheduling tool on our Byers Ford website. Our staff will be glad to book a courtesy loaner car or a rental car service for you.
Complimentary Amenities
Ford owners seeking certified vehicle services and an exceptional customer experience are invited to visit Byers Ford. We employ Ford-certified technicians, stock a parts department with OEM parts and fluids, and offer unbeatable service amenities. Visit our scheduling page now for quick and easy online service scheduling, or take advantage of our express service lane.
Free Wi-Fi
Courtesy Loaners
Vending Machines
Certified Technicians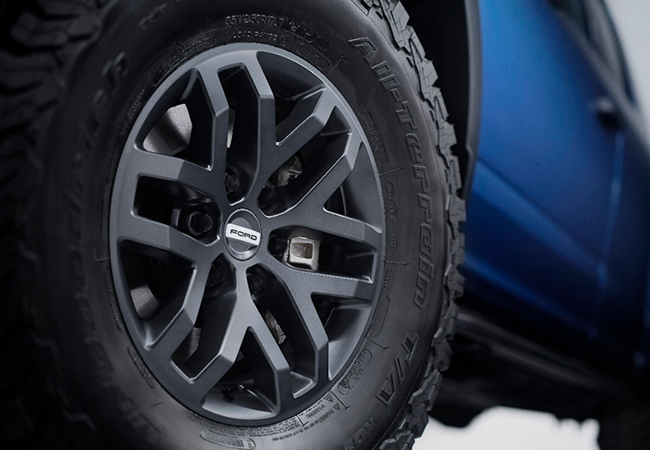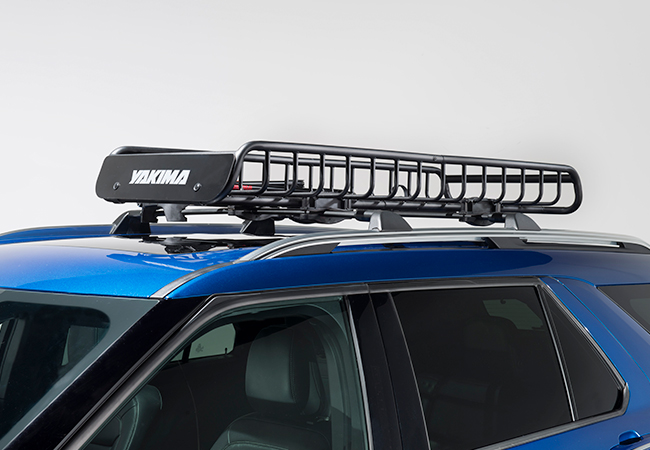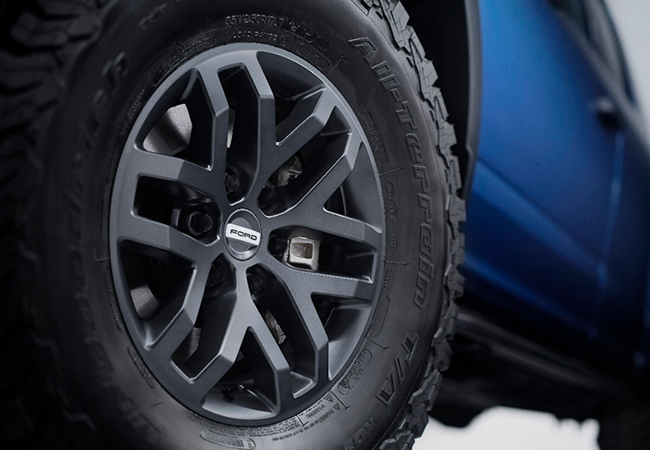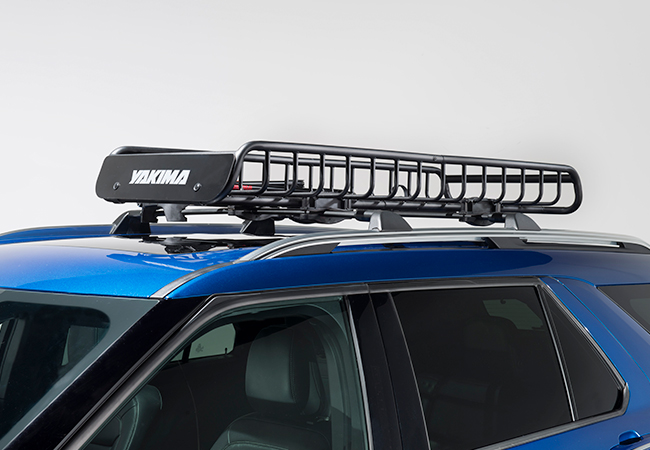 Byers Ford

1101 Columbus Pike
Delaware, OH 43015