Brake Pad Replacement Service
Ford Brake Pad Replacement Service in Delaware, OH
We operate a Ford service department where we provide certified brake pad replacement services. Local Ford drivers in Delaware, Lewis Center, Powell, Westerville, and Sunbury, OH can get brake pad replacement service completed by certified technicians with genuine OEM parts. We can replace the front, rear, or all brake pads as needed, given the results of an inspection. Don't forget that we offer our customers regular specials for brake parts and service at Byers Ford.
Brake Pads & Maintenance
Brake pads are essential braking components that generate resistance at the wheels. They are a high-friction metallic composite held by a steel plate. The brake calipers press the brake pads into the wheel rotors to generate stopping resistance. Brake pads eventually succumb to the intense friction and heat that define their job. Brake pad replacement maintenance involves installing brand new pads at maximum thickness.
Worn Brake Pad Indicators
Brake pad replacement service is needed when the brake pads measure as little as 3mm or .1 inch. Newer models equipped with brake pad monitoring have a dashboard warning light illuminate when brake pads require replacement. Older models with mechanical brake pad warning indicators emit an eardrum-piercing screech when replacement is needed. Here is a comprehensive list of the worn brake pad indicators:
Dashboard brake light
Vibration when braking
The brake pedal feels different
The vehicle pulls toward the side when braking
Burning odor near the tires
Squeaking, squealing, or grinding noises
Brake rotors have deep grooves or other damage
Brake Pad Replacement Service Overview
We provide rear, front, and all brake pad replacement services. Brake pad replacement service begins as we remove the wheels to access the brake calipers, rotors, and pads. The brake caliper/piston and rotors are inspected while removing the old brake pads. New brake pads are installed to factory specifications. We can also provide rotor resurfacing or replacement as needed given the condition.
Schedule Brake Pad Replacement Service at Byers Ford
Local Ford drivers can schedule service at the online service scheduler when convenient or by calling the service department during regular hours. We have courtesy loaners available for our customers that need transportation. Services at Byers Ford include a complimentary multi-point inspection. Customers can relax in the comfortable waiting area with free wi-fi and vending machines while we complete the service.
Complimentary Amenities
Free Wi-Fi
Courtesy Loaners
Vending Machines
Certified Technicians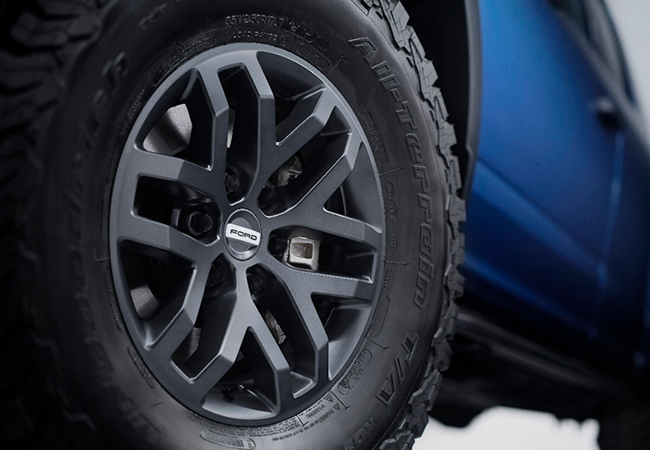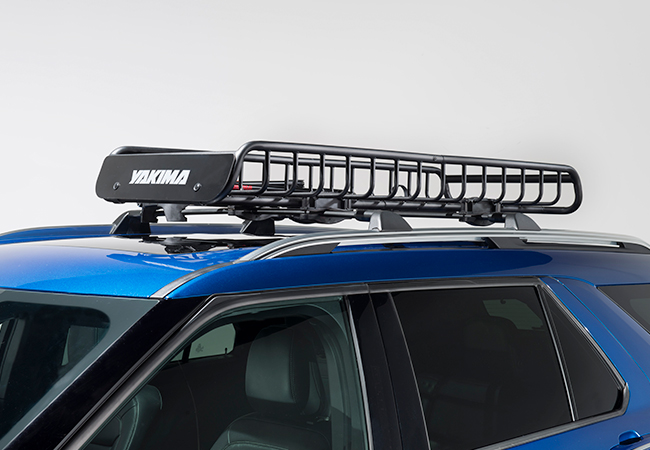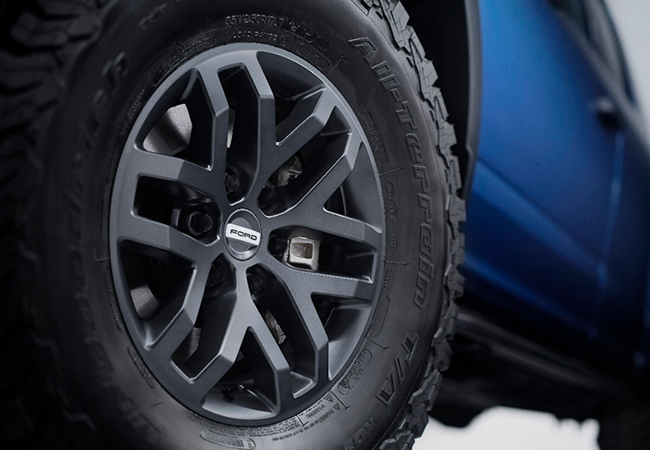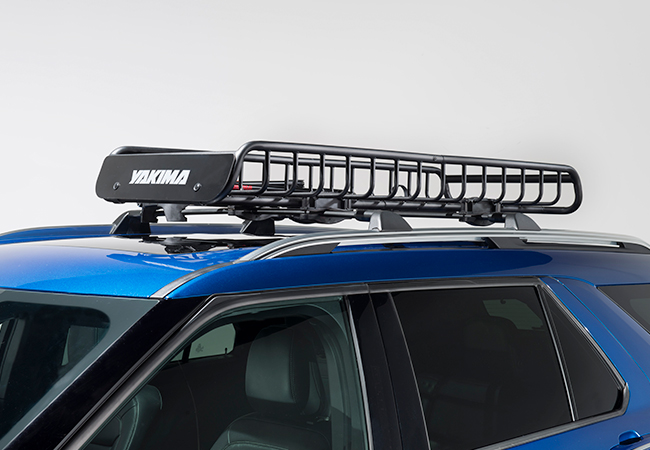 Byers Ford

1101 Columbus Pike
Delaware, OH 43015