Ford Battery Services Near Delaware
Having issues with a car battery or want to get routine battery testing and inspection? For Ford owners based in Delaware or surrounding locations, we offer you the services of certified technicians and a complete range of Ford original equipment manufacturer (OEM) parts at Byers Ford. Our facility in Delaware is close to Sunbury, Powell, Lewis Center, and Westerville. For battery system services at Byers Ford, we offer battery inspection, battery replacement, and other solutions to fix any issue with the battery system. Our team is experts in service and parts for all Ford models, including the Ford Edge, Ranger, Escape, Explorer, and the F-150.
Battery Services
Battery Inspections - We will inspect several parts of the system for car battery inspections, including the battery wires, terminals, battery tray, connections, and more. We will test the cold cranking amperes (CCA) and voltage of the battery installed in your vehicle. If the tests reveal that the battery has gone weak, we can replace it with a high-quality, fully compatible battery for your Ford vehicle. We carry professional-grade testing equipment at Byers Ford for reliable inspection. If you are not familiar with battery service or don't have the right tools at home, we highly recommend that you don't try to inspect or replace the battery at home as it can be dangerous, and you might damage the electrical systems of your vehicle.

Battery Replacement - If a new battery is required by your vehicle, we can safely remove and dispose of the weak battery. Our technicians are extremely familiar with the electrical systems of Ford vehicles and will make sure these systems are not disrupted or reset when the battery is replaced. Most batteries should last at least 3-4 years in normal conditions. Corrosion on the battery terminals or harsh weather can reduce the life span of your car battery.
Learn More
Battery Terminal Cleaning -The battery terminals can sustain a buildup of corrosion that makes the connections looser; we can clean the terminals and tighten the cables.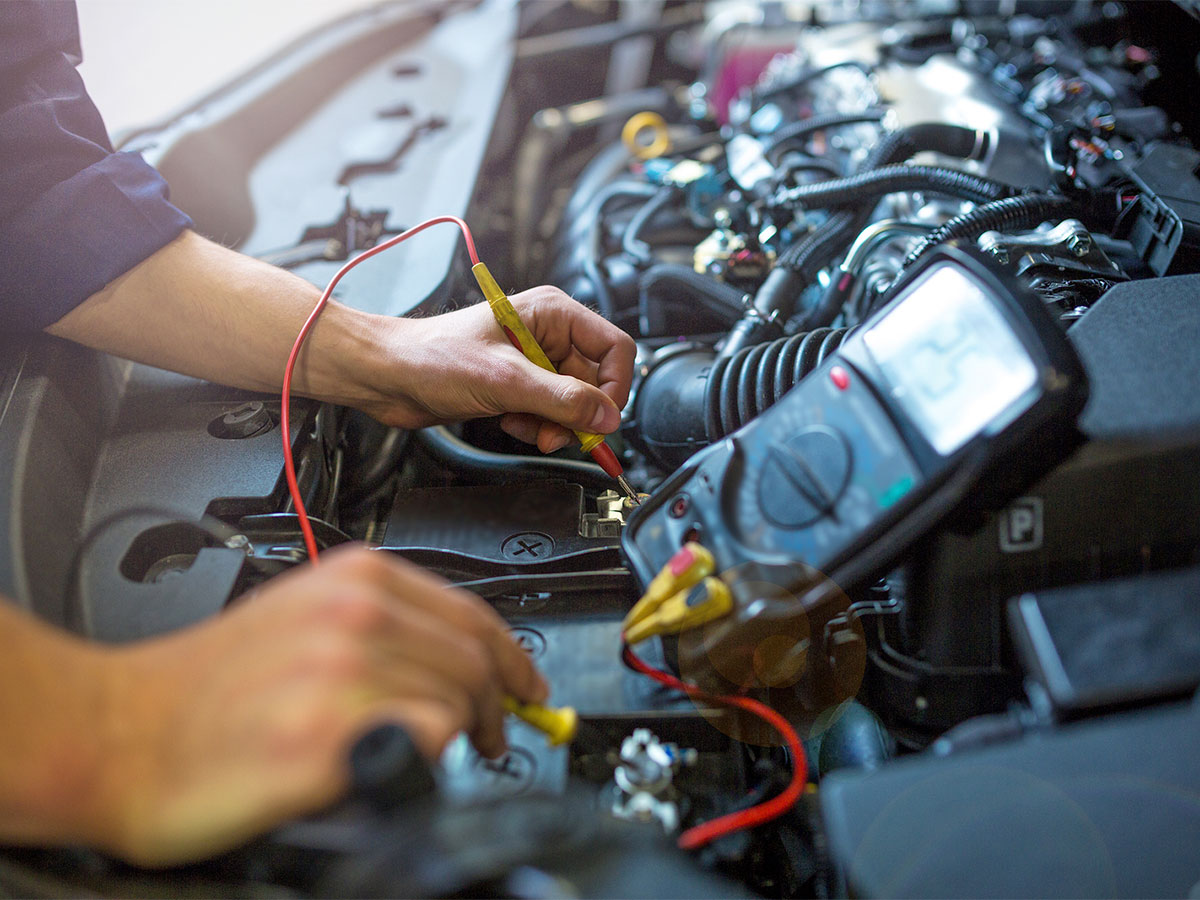 OEM Ford Batteries For Sale
At Byers Ford, we recommend using OEM car batteries as they provide better reliability than cheap aftermarket car batteries. If you go to a local independent dealership, they might not have Ford OEM batteries, but at Byers Ford, we carry OEM batteries for all Ford models.
Schedule a Battery Service With us at Byers Ford
Don't take any chances with your vehicle's battery. A weak battery might cause serious damage to your vehicle. No appointments are necessary to get service at our facility, but we recommend booking an appointment. You can reach us via phone or use the online service scheduler on our website. We look forward to seeing you at Byers Ford of Delaware.
Complimentary Amenities
Ford owners seeking certified vehicle services and an exceptional customer experience are invited to visit Byers Ford. We employ Ford-certified technicians, stock a parts department with OEM parts and fluids, and offer unbeatable service amenities. Visit our scheduling page now for quick and easy online service scheduling, or take advantage of our express service lane.
Free Wi-Fi
Courtesy Loaners
Vending Machines
Certified Technicians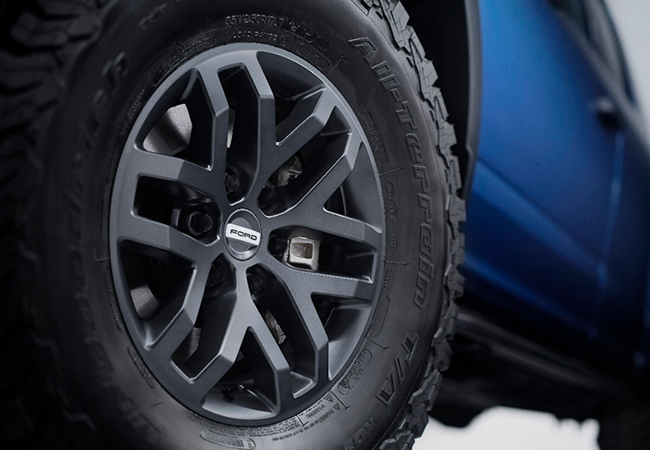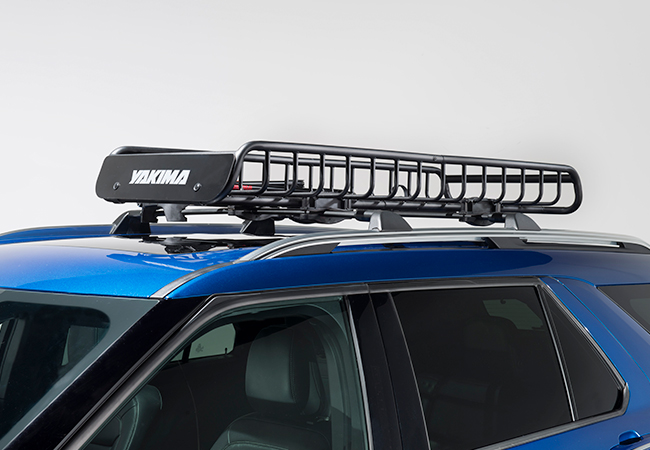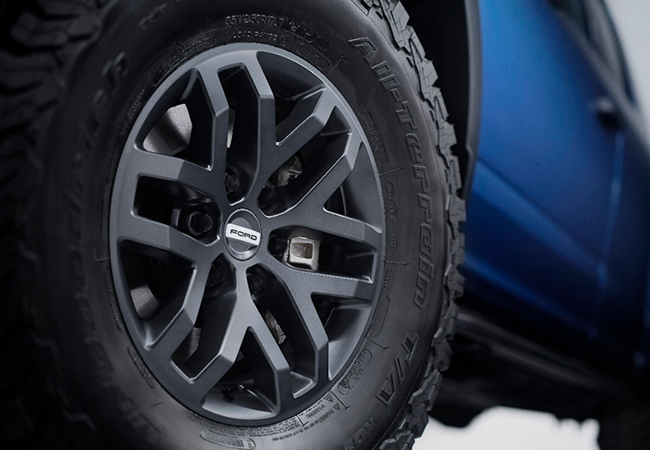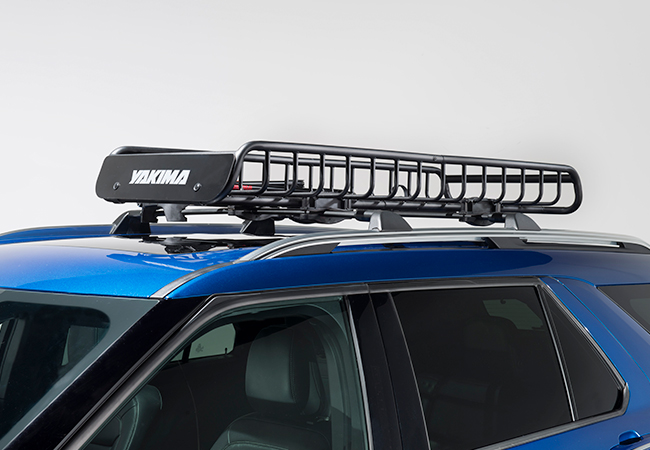 Byers Ford

1101 Columbus Pike
Delaware, OH 43015