Byers Ford in Delaware, OH Offers Battery Replacement Service
The battery in your Ford is a vital part of the charging system, and it's responsible for starting your vehicle. When your Ford needs a new battery, we will be glad to replace it for you at Byers Ford, serving Lewis Center and Powell from our convenient location in Delaware, OH. Learn more about battery replacement service here, and then head to Byers Ford for this service!
Why Does My Ford Need its Car Battery Replaced?
The battery in your Ford stores an impressive amount of electricity, and it delivers a powerful surge to your starter when you turn the key in the ignition or press the ignition button. As your car drives, the alternator recharges the battery so that it will be able to start your vehicle again. But, just like all rechargeable batteries, your car battery will slowly lose its ability to hold a charge. Eventually, your battery will not have enough electricity left to send to the starter. Before things reach this point, you should have the battery replaced.
What Are the Signs of a Dying Battery?
Often, a battery will give off certain symptoms before it dies. You may find that your vehicle is harder to start or takes a few tries to turn on and stay on. If this is the case, head to Byers Ford for a battery inspection. Similarly, you should have the battery inspected if the headlights are dim before the engine is turned on, but become bright when the engine runs. This is because the batteries power the electrical systems in your vehicle when the engine is off, with the alternator taking over once the engine is turned on. However, there are times when the symptoms of a dying battery may be easy to miss. For this reason, we recommend coming to Byers Ford for a battery inspection at least once a year. Our technicians will be able to test how much charge your battery has left, and we will let you know whether it's time for a battery replacement.
Schedule Car Battery Replacement Service at Byers Ford, Serving Westerville and Sunbury, OH
When you're ready to schedule your appointment, Byers Ford makes it easy. We offer online service scheduling that lets you see a list of available days and times, so you can choose the appointment that's most convenient for you. Once you've made your appointment, take a look through our service coupons page to find more ways to save on service like battery replacement. Then, head to Byers Ford for battery replacement service!
Complimentary Amenities
Free Wi-Fi
Courtesy Loaners
Vending Machines
Certified Technicians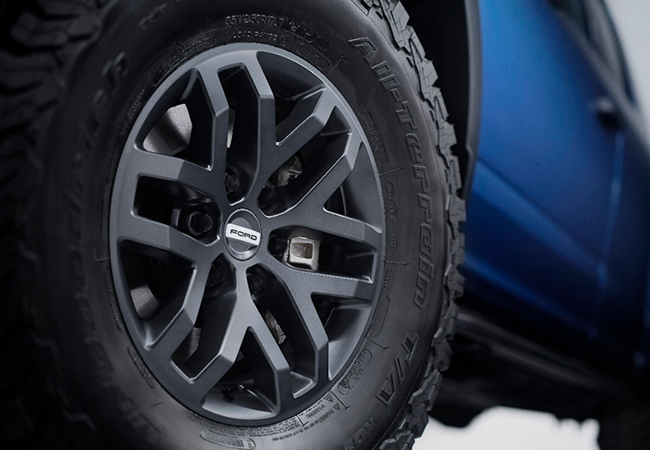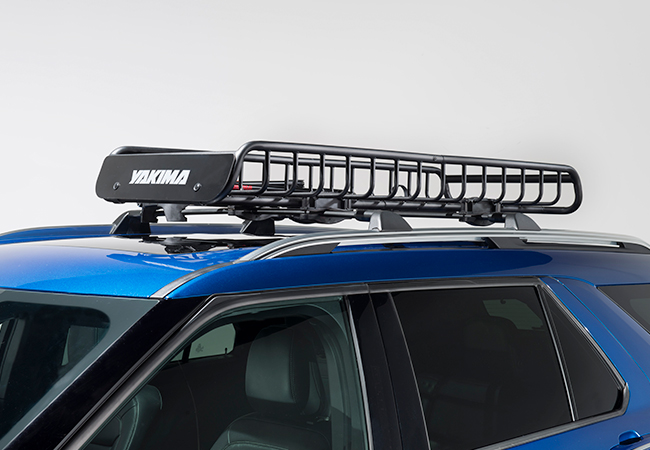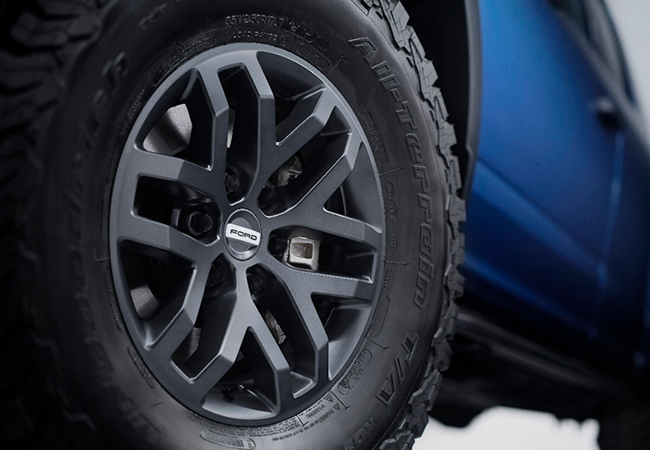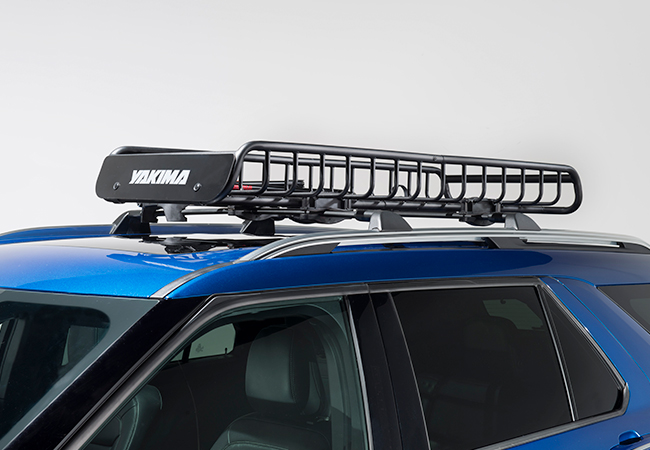 Byers Ford

1101 Columbus Pike
Delaware, OH 43015