Ford Recall Department in Delaware, OH
Nobody likes to deal with them, but unfortunately, recall services are more common than most people think. With how many steps there are in the manufacturing process, every manufacturer has to deal with recall services from time to time. Sometimes it's as simple as replacing a switch that isn't working properly. Other times it's replacing entire doors. There's only one way to know for sure if your Ford has open recalls: by checking for open recalls using our plugin at Byers Ford. Using this tool will help you identify any open recall services for which your vehicle may be eligible. If your vehicle does indeed have an open recall, we'll get you scheduled for your recall service in a matter of minutes. Schedule your recall service either online or by calling us today at Byers Ford, and we'll make sure that your Ford recall is done at no cost to you in Delaware, OH.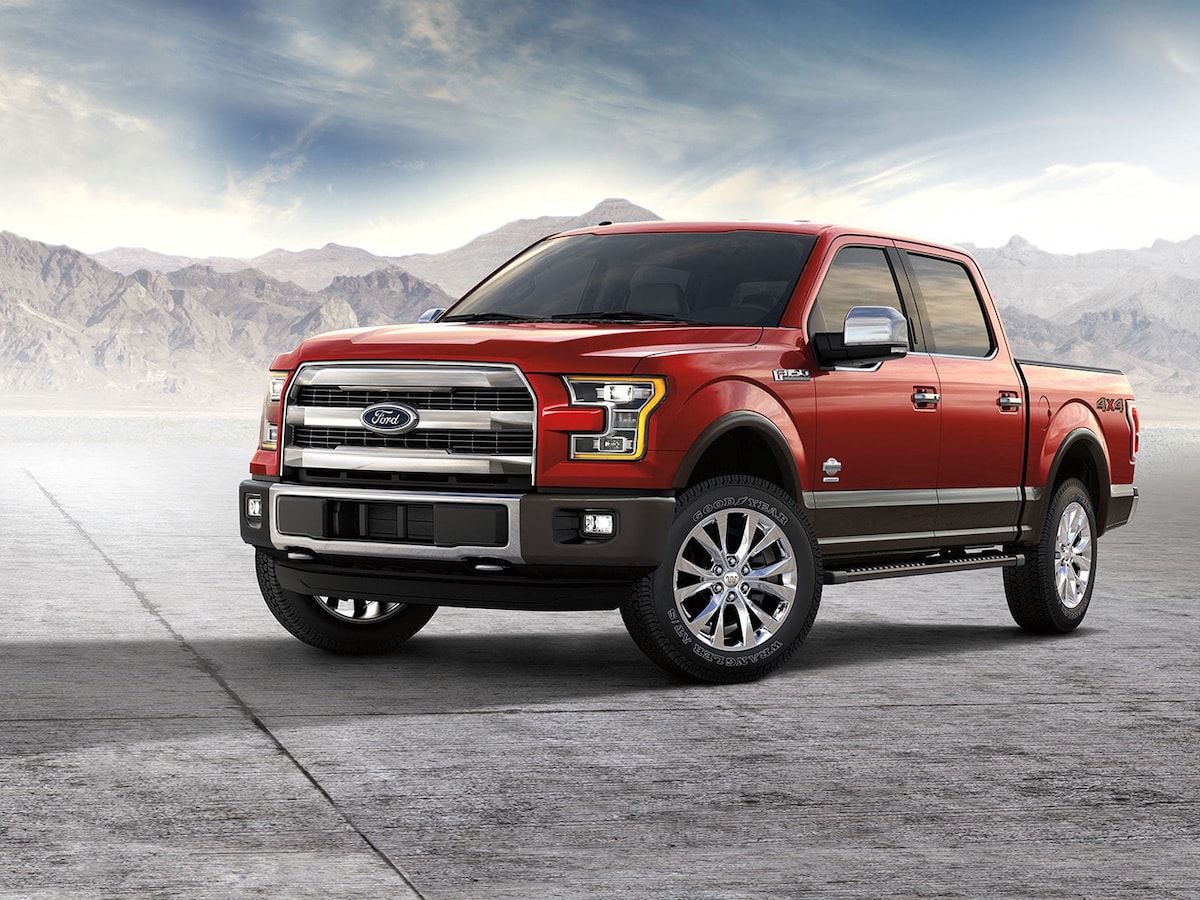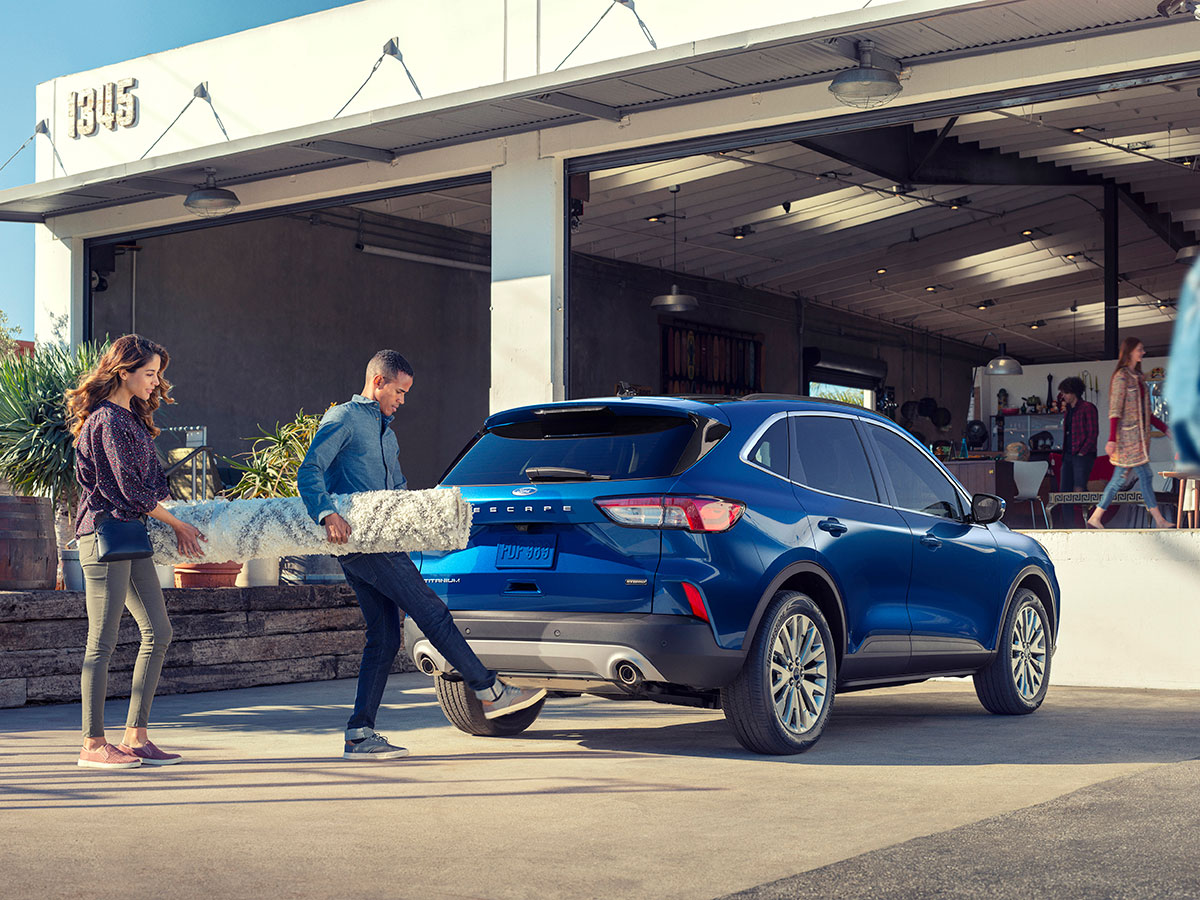 Why Choosing a Ford Certified Service Department is Important During Recall Services
It's always a good idea to make sure your vehicle is serviced in a Ford-certified service department because the highly trained technicians will know everything about your vehicle and will use genuine OEM parts for all services. It's particularly important during recall services because they are provided by the manufacturer to make up for a defect in the vehicle you purchased. This means that when you use an authorized Ford service department, you'll get your service completed at no cost, which may not be the case if you use a local shop instead. Your local shop may not be Ford-certified and may end up billing you for parts and labor - get it done right at Byers Ford.
Schedule Recall Services as Soon as You Become Aware of Them
Whether you've just found out today by using our plugin, or if you were notified weeks ago by a letter in the mail, you must schedule recall services immediately. This will ensure your vehicle has the defective component removed and you're driving in a vehicle that is working as intended. Schedule your recall service online today, and let the certified technicians at Byers Ford get it done at no cost to you in Delaware, OH.
Complimentary Amenities
Ford owners seeking certified vehicle services and an exceptional customer experience are invited to visit Byers Ford. We employ Ford-certified technicians, stock a parts department with OEM parts and fluids, and offer unbeatable service amenities. Visit our scheduling page now for quick and easy online service scheduling, or take advantage of our express service lane.
Free Wi-Fi
Courtesy Loaners
Vending Machines
Certified Technicians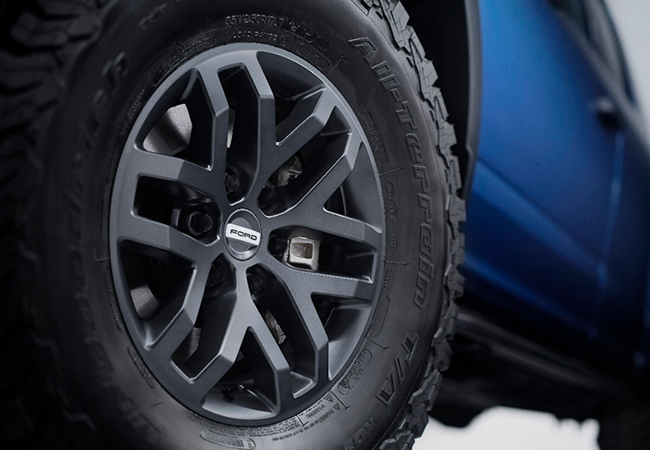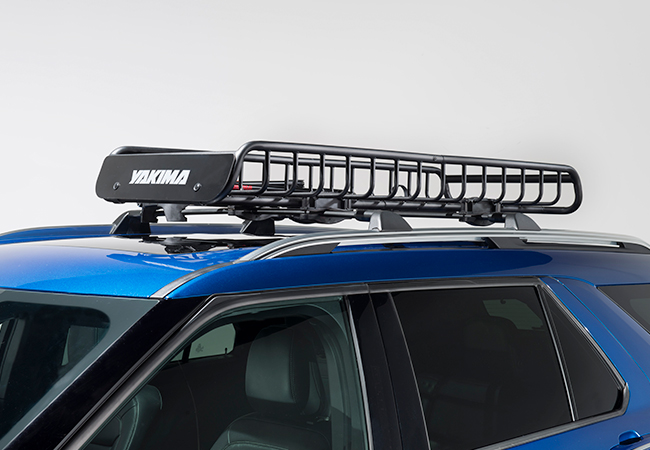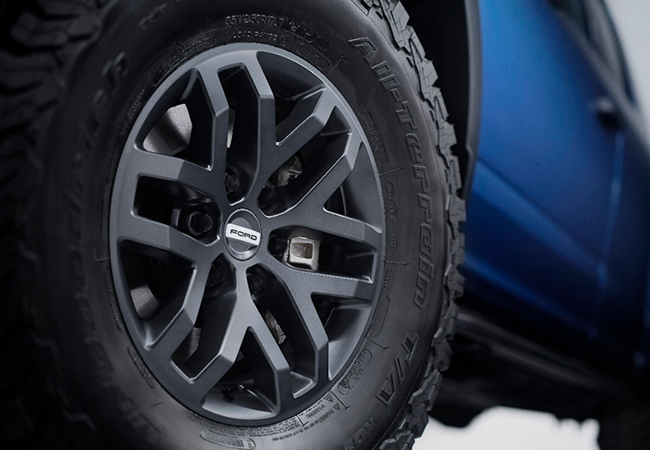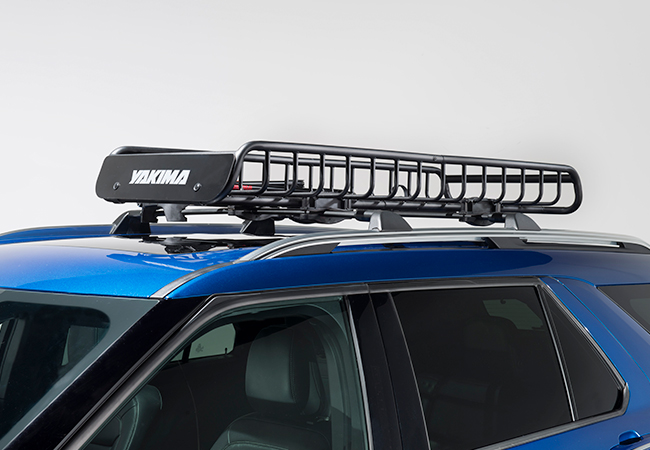 Byers Ford

1101 Columbus Pike
Delaware, OH 43015