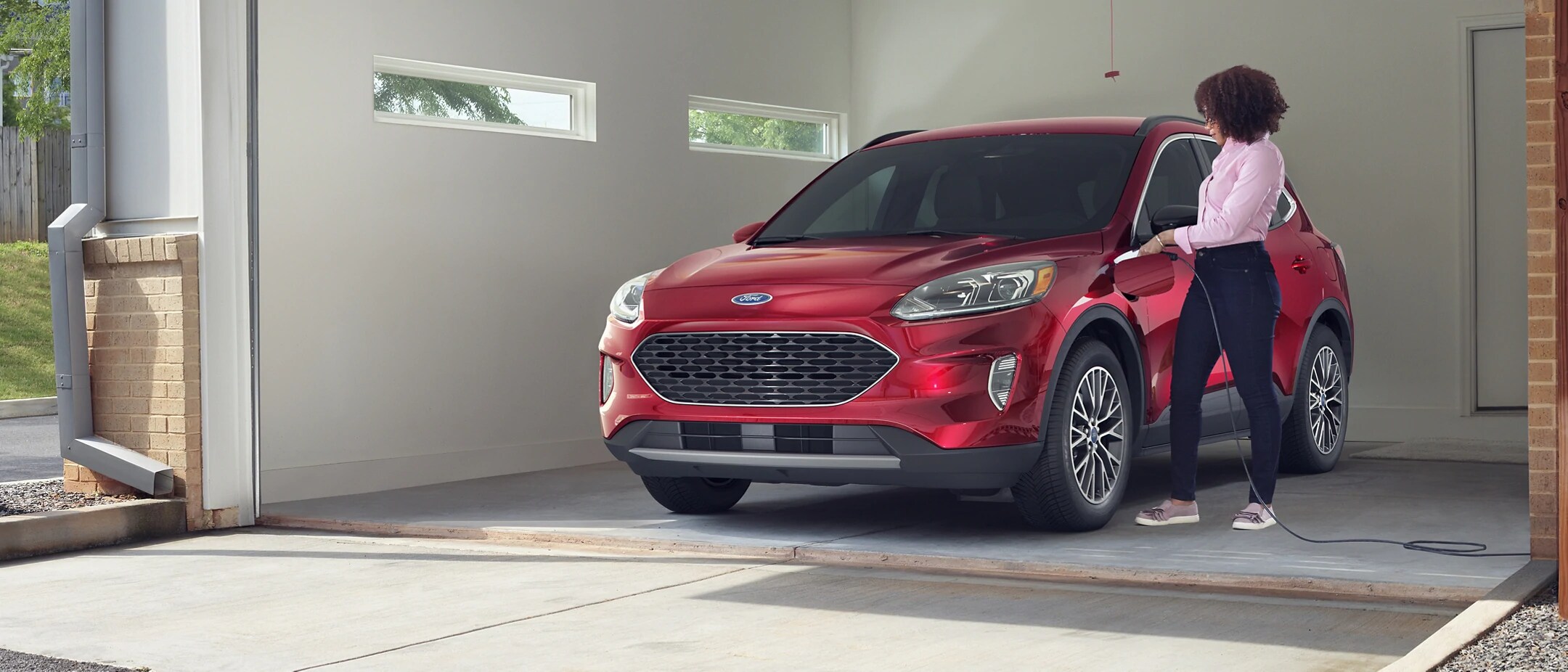 PLUG-IN HYBRID
To recharge the high-voltage battery, drivers plug the vehicle into a wall outlet or charging station
Has a higher capacity battery than a hybrid and can go farther on battery power
Operates like a hybrid when the battery is depleted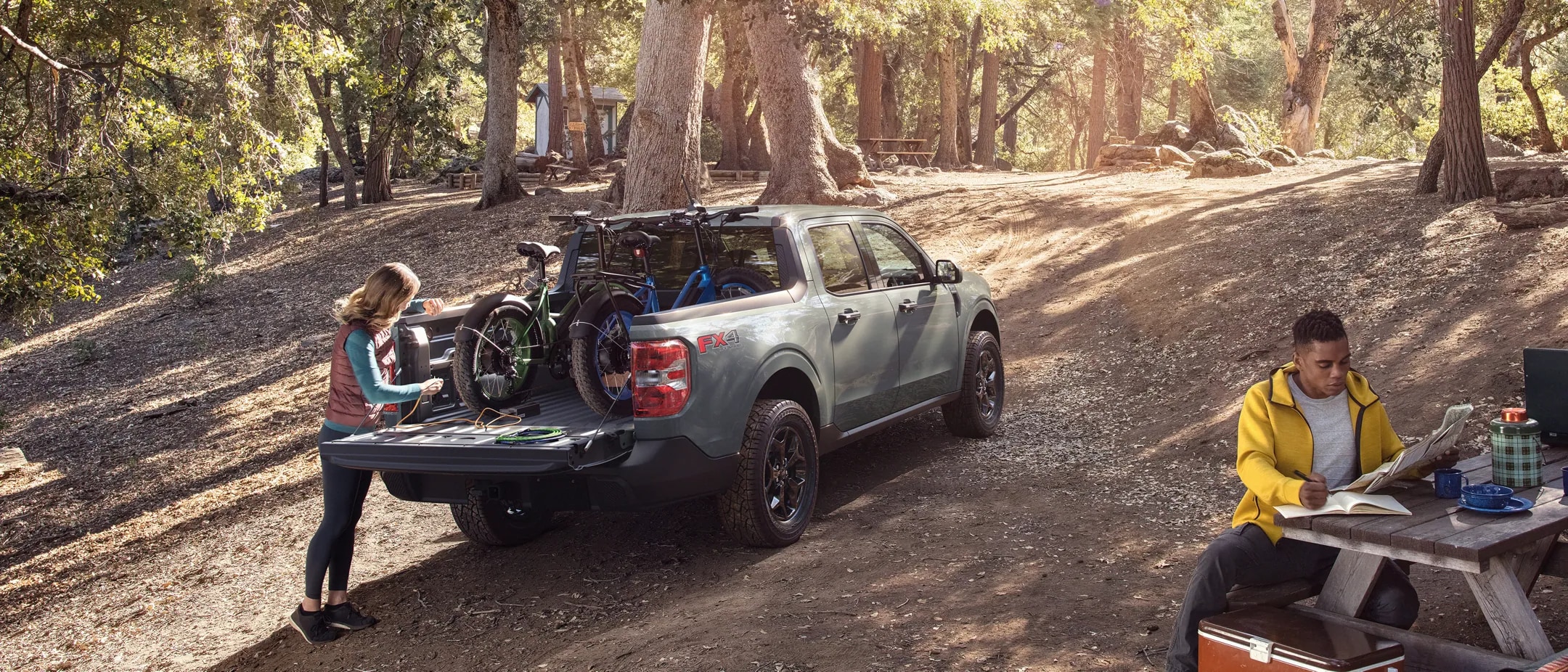 HYBRID
A gasoline engine and an electric motor work together to drive the vehicle
A hybrid does not need to be plugged in - the high-voltage battery charges while the gasoline engine is running and also uses regenerative braking to capture energy used by the brakes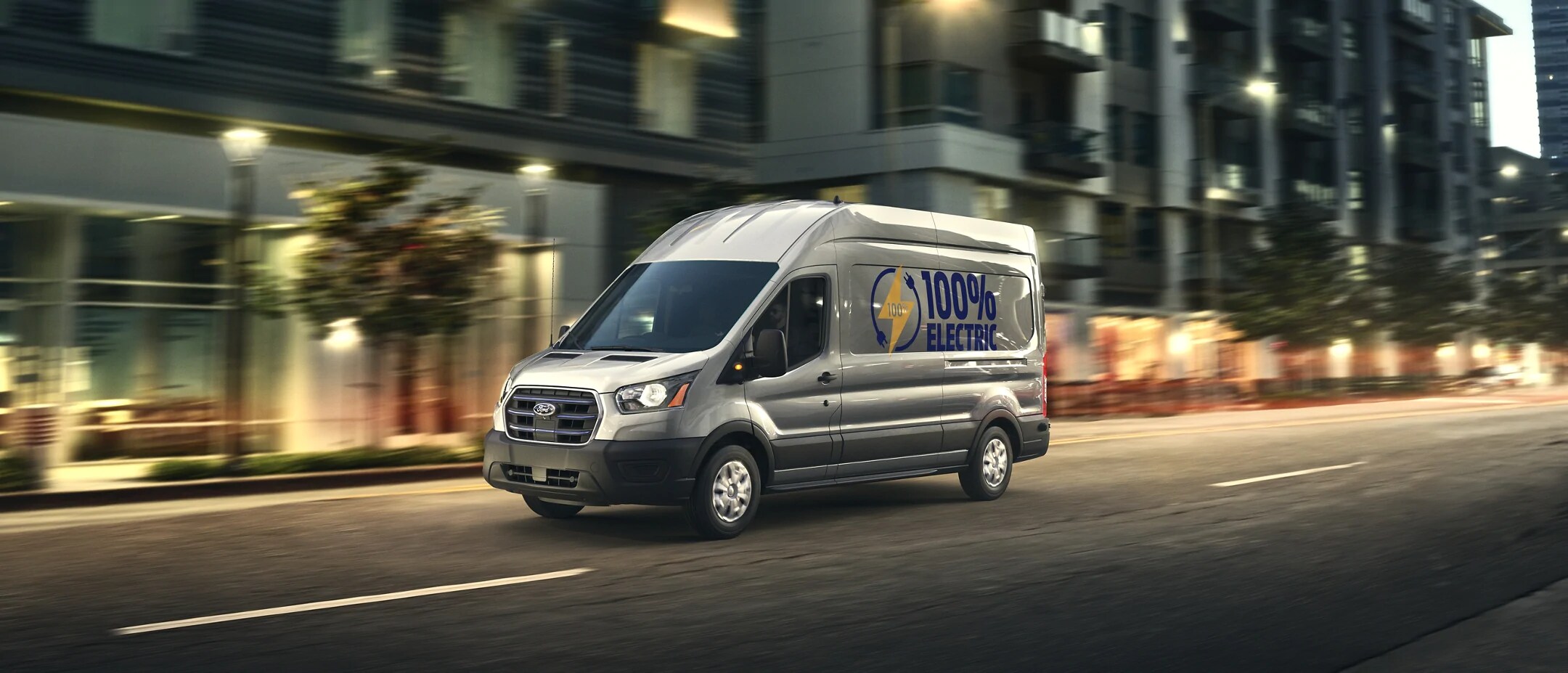 ALL-ELECTRIC MEETS UTILITY
E-Transit comes with access to the BlueOval™ Charge Network - North America's largest public charging network
Ford provides drivers with seamless public payment capability and fleet managers with central account and billing management.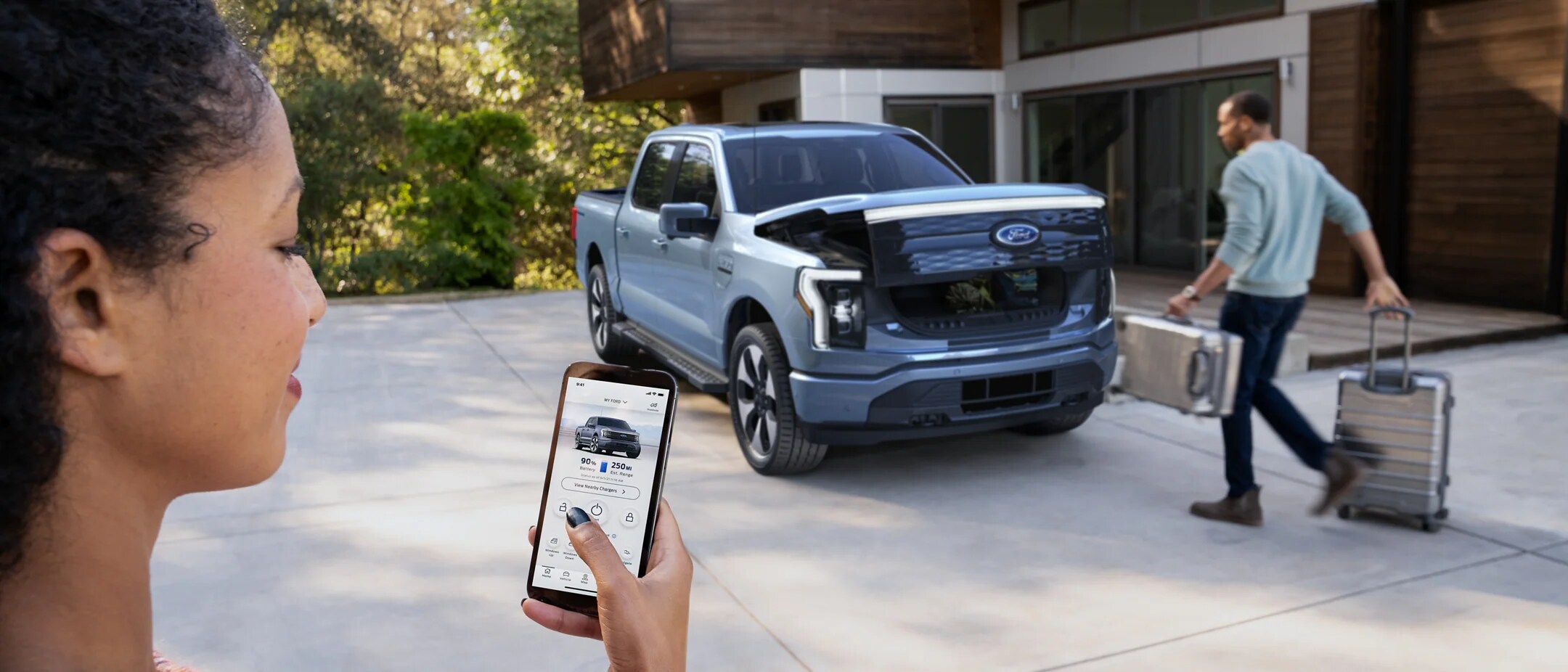 ALL-ELECTRIC
Operates the electric motor exclusively on battery power - there is no gasoline engine
The high-voltage, high-capacity battery charges when plugged into a wall outlet or charging station
WHAT IS AN EV?
All EVs feature a rechargeable, high-voltage battery that powers an electric motor. Yet with three EV designs - hybrid, plug-in hybrid and all-electric - there are some key differences. Here's what sets them apart:
WHY BUY A HYBRID?
Hybrids are an ideal fit for drivers who want fuel efficiency without changing the driving experience. To help make the transition even more transparent, Ford offers hybrids on some of its most successful nameplates.
WHY BUY A PLUG IN HYBRID?
Plug-in hybrids are targeted to drivers who want to be able to choose to travel on electric power, with the reassurance of a gasoline engine for long-distance trips. Before you present a plug-in hybrid to a prospect, it's vital to ask them the right questions about:
Average daily distances they travel
How they plan to use it
Whether they have access to an electrical outlet when it comes time to charge the battery
Whether customers are eco-conscious, wallet-conscious or both, a plug‑in hybrid can be a great fit. Be sure you're prepared with information about electric driving range and charging options.
WHY BUY AN ALL ELECTRIC?
By eliminating gasoline entirely, an all-electric vehicle delivers transportation that is environmentally friendly, offers increased performance and connects intelligently to our increasingly networked world. As you fit a vehicle to a customer's lifestyle, your expertise will have a great deal of influence on their purchase decision.
Ford Hybrid & Electric Vehicles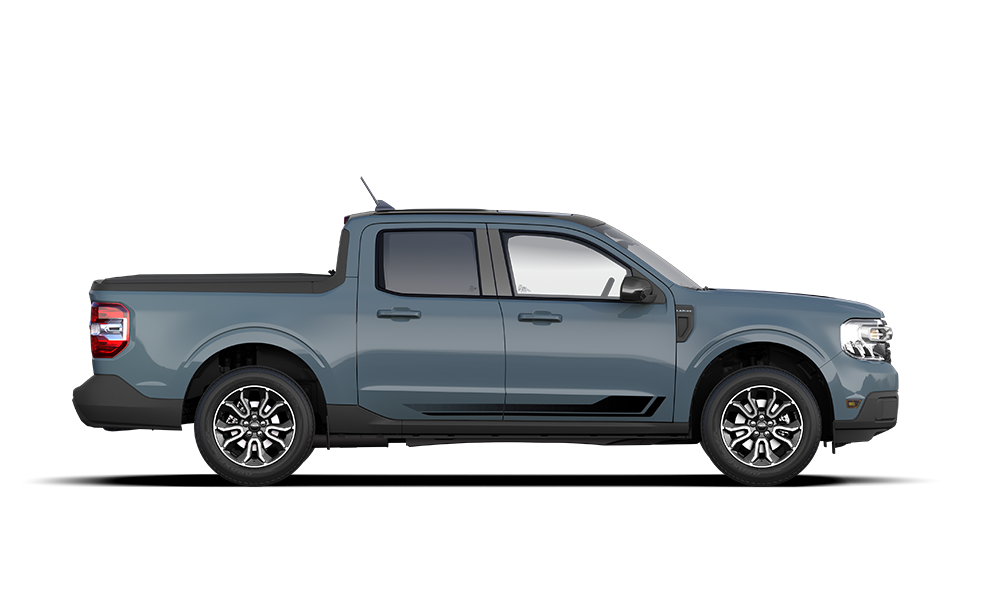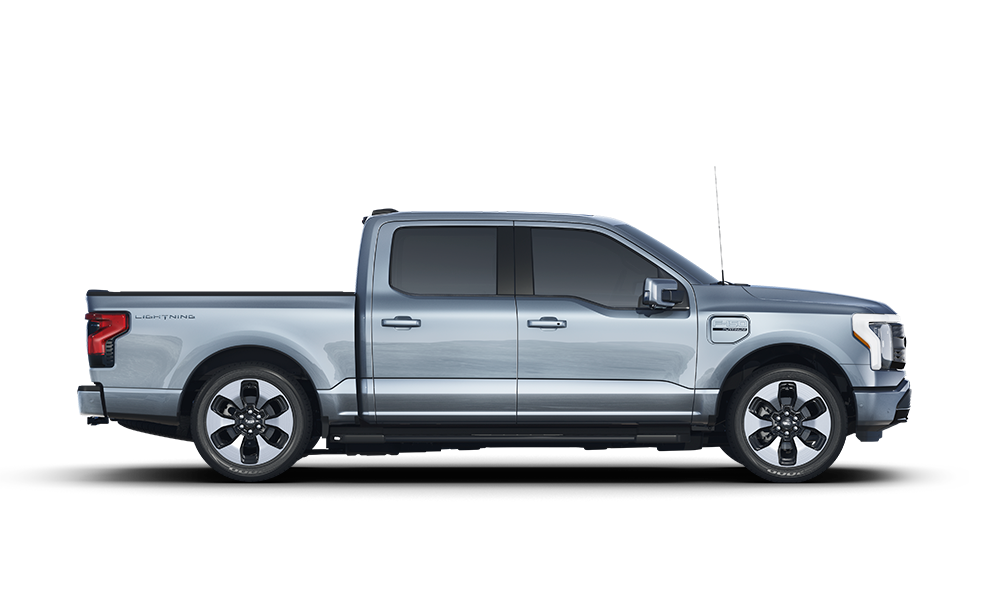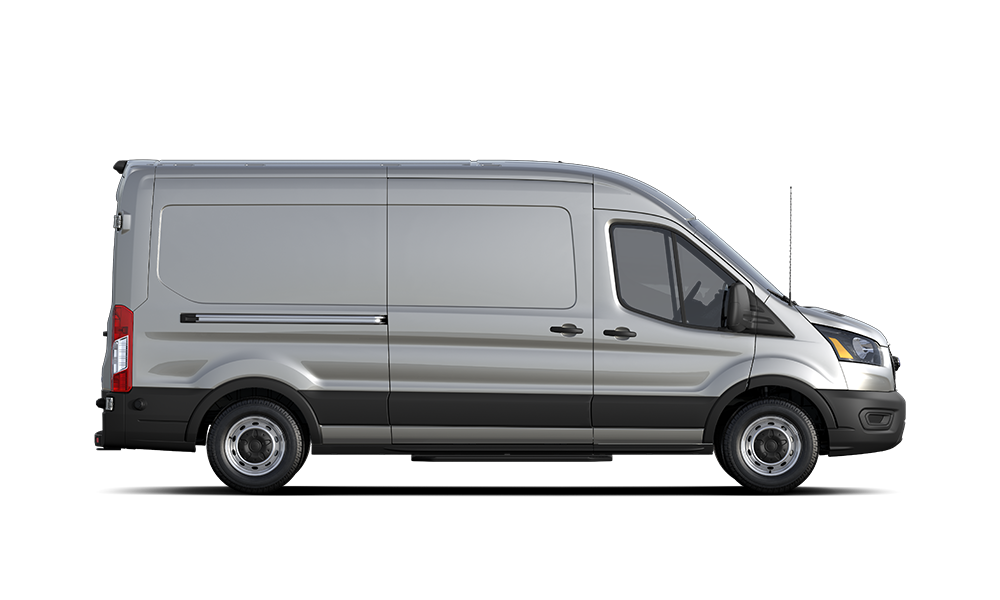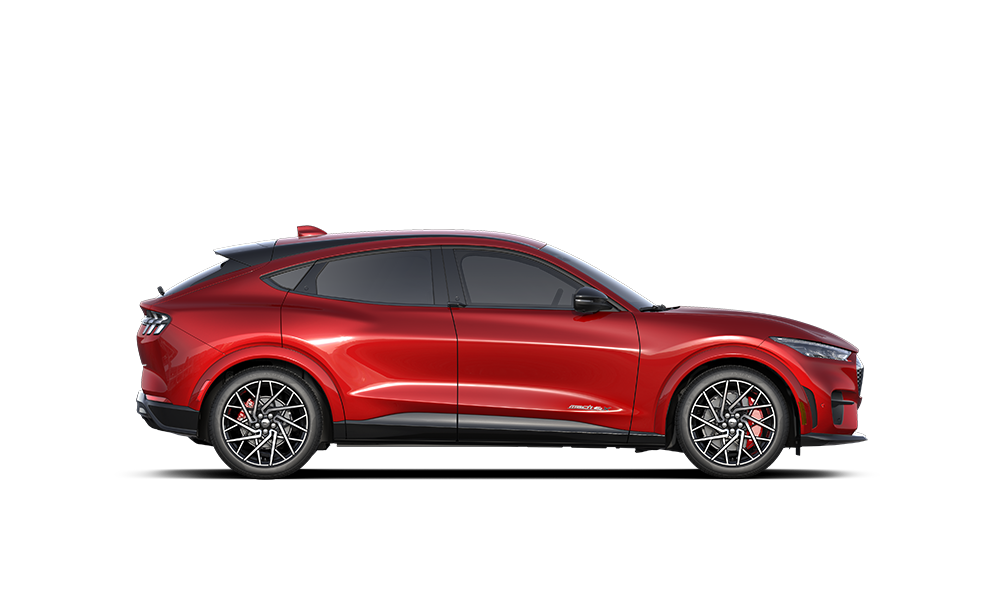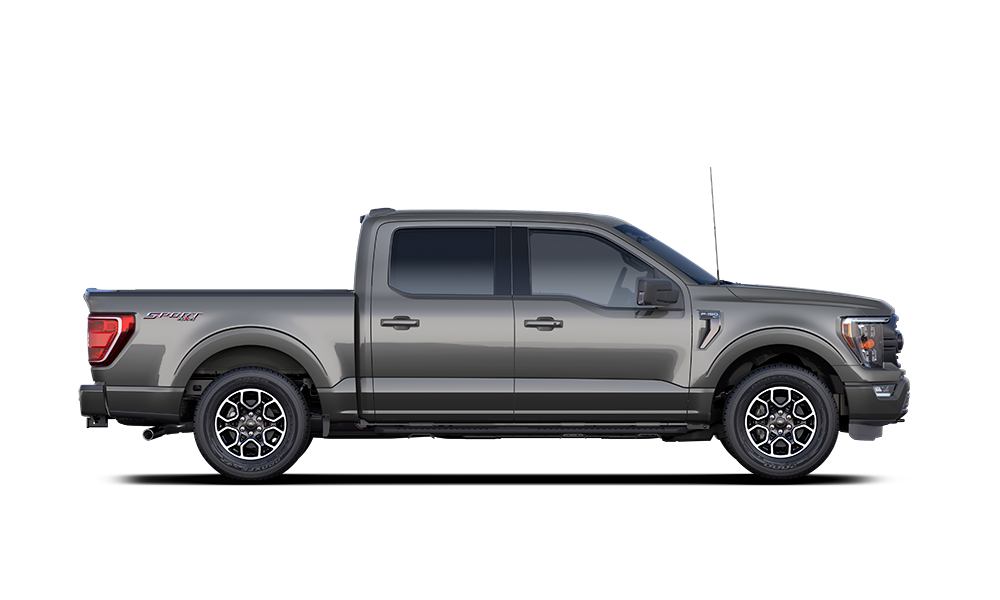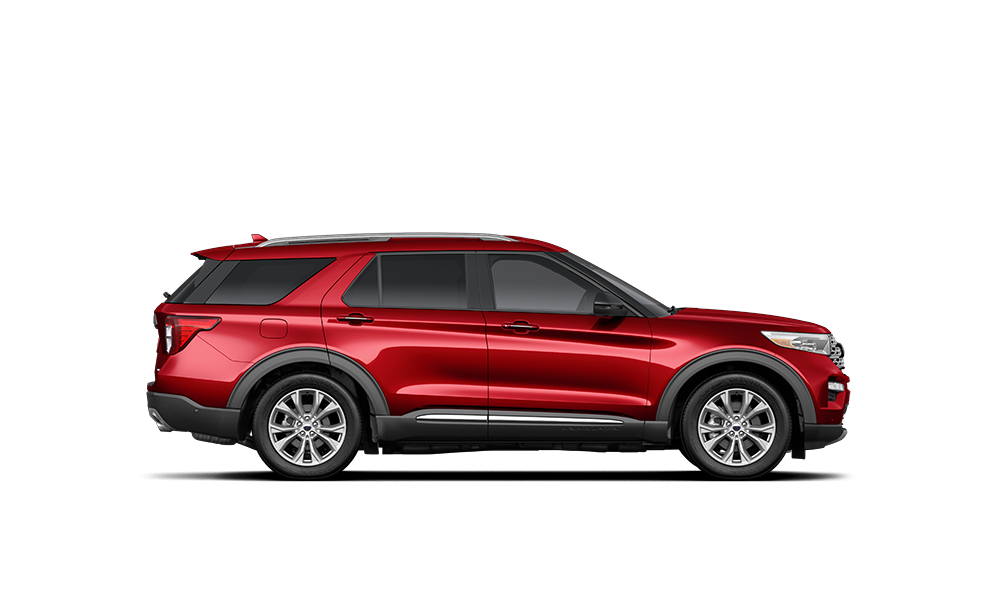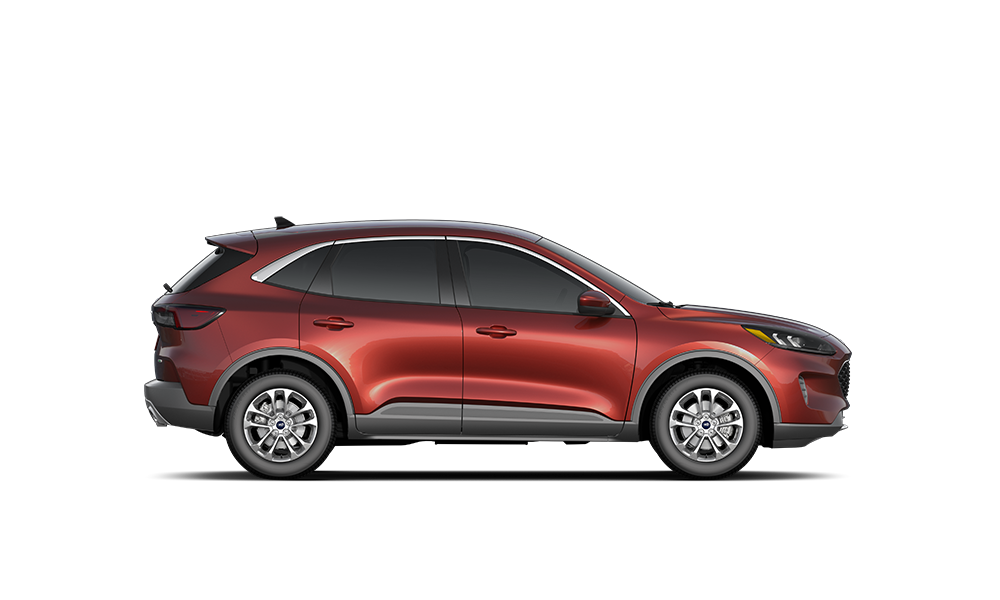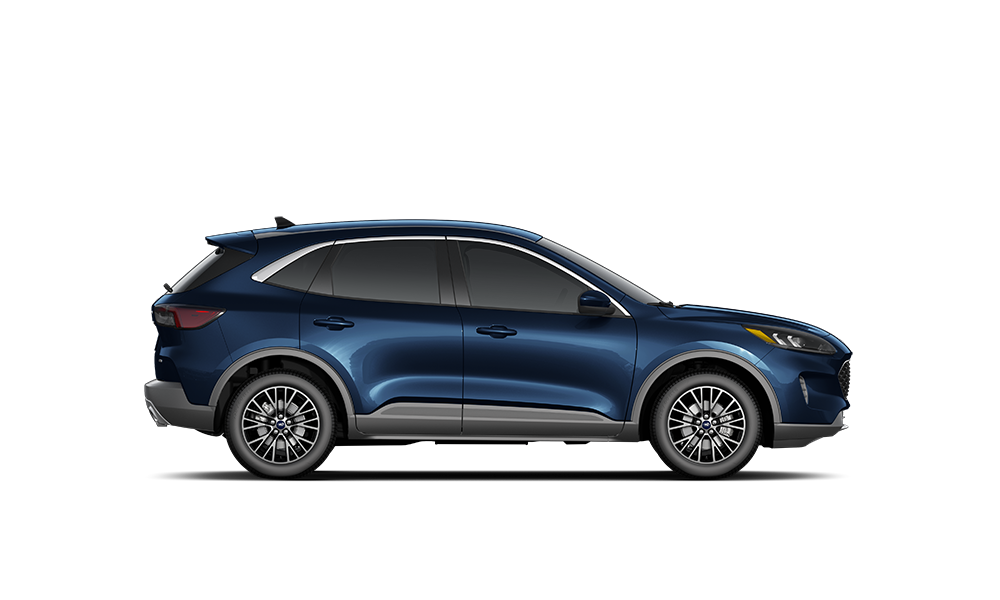 2022 Escape SE Plug-In Hybrid
Hours
Monday

9am-7pm

Tuesday

9am-7pm

Wednesday

9am-7pm

Thursday

9am-7pm

Friday

9am-6pm

Saturday

9am-6pm

Sunday

12pm-5pm