Welcome to Byers Ford, where we offer a ton of Ford lease deals for our customers in Delaware, Marion, and Sunbury, OH. Check out this article to learn more about these opportunities, our streamlined financing process, and the rest of our dealership; then, contact us to get started!
Ford Lease Deals Marysville OH
---
Benefits of Leasing a Ford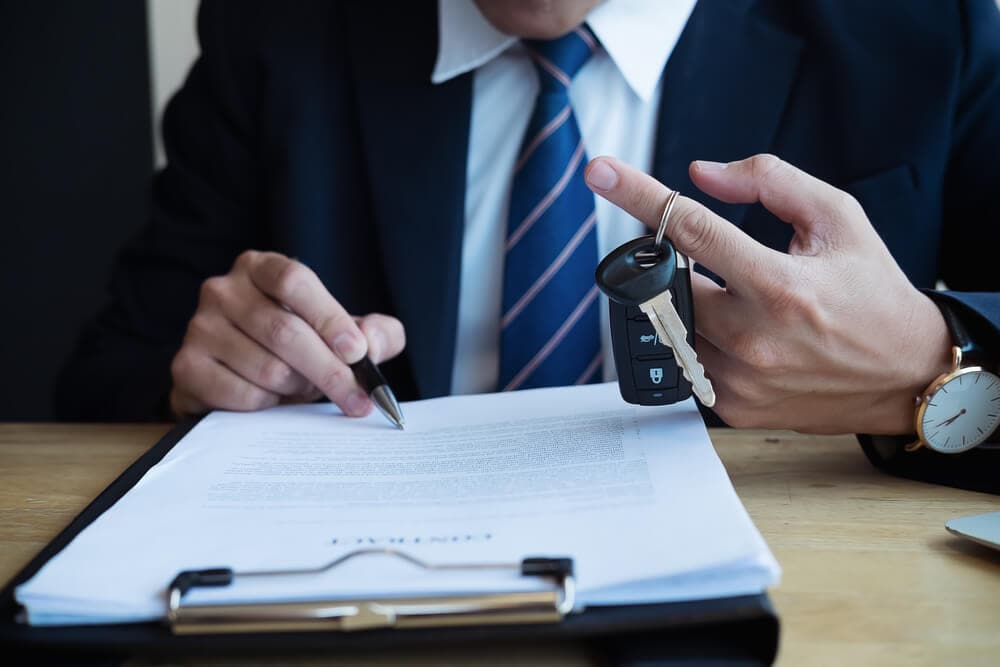 However, before we get into all of that, we'd like to cover a couple of the benefits of Ford leasing in general:
Less Money Up Front
Lower Monthly Payments
Lower Maintenance Costs
Potential Tax Benefits
Driving the Latest Cars
And, of course, those are just the beginning. We encourage you to have a conversation with one of our financing experts to discover the specifics of how leasing could work well given your situation.
---
Our Available Lease Deals
Now that you understand a bit more about how great of a value Ford leasing can be, we invite you to explore our lease deals. We carry an extensive inventory of Ford models, which includes the Ford Explorer, the Ford F-150, the Ford Escape, the Ford Fusion, and a bunch more. Regardless of whether you're looking for a truck, an SUV, a sedan, a coupe, or something else entirely, you can probably find it here. You can even learn more about it before you take it for a test drive by reading through all of our research resources.
As we carry options for everybody, we urge you to reach out to our financing team about leasing.
---
Streamlined Financing Process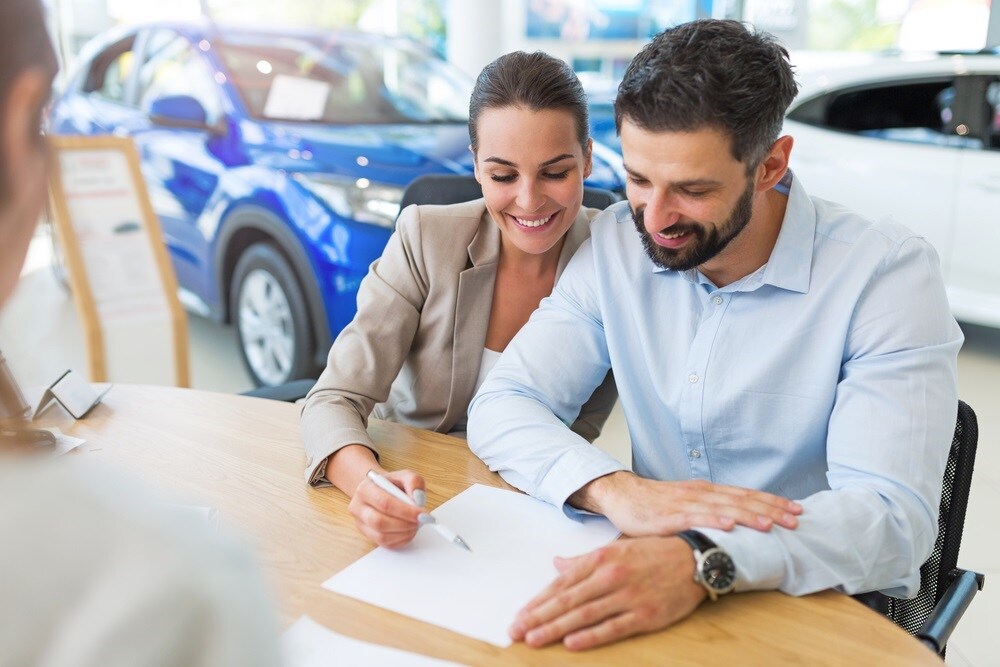 Once you do get in touch with our financing team, they'll explain how everything works-including how they network with local banks and lenders to help you get the lease deal that you deserve. Once you feel like you're ready to get started, you can even go ahead and fill out a finance application right here online.
The Rest of Our Dealership
Finally, one of the best parts about going with us is that your entire leasing experience is managed by a full-service dealership with your best interests at heart. In addition to the expansive vehicle selection and dedicated finance center that we've mentioned, we also have service and parts centers that are staffed by expert automotive technicians. And what does that mean for you? It means that you'll be able to get a wide variety of procedures and parts here-on a timetable that works for you. Schedule or order online!
---
Discover Ford Lease Deals Today!
Now that you have a better sense of what Byers Ford is all about, we invite you to learn lots more about our Ford lease deals. To do so, just give us a call from you cell, chat with us directly through the widget on our site, or stop by our dealership near Sunbury, Marion, and Delaware, Ohio. Best of all, this process of learning more about our Ford lease deals can even include taking a test drive. We're eager to meet you!