If you're a farmer looking to equip yourself with a truck to help you with large tasks, there are unique discounts available to help you get the equipment you need. Through the Ford Farmers Bureau Discount, you can get a bonus towards your next Ford vehicle, all by simply being a member of your local farmers bureau.
If you'd like to learn how you can benefit from this program in the Delaware, Marion, and Sunbury areas, our team at Byers Ford is here to give you the rundown. Contact us to get started or with any questions you have!
---
What is the Ford Farmers Bureau Discount?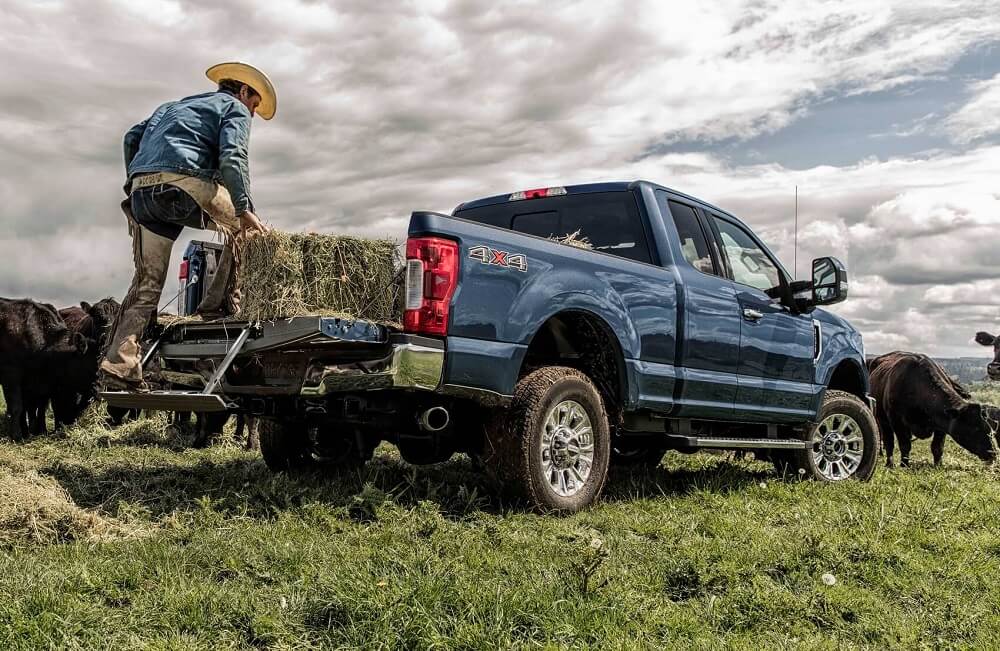 If you've been a member of the Ohio Farm Bureau for at least 30 consecutive days before the purchase of your next vehicle, you are eligible for the Ford Farmers Bureau Discount. This offer allows members of the Ohio Farm Bureau to qualify for a cash bonus towards the purchase or lease of an eligible Ford truck.
What trucks are eligible? You'll be able to choose from 2022 and 2023 models of the following vehicles:
Ford Ranger
Ford F-150
Ford Super Duty
Just have a conversation with a member of our sales team, and we'll be able to direct you to the eligible models we have available.
---
How Can I Qualify for the Ford Farmers Bureau Discount?

In order to qualify for the discount, you'll need to bring proof of your membership of the Ohio Farmer Bureau to the dealership. You'll also want to bring an eCertificate for the Ford Bonus Cash.
This discount can only be applied to one purchase with five available eligible purchases per member. With the help of this program, you can build a fleet of vehicles to help your farm thrive and meet the needs of clients around town.
---
Purchase Your Next Truck Today!
We know that farmers rely on their trucks every day, and we want to make sure you're able to get a model that works for you here at Byers Ford. Our team is always working to ensure that Delaware, Marion, and Sunbury business owners can equip themselves properly.
To find your next commercial vehicle, just meet with our team and schedule a test drive with us today.