You rely on your Ford F-150 to provide unrelenting capability through the streets of Delaware, Marion, and Sunbury, OH. But in order to continue relying on that muscle for years to come, you'll want to provide a little routine care in return.
At Byers Ford, we make it easy to determine whether your truck is due for maintenance. Check out this Ford F-150 maintenance schedule for a brief outline of services you should provide! Then schedule a service appointment.
Intelligent Oil-Life Monitor System (IOLM)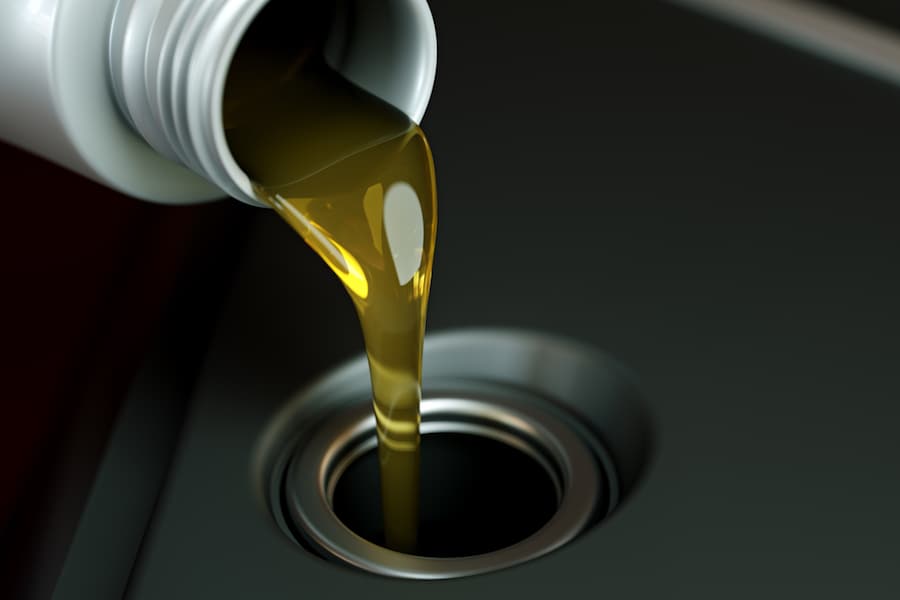 Recommended oil change intervals vary depending on how you use your vehicle. If you're mainly using it for a daily commute to and from work, your oil will last longer than it would if you consistently push the engine to its limits.
Luckily, late-model Ford F-150 models are equipped with an Intelligent Oil-Life Monitor System (IOLM). This feature automatically takes into account how you use your vehicle and uses this information to adjust its recommendations.
When it determines your vehicle is due for an oil change, a message will pop up on your dash. Make sure to get an oil change within the next two weeks or 500 miles for best results.
Whenever You Get an Oil Change
At every oil change interval, there are a few extra maintenance items you should look for. For instance, this is also a good time to rotate your tires and check them for wear. Your truck would also benefit from a multi-point inspection at our service center, just to make sure everything is still in good condition. This should include checking things like:
Automatic transmission fluid level
Brakes
Engine cooling system
Exhaust system
Front axle and U-joints
Half-shaft boots
Steering linkage
Wheels and related components
Mileage-Based Maintenance Items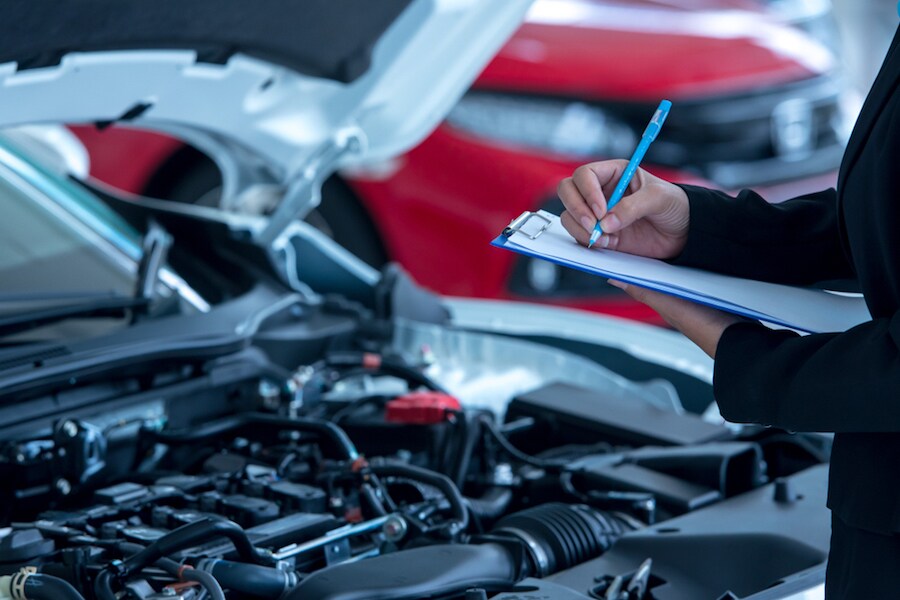 As your F-150 gets more miles under its belt, it'll need some extra maintenance to ensure continued performance quality. These maintenance items are based on mileage, instead of your IOLM.
Every 20,000 miles, you should replace the cabin air filter. This helps your climate control system function as expected, and provides you with clean air as you drive down the streets.
Every 30,000 miles, meanwhile, you'll want to replace the engine air filter. This prevents dirt and other contaminants from entering your engine, so you can continue to enjoy optimal performance. You should also replace engine-mounted and frame-mounted fuel filters at this interval.
Every 100,000 miles, replace the spark plugs. Once your odometer reaches six digits, you'll also want to start inspecting accessory drive belts every time you get an oil change.
At 150,000 miles, your F-150 will need several in-depth maintenance items. This includes:
Changing automatic transmission fluid and filter
Changing rear axle fluid
Replacing accessory drive belts
Four-wheel drive models will also need their front axle fluid and transfer case fluid changed. Meanwhile, if you have a diesel engine, you'll want to replace the fuel pump drive belt and timing belt.
Finally, at 200,000 miles, you should change the engine coolant in your Ford F-150. 
Get Factory-Scheduled F-150 Maintenance Today!
If your Ford F-150 is due for maintenance according to this schedule, make a service appointment at Byers Ford. Our factory-trained technicians are experts in your vehicle's needs. Plus, our on-site parts department has the OEM replacement parts we need to get the job done right.
Finally, we offer convenient hours for Delaware, Marion, and Sunbury drivers. Contact us today to schedule your appointment!