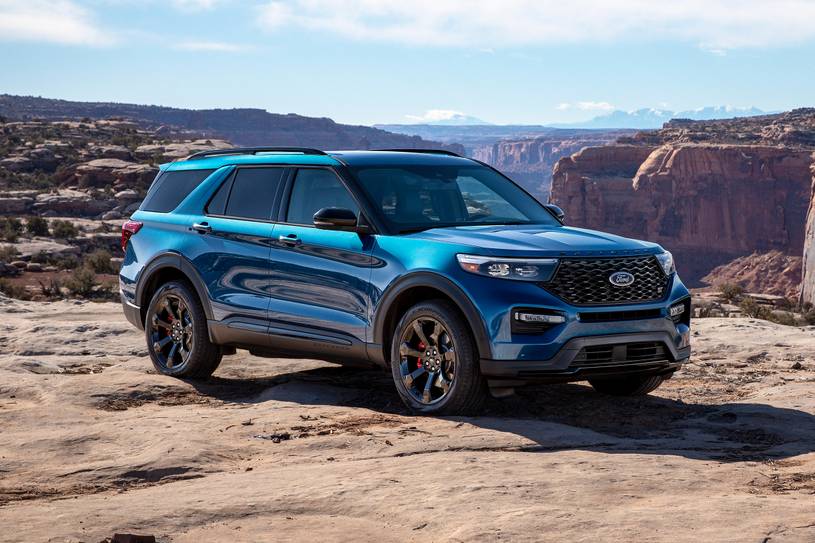 The new Ford Explorer is one of the most popular SUVs out on the roads today. It offers an impressive range of power, a spacious and comfortable cabin, and several sophisticated features and amenities. But is it right for you and your family?
At Byers Ford, we're here to help drivers throughout Delaware and Central Ohio learn more about this impressive SUV with what it offers, how it measures up to other SUVs, and if it's right for you. 
Keep reading to learn more about the Ford Explorer then call us to schedule a test drive!
Ford Explorer Dashboard Lights
Ford Explorer Maintenance Schedule
Explorer Specs & Features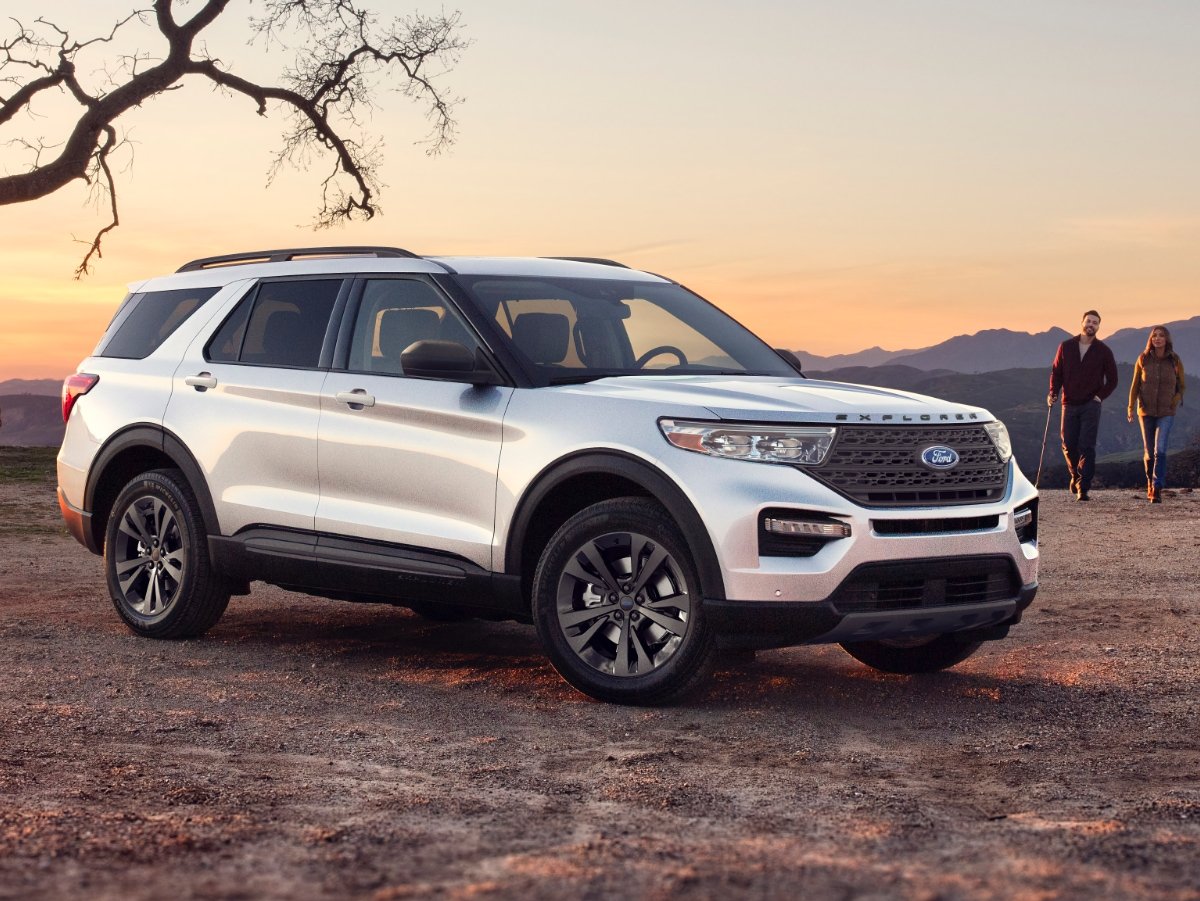 The Ford Explorer offers several notable engine options for drivers to consider. The base trim includes the 290 horsepower-capable 3.5-liter V6 engine. Drivers have the option of selecting the 2.3-liter EcoBoost® 4-cylinder engine, which generates 280 horsepower. Lastly, the available 3.5-liter EcoBoost® V6 engine offers the most power with its ability to produce 365 horsepower and 350 lb-ft of torque.
The cabin of the Explorer offers 151.5 cubic feet of space. It includes three rows of seating that can accommodate seven passengers while including 21 cubic feet of cargo space behind the third row. When the third row is folded down, there's 43.9 cubic feet. But when you need as much space as possible, folding down the last two rows will net 81.7 cubic feet of total cargo space.
The interior of the Explorer has plenty of fun and sophisticated features to add to the driving experience. The dashboard-mounted SYNC® infotainment system lets you select your media options through voice commands. The Bluetooth® system lets you chat with family and friends on the way to your destination, or you can use it to stream media from your phone!
Ford Explorer Reviews
The best way to decide if a vehicle is right for you is to simply research it and learn more. Our Ford Explorer reviews will help you get a stronger sense of the vehicle and what it offers you. These informative guides delve in to explore the vehicle's power and performance options, the interior space and comforts, the features and amenities, and even the technology. The Explorer reviews can help prepare you for the test drive!
Explorer Comparisons
When it's time to select the right SUV, there's no doubt that you've got a few models in mind. However, whittling down your list can be a bit tricky. Luckily, our Ford Explorer comparisons are here to help you learn more about your options!
These guides take the Explorer and compare it against other similar models that you're considering. The comparisons will showcase how the vehicles differ with their engine power, cabin space, features, and safety so you can learn what the vehicles offer or lack. By reading the comparisons, you can narrow down your list and find the vehicle that's meant for you.
Take the Ford Explorer Test Drive
By reading these Ford Explorer reviews and comparisons, you'll become very familiar with what this vehicle offers. Explore our new Ford specials.
Contact Us to schedule a test drive today! Only then can you be sure that you've found the right car!
We're here and happy to help drivers throughout Delaware and Central Ohio for when it's time to find their next car!