Where can you find great comfort food, smoked meats, and Ohio craft beers under one roof? The Flying Pig Alehouse! As a staple of Delaware, OH, residents and visitors alike know this local favorite all too well, which is why we're presenting it as our community spotlight so that you can get to know it, too!
This cozy spot in historic downtown Delaware offers breakfast, lunch, and dinner, along with a selection of locally-brewed craft beers that will offer you a fun, casual night out with friends or a dinner with the family. Keep reading to learn more!
Food and Drink for Comfort and Fun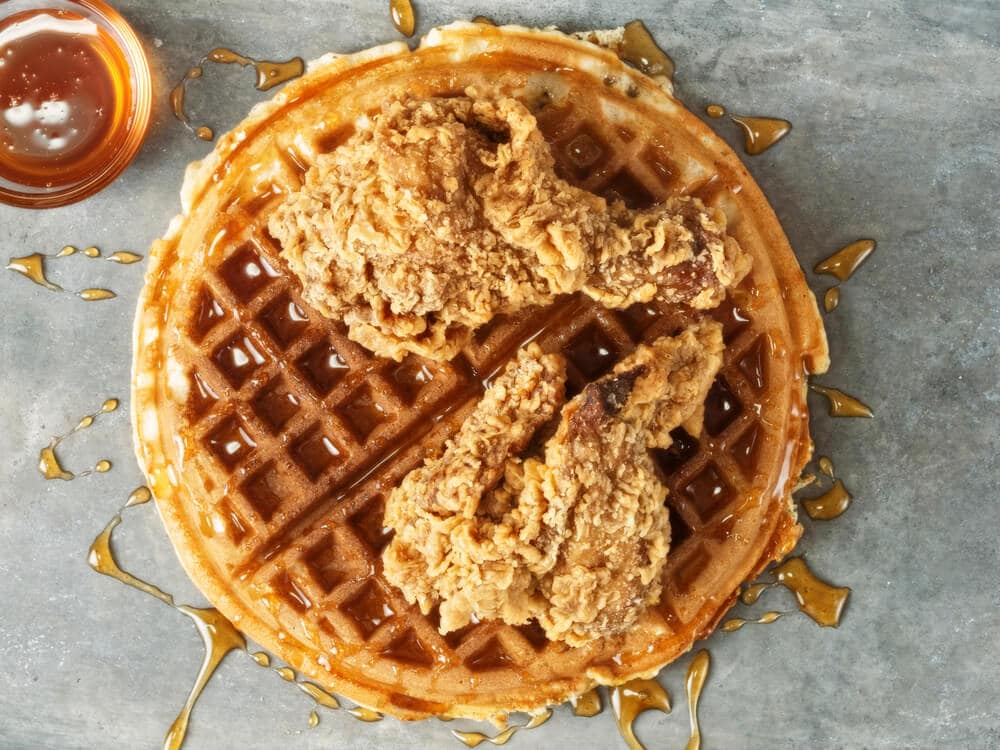 The Flying Pig is known for its delicious food and drink menu that has customers raving and coming back for more. With a wide selection of menu items, you'll find something new to try each time you visit!
The Food
Breakfast
The Flying Pig offers breakfast food for every preference and craving. Some of our favorite breakfast menu items include Chicken & Waffles, and Pig Trough, an assortment of French toast, a pancake, an egg, and sausage and bacon.
Dinner
You can't miss the dinner menu here, either. Start with poutine (fried potato wedges, gravy, and cheese curds), spinach dip, and mac and cheese balls. Then, check out the Slider Trio to get a taste of some of their famous meats.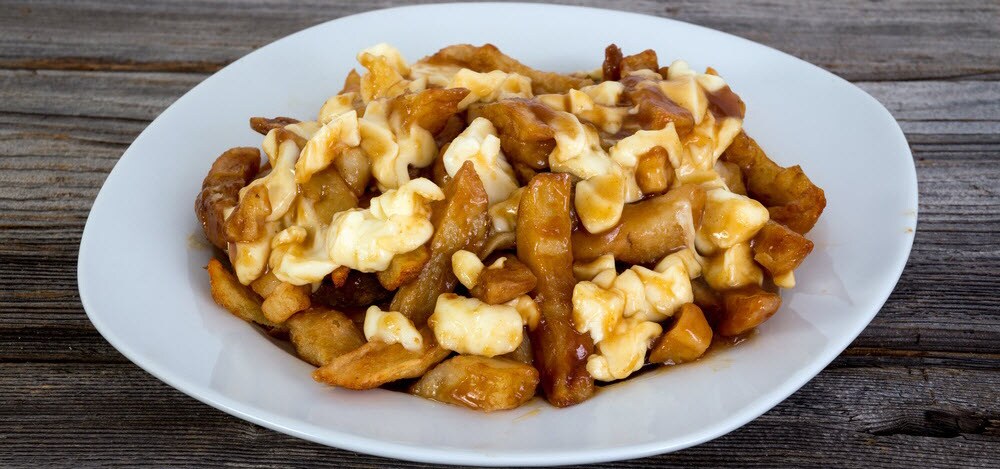 You can also choose from a wide variety of sandwiches, such as the Brisket Philly, the Carolina, or the Cuban. You'll find your favorite combination of meat, cheese, and toppings, like coleslaw, smoked gouda, or beer cheese. Add one of their incredible sides, like sriracha cauliflower or white cheddar mashed potatoes, to top it off!
The Beer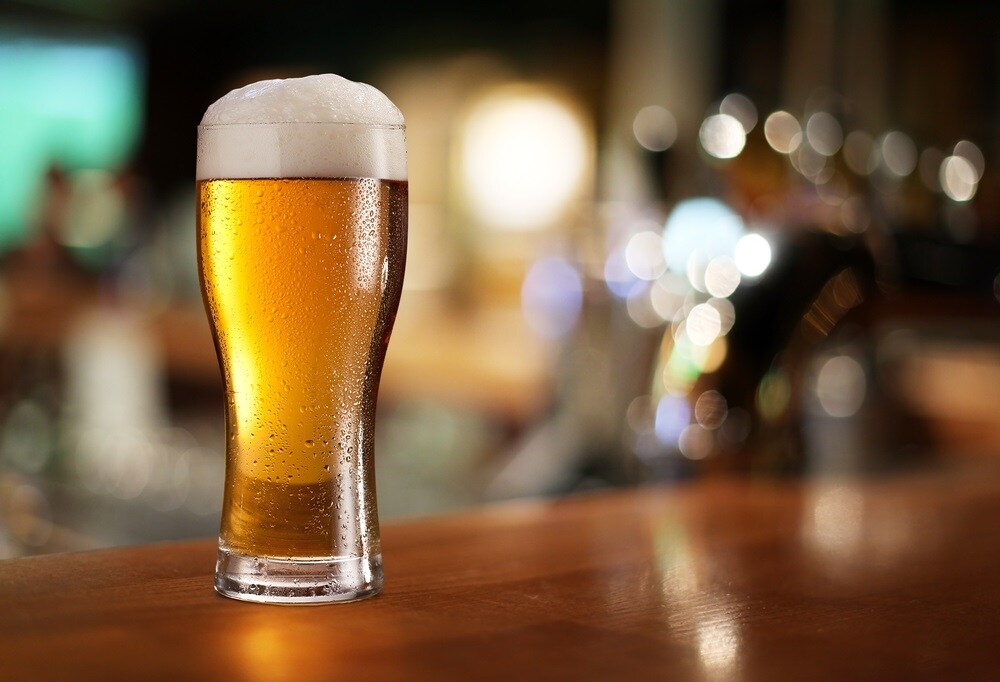 What better way to pair your meal than with a locally brewed craft beer? The Flying Pig has plenty of options here, too. Some of our favorites on tap include:
Double Couple Three Hops, an Imperial/Double IPA that has an ABV of 8.5%
Spider Silk, a blonde ale that has an ABV of 7%
Night Method, a Milk/Sweet Stout that has an ABV of 6%
Hazy Jane, a New England IPA that has an ABV of 7%
You can also find a variety of wines, along with craft cocktails like the Jug Julep, a twist on a mint julep, or the Back Porch, a delicious combination of bourbon and Chambord.
Visit the Flying Pig Alehouse
To learn more about the Flying Pig Alehouse, follow them on Facebook and stay up to date with the latest menu changes, events, and more!