There's nothing like enjoying a crisp and refreshing beer after a long day, or sipping on some carefully crafted ales on the weekends with friends. But when you're looking to sample the local flavors in the Columbus area, you may want to try Wild Ohio Brewing. They offer unique and interesting flavors that really make them stand out in the local craft beer scene.
About Wild Ohio Brewing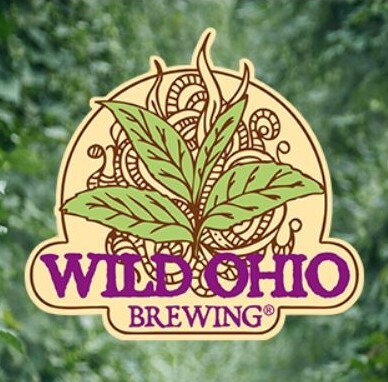 Wild Ohio Brewing specializes in making Tea Beer. It's beer that's infused with tea leaves to create an interesting beer that's bursting with flavor. On top of the flavorful ales, they're all gluten-free, so any diet can sip and enjoy the interesting tastes that Wild Ohio develops. The beers are also free of barley and malt, so they're lighter on the carbs and calories.

Everyone at Wild Ohio Brewing is hands-on with developing the flavors and ensuring that they're brewed correctly and with the necessary care and attention. They utilize special tea blends, as well as quality flavors and ingredients to craft an amazing and refreshing beer.
What to Get at Wild Ohio Brewing
Wild Ohio Brewing offers a variety of fruity flavors that not only zig the taste buds, but result in a satisfying flavor with every single sip. There are plenty of amazing flavors to choose from, like: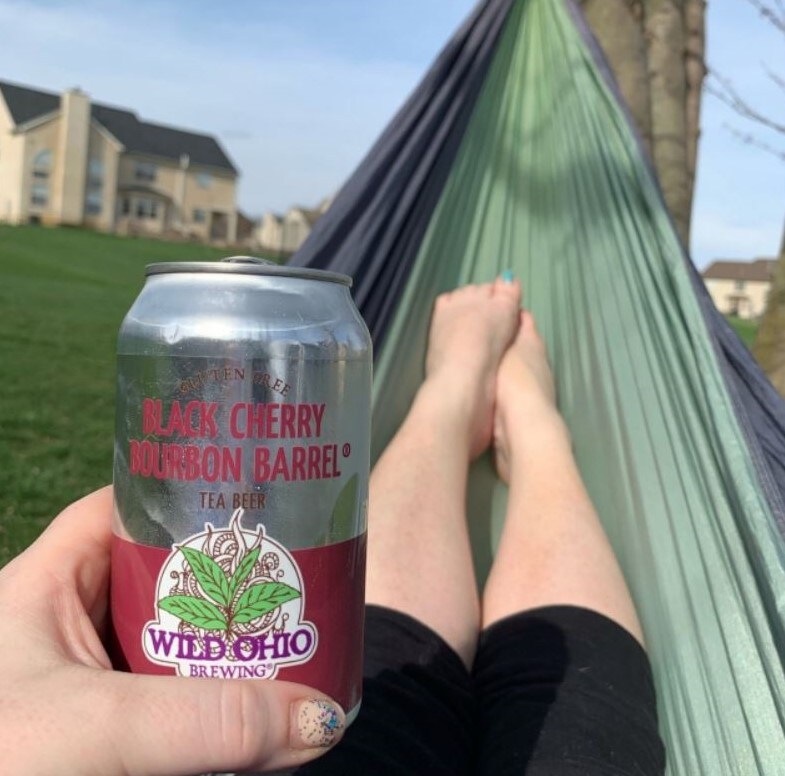 Blueberry - Crisp and zesty with flavors of blueberry and lavender.

Black Cherry Bourbon - This cherry-centric beer is brewed in bourbon bottles to meld the flavors together, with the addition of vanilla to enrich the finish.
Blood Orange Tangerine - Perfect for a hot day, this sweet and tart beer combines the flavors of blood oranges and tangerines.
Mango - This beer combines the sweetness of mango with the zesty bitterness of cascade hops to create a unique and interesting tropical flavor.
And more!
Planning Your Visit to Wild Ohio Brewing
Now that you've got a sense of the assortment of interesting tea beer flavors that they craft at Wild Ohio Brewing, you're ready to sample some of the sweet and tart concoctions. They participate in several local festivals providing samples for attendees, and you can also find their beer in several stores and bars throughout the greater Columbus area, as well as other parts of Ohio!
Head out this weekend to sample some Wild Ohio Brewing tea beer! Follow them on Facebook, Instagram, and Twitter to see what events or new flavors are coming up!