You're built tough, and you deserve a vehicle that's built tough, too. When you're a hard worker, the right commercial vehicle can make a big difference in your daily life. So, you might be wondering, Where are commercial vehicles for sale near me?
Well, if you live near Delaware, Marion, or Sunbury, Ohio, Byers Ford has the commercial vehicles for sale that you've been wanting. Whether you need a hard-working truck or a versatile van, you can find options in our inventory.
Want to learn more about how we can help you grow your business? Read on!
---
A Vast Inventory of Commercial Vehicles for Sale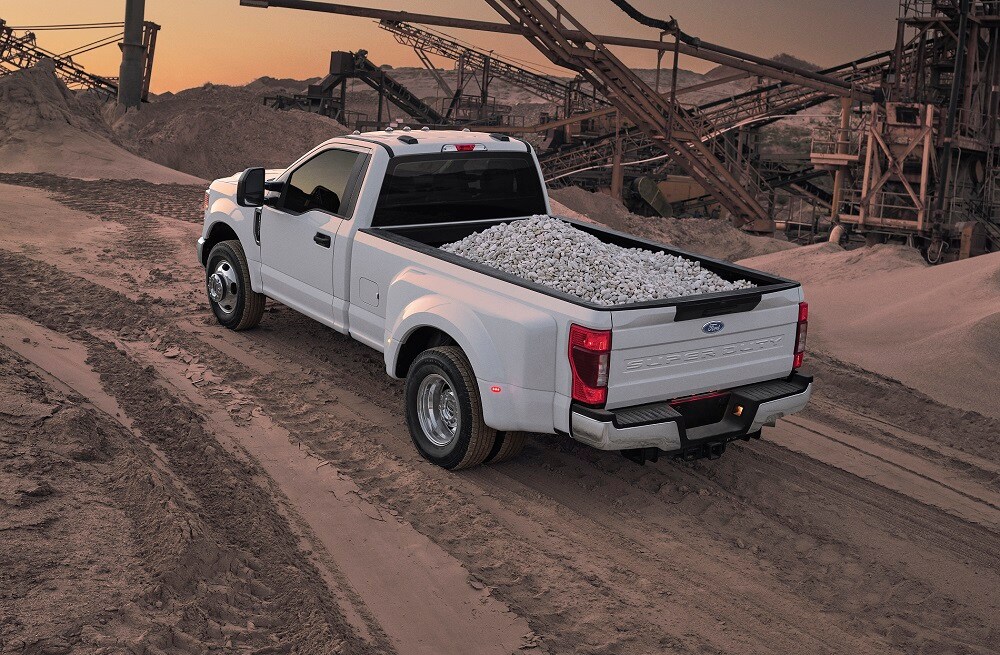 When running a business, having a vehicle that meets the needs of you and your employees is of the utmost importance. Whether you need to transport equipment or customers, we have options among our inventory of commercial vehicles for sale.
Do you need a commercial truck for a landscaping project or home renovation? The Ford F-250 Super Duty or Ford F-350 Super Duty might be just the thing you need! You'll be able to store equipment or cargo in the bed, and you'll also have the towing capacity needed for work-related hauls.
Perhaps you want a commercial van, instead. The Ford Transit lineup of vans can transport cargo or passengers. So, if you need to bring tools to a worksite, the cargo van has what you're looking for. If you need to shuttle around customers, the passenger van configuration should suit your business.
Feel free to stop by our dealership and talk to a staff member if you need help finding the commercial vehicle that's right for you.
---
Create a Custom Order for Your Commercial Vehicle
Maybe you have your heart set on a particular feature that'll make your busy days feel like a breeze, but that feature isn't available within our inventory. If that's the case, consider a custom order!
We'll help you customize your Ford, your way. Use our online form to start an order with your desired customization. If you have a specific need but are unsure how to fulfill it, speak to a team member. We'll listen to your wishes and come up with a solution so that you can keep your business running smoothly.
You work hard, and we work hard for you. The custom commercial vehicle that you've always imagined can be yours!
---
We Know Commercial Vehicles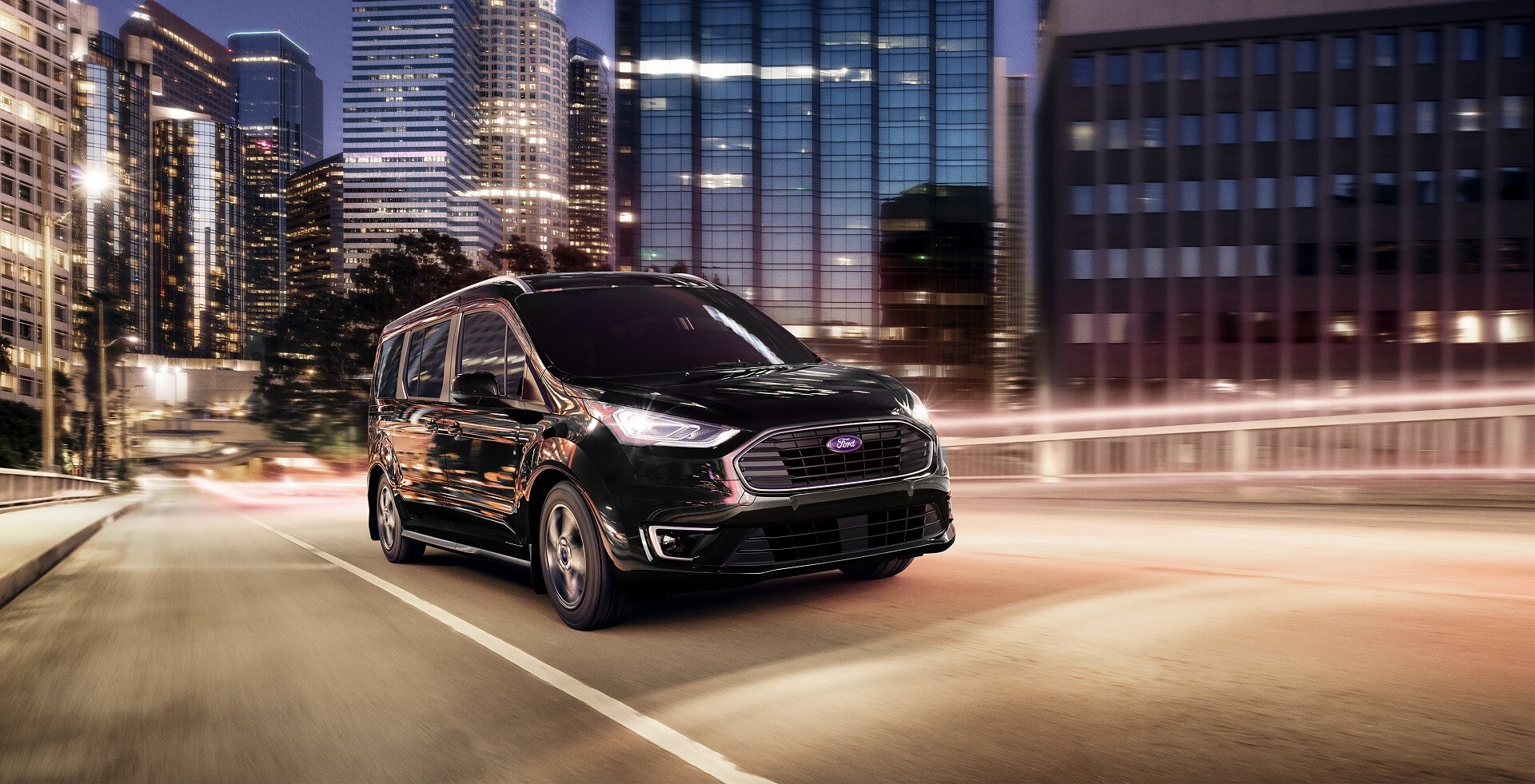 Our staff is passionate about what they do, and we have extensive knowledge of Ford commercial vehicles, so we can assist with your shopping experience. If you have a question, don't hesitate to ask!
If you want to research our commercial vehicles for sale before stopping by, we have Ford reviews on our website to simplify your search. Utilize our library of vehicle reviews to figure out which model in the lineup is right for you.  
How much can a Ford F-250 Super Duty tow? What cargo dimensions will you get with the Ford Transit Connect? We've compiled that information and more in our reviews. Our website contains extensive research tools, so we're your one-stop shop when it's time to buy a commercial vehicle.
---
Looking for Commercial Vehicles? We've Got Them!
You've dedicated your life to building your business, so you deserve a commercial vehicle that'll help you every day. If you're looking for commercial vehicles for sale near you, and you live around Delaware, Marion, or Sunbury, OH, visit Byers Ford.
We have a varied selection, custom order capability, and a knowledgeable team, so don't wait to find the right ride for your business. Get started today by contacting us!