Whether you've just graduated college and you're ready to start the next chapter of your life, or you simply want to buy your first set of wheels, our team at Byers Ford can help you and other drivers throughout Delaware, Marion, and Sunbury.
There are several programs available to help drivers like you find the right car. There's the College Grad and First Time Buyers Program that can help you find a great deal on your next ride! Contact us to learn more.
---
New Fords for College Grads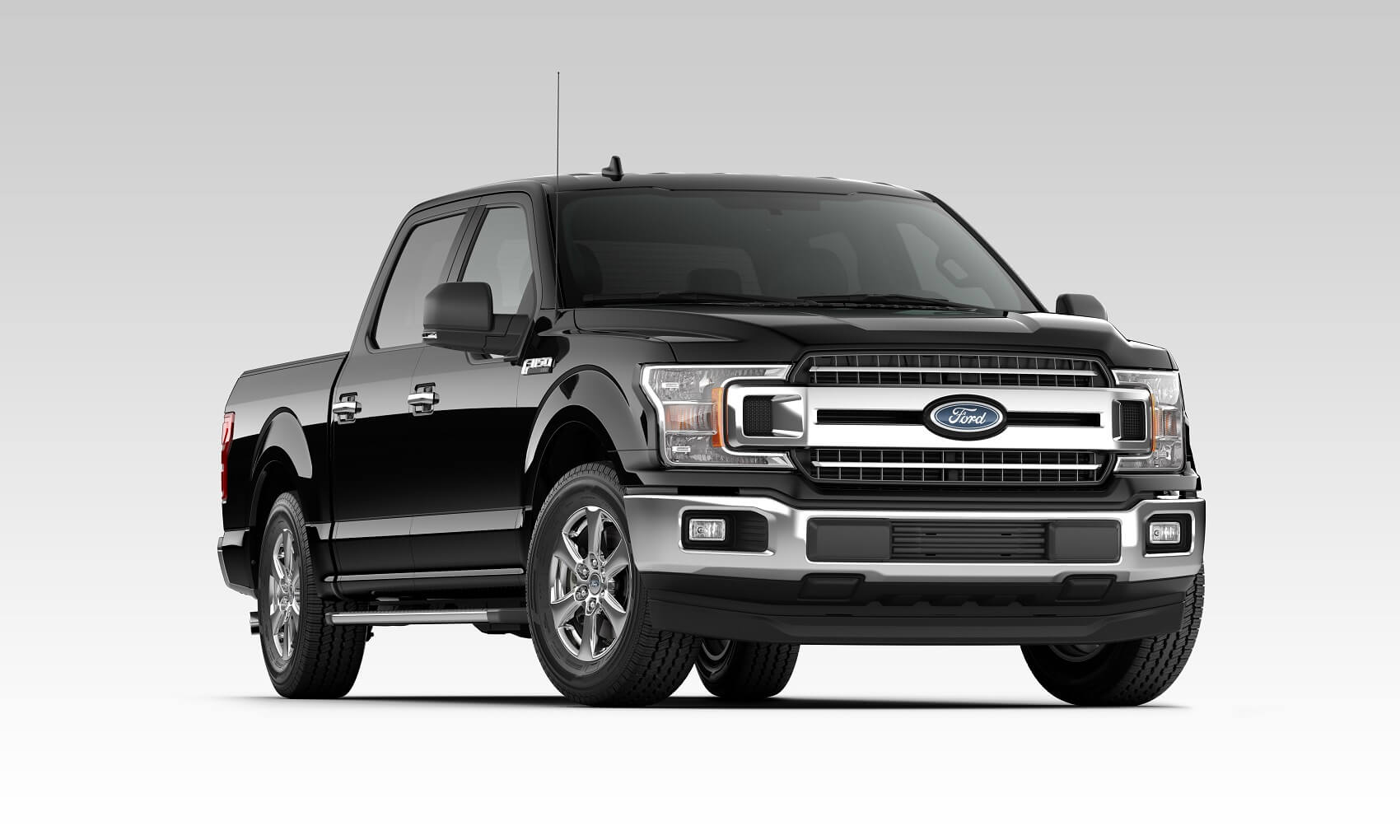 Graduating college is a huge step in your life. It's the beginning of the rest of your life, and your chosen career path. To get to those job interviews, or your first day, you'll need a set of wheels!
Luckily, the Ford Drives U program is here to help you get behind the wheel. This special financing program is offered to current college students or recent college grads who are in need of a car. To be eligible for this program and college graduate car deals, you'll need to meet a few requirements.
You need to be:
An active college/trade school student
Active grad student
Recent college grad (within 3 years)
High school senior or recent graduate with a letter of intent to attend a qualifying university
Current college/trade school interns or medical school residents

You'll also need proof of eligibility. This includes a copy of your diploma, final transcript, acceptance letter, enrollment confirmation, or even your current class schedule just to verify that you're currently enrolled or you've recently graduated.
By providing proof of your college attendance, graduation, or intent to attend, you'll be able to save on your next car and have ease when it's time to get behind the wheel to head to class or your first job out of school!
---
Start Browsing for Your Ford!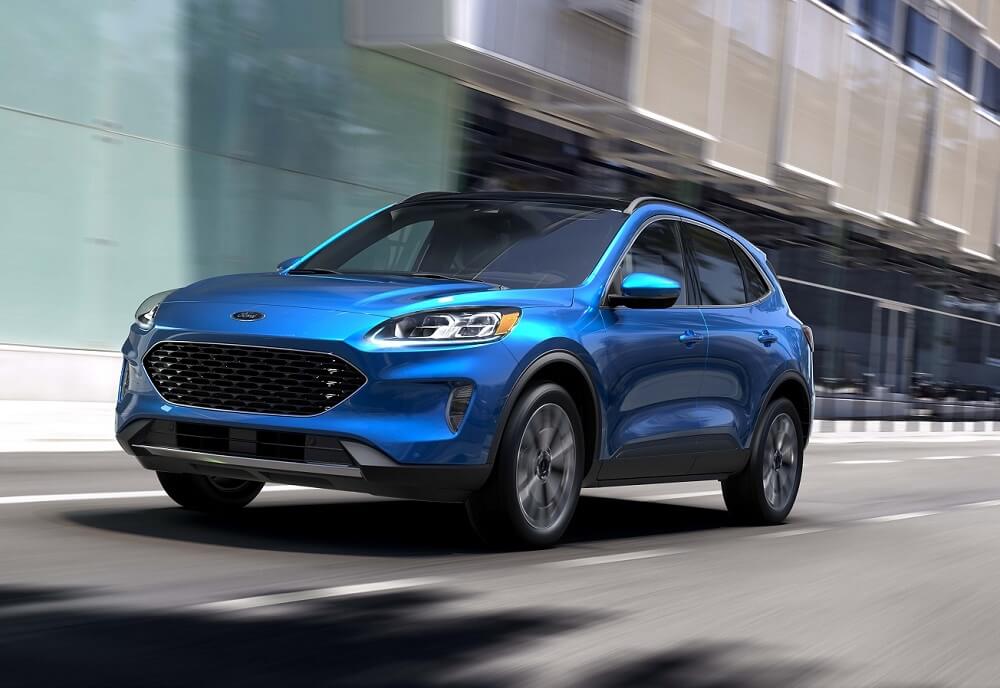 When it's time to get started on determining your next car, you'll want to consider your options. There's the energetic Ford Mustang to help you get to your new job.
However, if you're moving into the city or a new town close to your job, having a new vehicle with some cargo space may be preferable. Whether it's the agile Ford Escape or the spacious Ford Explorer, there are a ton of options for you to consider.
You can start now by browsing our selection online. Using the filters can help you whittle down the selection at our dealership, so you can find the right car.
---
Research Your Ford Options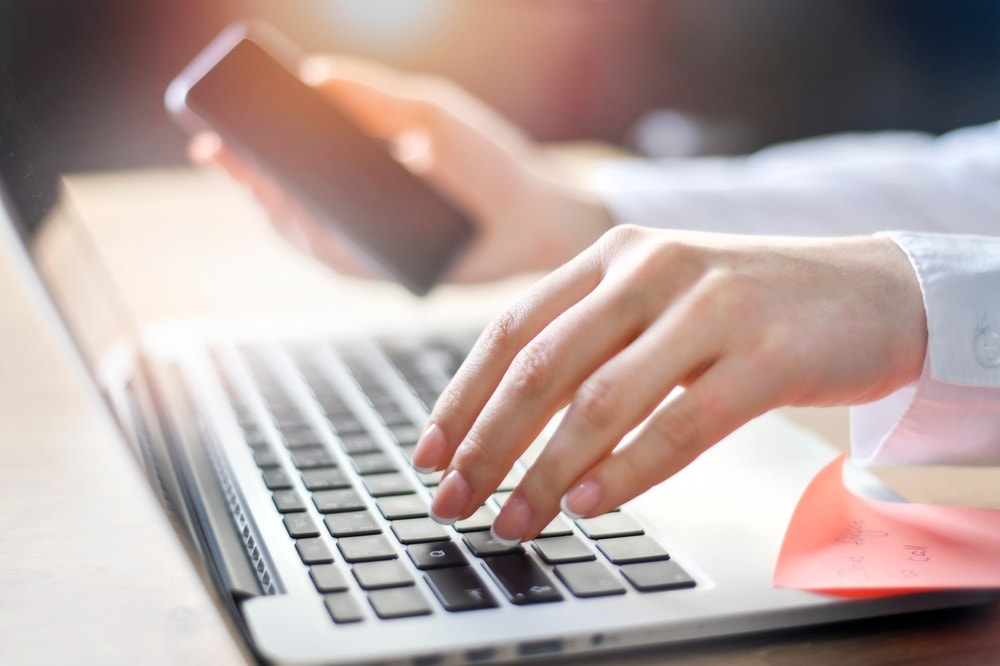 Even though you're in school or nearing your graduation date, there's still some research and studying that you'll need to do. But this time, it's geared towards your next car! You can start by checking our brochures and vehicle specs pages to get a sense of what these vehicles offer and which one seems like the best choice for you!
However, while brochures and spec sheets can be informative and provide you with some important details that you need, they can be a bit time consuming and meticulous. That's why we offer free resources that you can use to learn more about your options.
Our Ford reviews delve in to showcase what these vehicles offer. By reading them, you'll get the important details in a fun and easy-to-read format! You'll get all the information on the specs, features, dimensions, style, and more!
If you're torn on a Ford model and another vehicle, our Ford comparisons can guide you in the right direction. These guides will cover the similarities and differences between models that you're considering so you can see which model is best suited for your needs and style.
---
Experience Your Next Car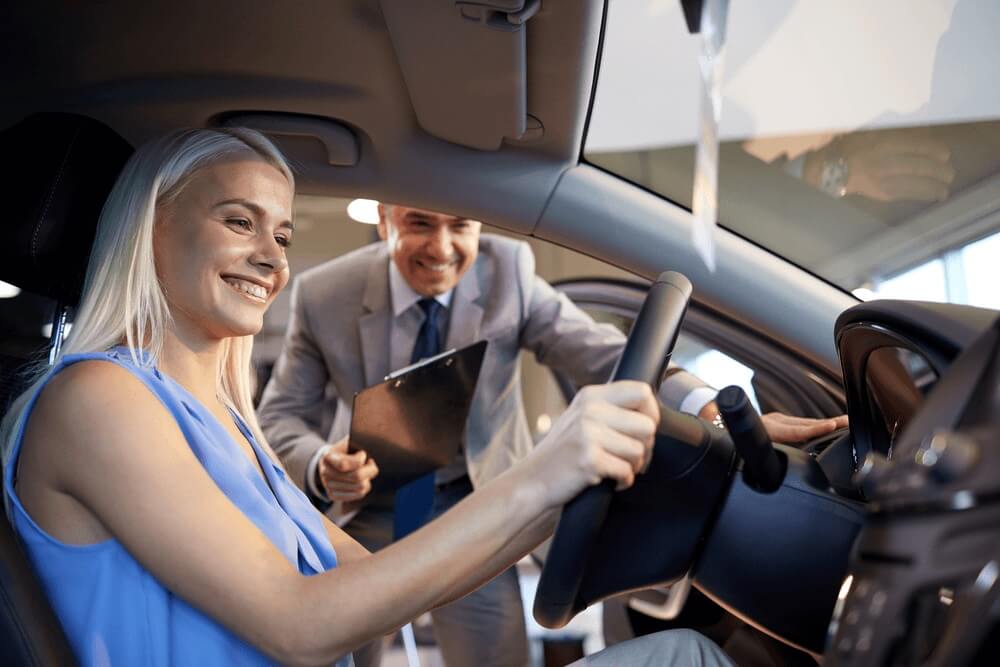 After you've had a chance to browse the selection of models, and you've taken the time to research what they offer in terms of engine power, technology, and even the safety, you'll be ready to take the trip to our Ford dealership to get a closer look. From there, our team of experts can guide you along to your options while providing you with additional insights to help you home in on the model that's perfect for you.
Plus, when you're at our dealership, it's your chance to experience your favorite Ford model! You'll climb in, turn the key, and put it in DRIVE. While you're out on the road experiencing the vehicle in the test drive, you'll be able to see how it performs and handles on the road. You'll also get to see the features in action to get a sense of how they work.
By the time you pull back into our dealership and put the vehicle in PARK, you'll know if you've just taken a ride in your next car. When you give us the thumbs up, we'll guide you to the financing department to help you work out the deal of the process as well as our College Grad and First Time Buyers program so you can have a well-rounded experience.
---
College Grad Car Programs Financing
Our finance team is here to help you review your options for this first-time car-buyer's program for college students and grads.
They'll help you get a better sense of the financing process with this program, how to obtain your proof of eligibility, and how to determine which rates and terms are right for you and your lifestyle. Ford Drives U is here to help you get the right deal on your next car!
Get started today by browsing our Ford inventory, scheduling your test drive, and talking with our finance team to learn all about this special program and our college graduate car deals!
Schedule your test drive to find the perfect Ford for your adventures around Delaware, Marion, and Sunbury! Whether it's driving to class to take a final or you're beginning your first day of your career, having a reliable vehicle to get you there and back can make all the difference. We're happy to help you find the right ride and be a part of the experience!