When it's time to consider your vehicle for your travels around Delaware, Marion, and Sunbury, you'll have plenty of options to consider. However, if your credit is less than fantastic, your options may be limited. However, there are a few ways that you can get a bad credit auto loan and get behind the wheel of your next car.
At Byers Ford, we're here to take a look at Buy Here Pay Here vs. Subprime Auto Loans-the two most common ways that drivers with bad credit can get financed. There are a few notable differences, so keep reading to learn about these two paths and which one would be best suited for you.  Contact us today for more information.
---
What is Buy Here, Pay Here?
Buy Here, Pay Here, or BHPH, is a process for the dealership to handle their financing internally. Every driver is able to get a loan, no matter their credit score, but the rates may be higher than going through a traditional bank or lender. This is a common financing practice for most used car dealerships.
---
What is a Subprime Auto Loan?

A Subprime auto loan is a process of going through a traditional bank or lender even though you have poor or bad credit, or even no credit. This loan is designed specifically for people that have little to no credit history, or people with generally bad credit.
Going through this form of financing, your income is carefully reviewed and the payment plan is designed so that you can afford the monthly payments along with the average cost of insurance.
---
How Do I Know If I Have Bad Credit?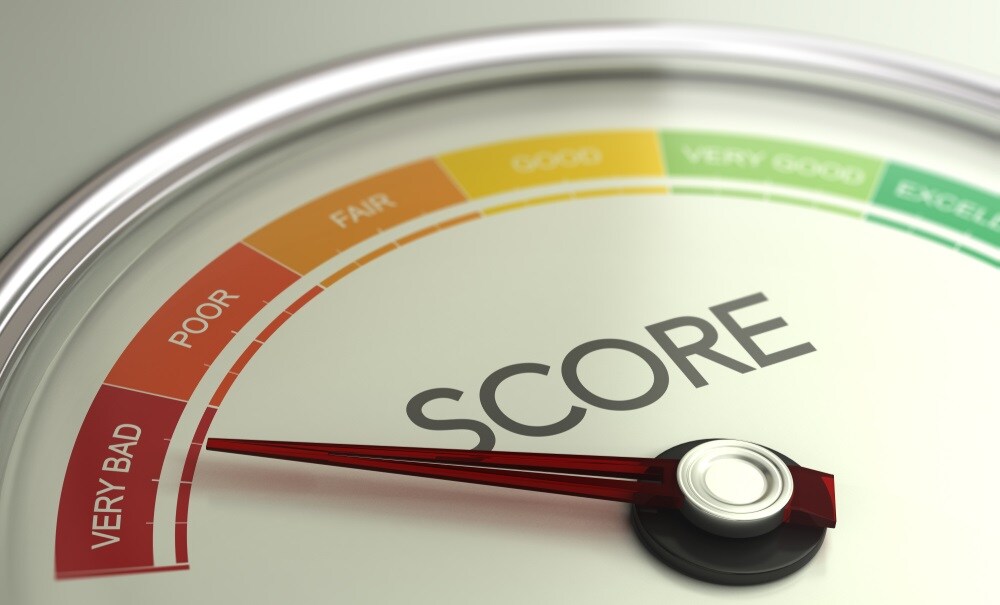 Credit scores can rise and fall over very little time. However, before going to buy a car and going through either Buy Here Pay Here vs. Subprime auto loans, you'll want to know where you stand. Credit is like a spectrum, so there are different degrees of it. To get the best idea of where you'll fall, you'll want to closely look at the segments:
720 or higher is considered Excellent Credit
Between 690 and 719 is Good Credit
630 to 689 is Fair Credit
300 to 629 is considered Bad Credit
Drivers with less-than-fair credit may face difficulty obtaining traditional auto loans with attractive rates. However, subprime auto loans are a way for drivers to get the vehicle that they want while rebuilding their credit so they can raise their score!
---
Get Started on Bad Credit Car Loan Financing Today
Now that you've read our guide on Buy Here Pay Here vs. Subprime auto loans, you see that the latter is preferred because it goes through more traditional channels and has the benefit of helping you improve your credit when you meet the payments.
At Byers Ford, we offer subprime auto loans to drivers in Delaware, Marion, and Sunbury who have less- than-favorable credit. Are you ready to get started on the journey to your next car? Contact us or browse our inventory, schedule a test drive, or apply for financing!