One of the inevitable parts of owning a vehicle is the necessity of vehicle service. Fluids run low, parts wear down, tires need changing; there's a long list of repairs and maintenance that every car needs as time travels by.
The next time you need vehicle maintenance, consider bringing your business to Byers Ford. Our location in Delaware, OH has an onsite service center that won't disappoint.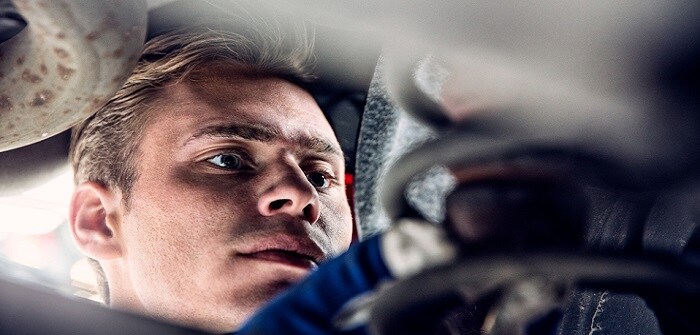 Skills Service Technicians with Years of Experience
Why exactly should you choose service center? The obvious is that you want the best repairs. Our team of technicians is factory-trained and can boast years of shared experience. They likewise have access to top-of-the-line tools and a selection of OEM-parts. These parts come straight from the automaker themselves, and can help your car stay on the road longer.
Specials and Coupons Designed to Help You Save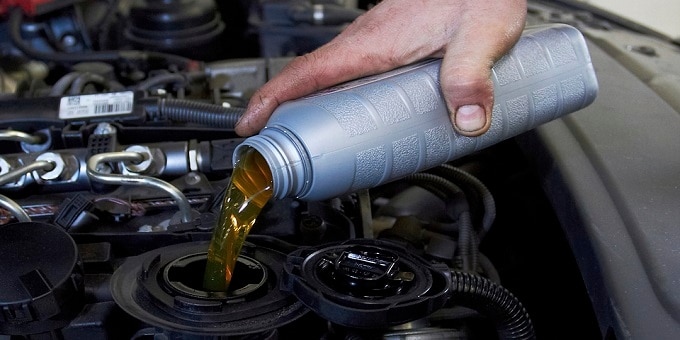 Not only do we offer excellent vehicle service, but we also offer deals aimed at making it more affordable. Our service center regularly runs specials aimed at making your vehicle's essential maintenance less expensive. You can often also find coupons on our website that can reduce the costs of your next oil change, brake maintenance, or even new tires.
We know it can be expensive to keep your car in tip-top shape. We also know how important it is, however, and want to do everything we can to help you fit it into your budget.
Schedule Your Service Appointment Today
Is there something your car need's done? Get in touch with us today and our friendly service team can help you
schedule a convenient appointment
. Don't hesitate to get in touch with us today.