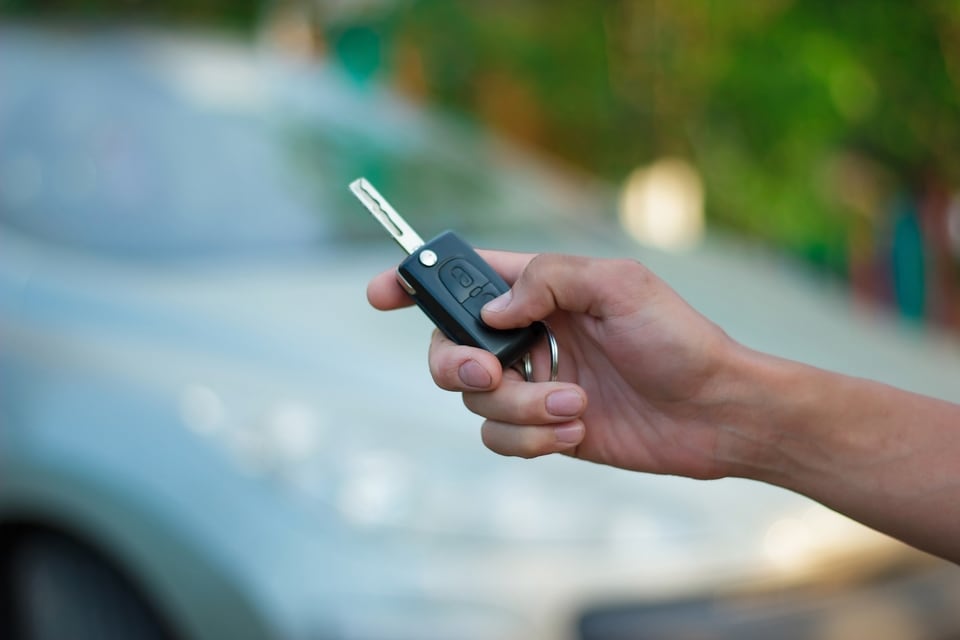 ​
Looking for a reliable truck to lend some extra muscle towards your heavy lifting? Aiming to save on your purchase? Here at Byers Ford, you can explore a vast array of tough, affordable used Ford trucks to suit your every need. Take some time to dive into our pre-owned inventory and see what kinds of gems lie in wait!
Why Buy a Used Ford Truck?
Ford trucks like the Ford F-150 and Ford F-250 are built to last, so you can rely on these brawny trucks to work hard alongside you for many more years and miles to come. Ford trucks have been America's sweethearts for decades, and it's easy to see why when you consider their durability and immense strength.
You'll also enjoy greater diversity as you conduct your search. Ford trucks come in a variety of configurations, offering different cab styles, bed lengths, and engines, so you can find the right truck for your precise needs at a competitive price.
Buying used also means that you can enjoy more truck for your money. Trim levels that you might have deemed out of your reach can be attainable when you buy pre-owned, gaining you access to features and technology that might have been outside your limit when the truck was new.
If you're ready to start exploring our wide selection of used Ford trucks near Columbus, we invite you to stop by our Ford dealership today to get a closer look at our inventory. We have numerous pre-owned Ford trucks for sale and we're eager to help you find the perfect truck for your needs.
Visit us today to take a test drive and learn more about affordable auto financing options. We look forward to helping you take the next steps towards owning a high-quality pre-owned Ford truck!