At Byers Ford, we've told countless drivers throughout Delaware, Marion, and Sunbury that the test drive is a rewarding experience. Well, now, it literally is! We're offering drivers a reward for scheduling a test drive at our dealership. If you're in the market for a Ford model, take the test drive so you can see if it's the right model for you! When it's done, you'll have a gift waiting for you!
The Current Test Drive Offers for 2020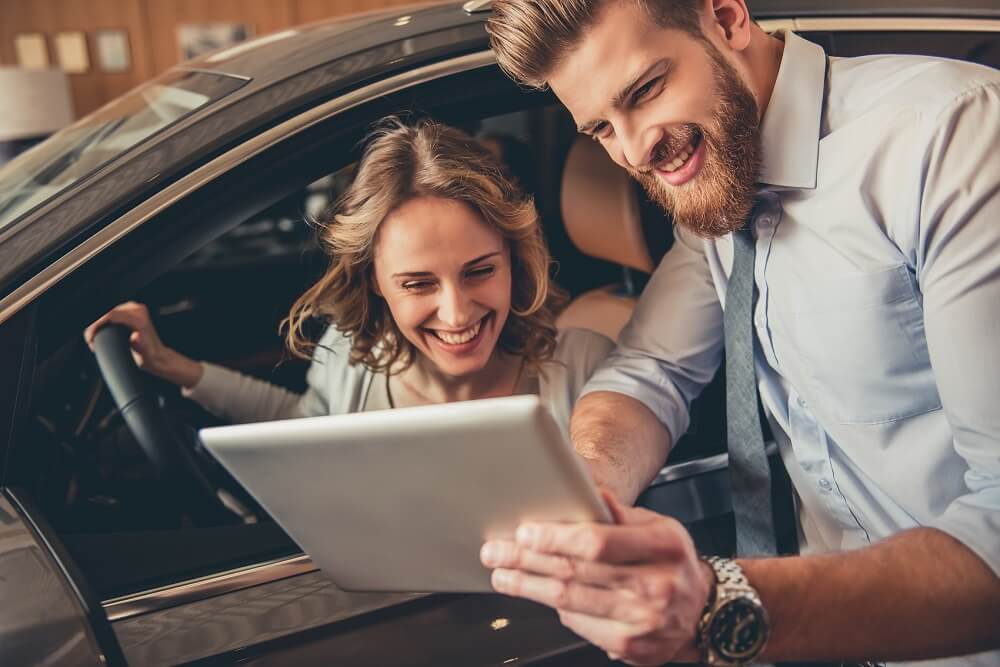 At our dealership, we're committed to help drivers learn more about their options and experience them on the road. Well now, when you take the test drive in November, you'll get a $25 reward card. You have the choice of selecting a $25 gift card from:
Amazon
Target
Visa gift card
In order to qualify for this car test drive offer, you'll need to fill out a form with some basic information. First, you'll select which $25 reward card you want. Then, we'll need some basic information. The last portion of the form asks you if you plan on test driving a new or used car, as well as which year, make, and model that you're interested in taking out for a spin.
Terms & Conditions for Our Test Drive Offer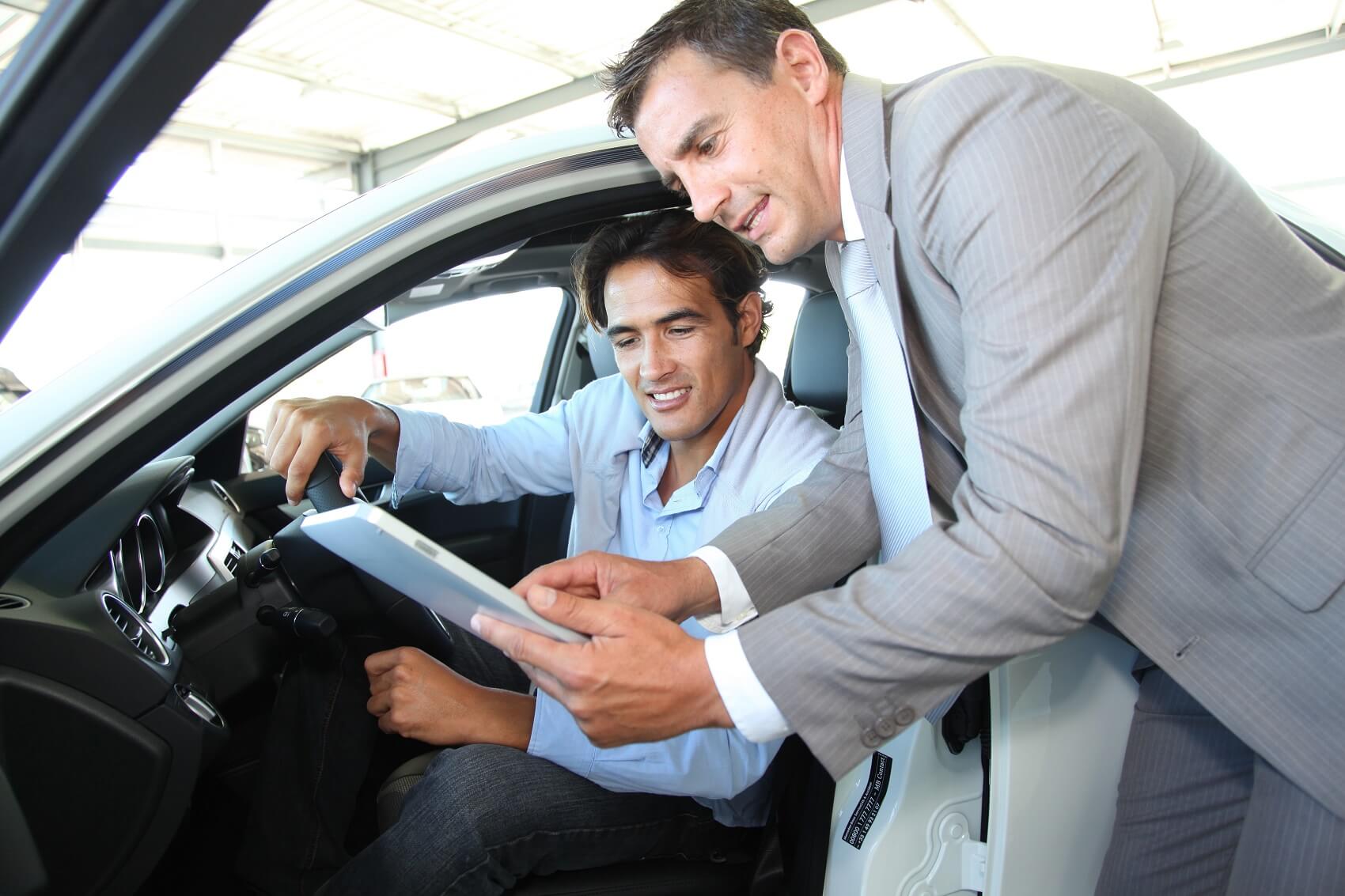 While our current test drive offer in 2020 is rewarding, there are a few terms and conditions to take note of prior to scheduling your new or used test drive at our dealership. You must be at least 18 years old to qualify for this current test drive offer. This offer is also limited to just one coupon per household per 6 months.
Take the Test Drive Today
If you're in the market for a new ride, you'll want to take the test drive to be certain that it's the right choice for you. Of course, now you're aware of our impressive offer for the $25 gift card, there's no reason not to get behind the wheel!
When you're ready, fill out the form and schedule your test drive with us at Byers Ford! We're proud to help drivers throughout Delaware, Marion, and Sunbury for when it's time to find their next car!
Call us and schedule your test drive today!