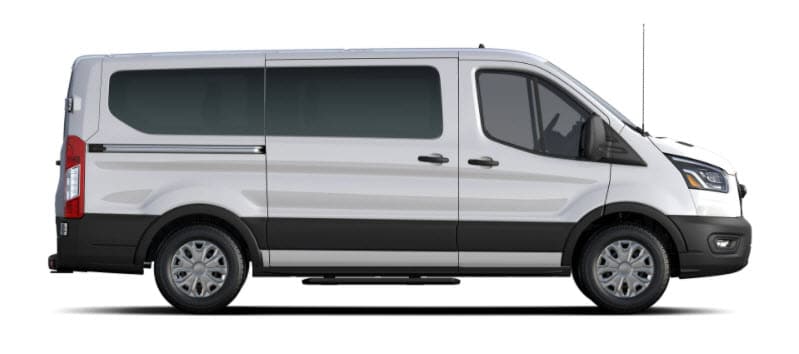 If you're in the market for a van that's capable of transporting cargo or passengers throughout Delaware, Marion, and Sunbury, OH, there's a few options out there to consider. One model that ranks high in this department is the 2021 Ford Transit. This van offers configurations for transporting either cargo or passengers, so there's a lot to learn about it!
At Byers Ford, we're here to help drivers and business owners learn more about this commercial van and what it can offer your work day and travels!
---
Ford Transit Power & Performance Options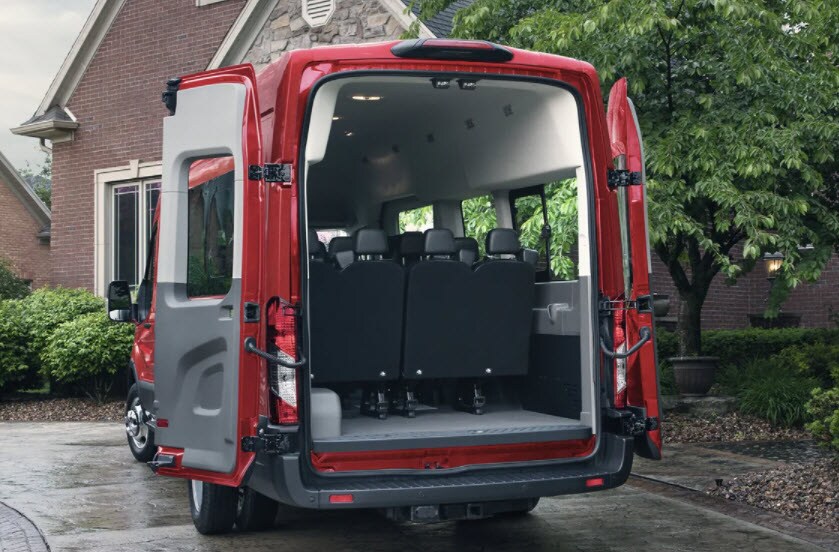 The Ford Transit offers considerable power, thanks to its 3.5L V6 engine under the hood. This engine is capable of producing 275 horsepower and 262 lb-ft of torque. It's also optimized to help you carry 4,460 pounds of payload, depending on how the van is configured.
The 2021 Transit also gives drivers a stronger engine option. The available 3.5L EcoBoost® V6 turbocharged engine offers drivers an impressive output of 310 horsepower and 400 lb-ft of torque. Both engine options come mated to a 10-speed SelectShift® automatic transmission that gives drivers numerous gear ratios to achieve their desired performance.
---
Ford Transit Cargo Dimensions
If you're in the market for a cargo van, it helps to know the interior space that will hold your materials and products. Depending on the size of cargo van you select, the space in the back will vary. It can seat two passengers in the front row and it will offer between 280.9 cubic feet and 358.7 cubic feet of cargo space when you choose the regular size with either the low or medium roof.
If you spring for the long body, there are three variations that will offer differing cargo capacities. The low roof includes 311.9 cubic feet of cargo space, while the medium roof includes 400.5 cubic feet of cargo space in the back. The long body and high roof configuration features between 453.4 cubic feet of cargo space and 536.4 cubic feet of cargo space.
---
Passenger Capacity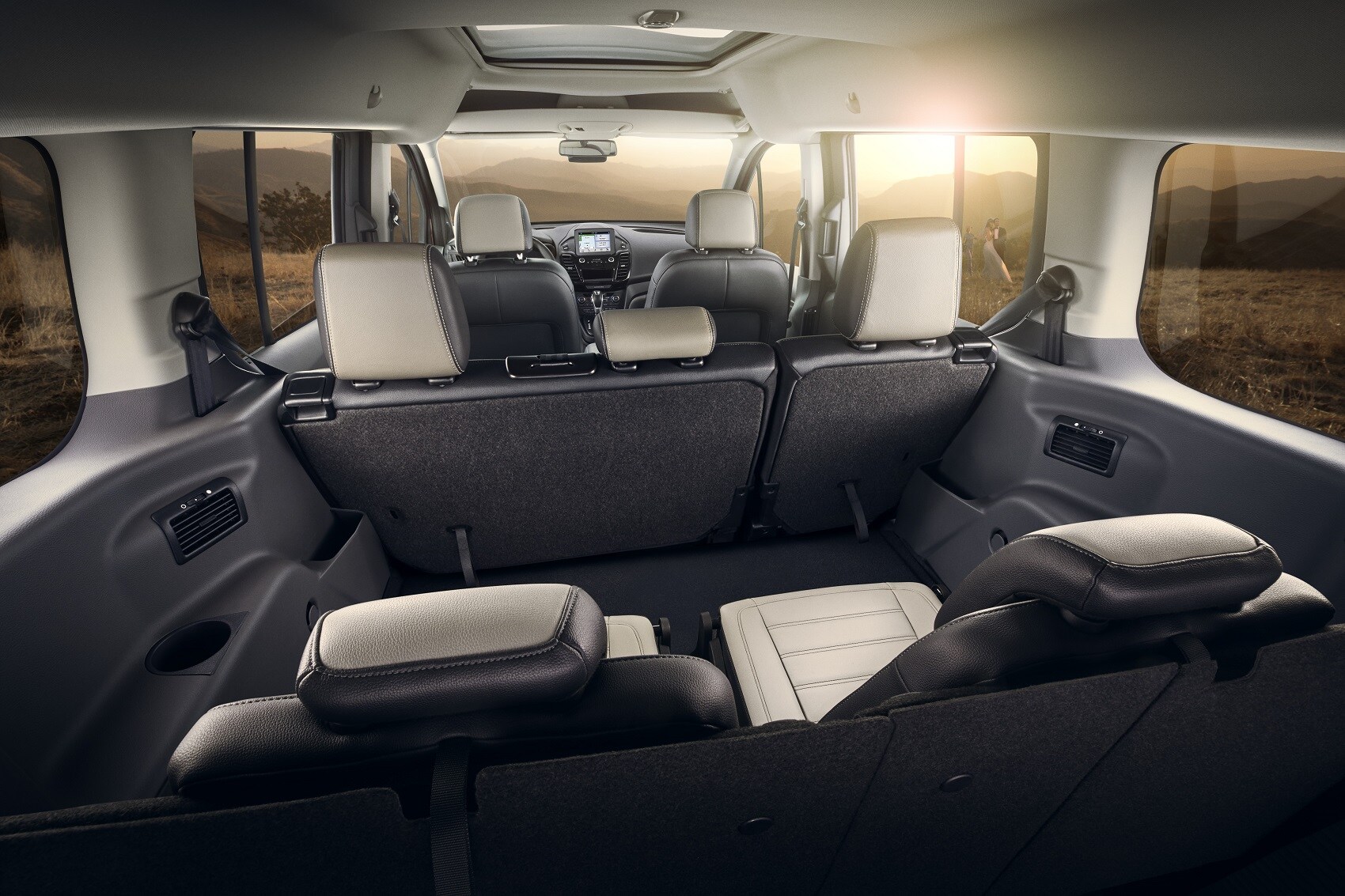 If you're looking to cart residents and visitors around, opting for the passenger van will give you plenty of seating, depending on your needs. While the cargo van is outfitted with enough seats for two passengers in the front, the passenger-optimized vans give you more seating for guests and customers.
When outfitted with the Crew Van, there's enough seating for five passengers. When you add length to the body, it adds more rows and seats. The third row brings the seating capacity to eight, while the fourth row includes enough seating for 10 to 12 passengers. The Ford Transit Passenger Van Long-EL includes a fifth row that can seat up to 15 passengers.
---
Learn More About the 2021 Ford Transit Today
When the time comes to think about adding a cargo or passenger van to your fleet, the 2021 Ford Transit can certainly rise to the occasion. You can contact us at Byers Ford to find the right van to cart your cargo or passengers across the roads of Delaware, Sunbury, or Marion, Ohio!
Schedule your test drive with us today!
---