2018 Ford F-150 Reigns Supreme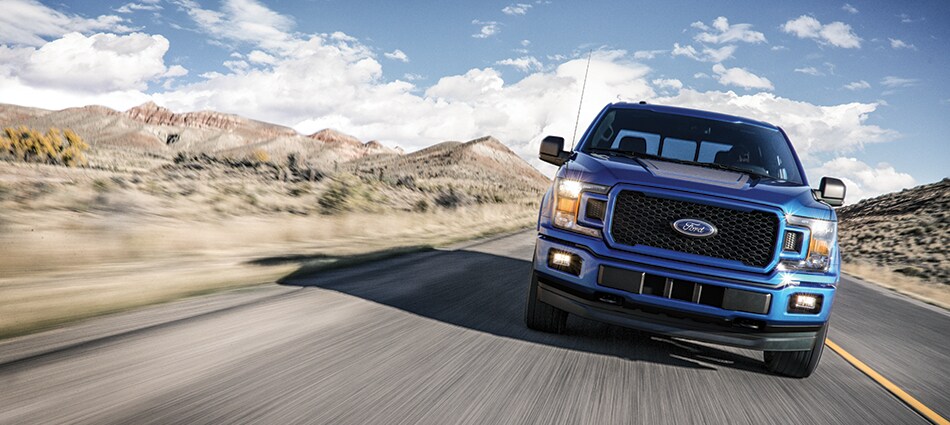 The 2018 Ford F-150 Battles for Supremacy with the 2018 Toyota Tacoma, 2018 Chevy Silverado and 2018 Dodge Ram
As one of America's best-selling pickup trucks for decades, the 2018 Ford F-150 has cemented its legacy as a workhorse that you can always depend upon. But there will always be challengers at the top, and we embrace this form of rugged competition here at Byers Ford. With this said, we are excited to look at the:


2018 Toyota Tacoma 
2018 Chevy Silverado 
2018 Dodge Ram 
                   How do they compare to the F-150 across interior and exterior features, performance, technology and safety?
View Inventory